ALJ | Community Initiatives TVC (2013)
A TV Commercial that highlights the initiatives the ALJCI conducted throughout the year.



ALJCI (Abdul Latif Jameel Community Initiatives) is the Corporate Social Responsibility arm of ALJ group. Abdul Lateef Jameel Charitable I

The character interacts with the highlighted initiatives of the ALJ for 2013, while we see many of the buildings in the background and the elements that point out to other initiatives.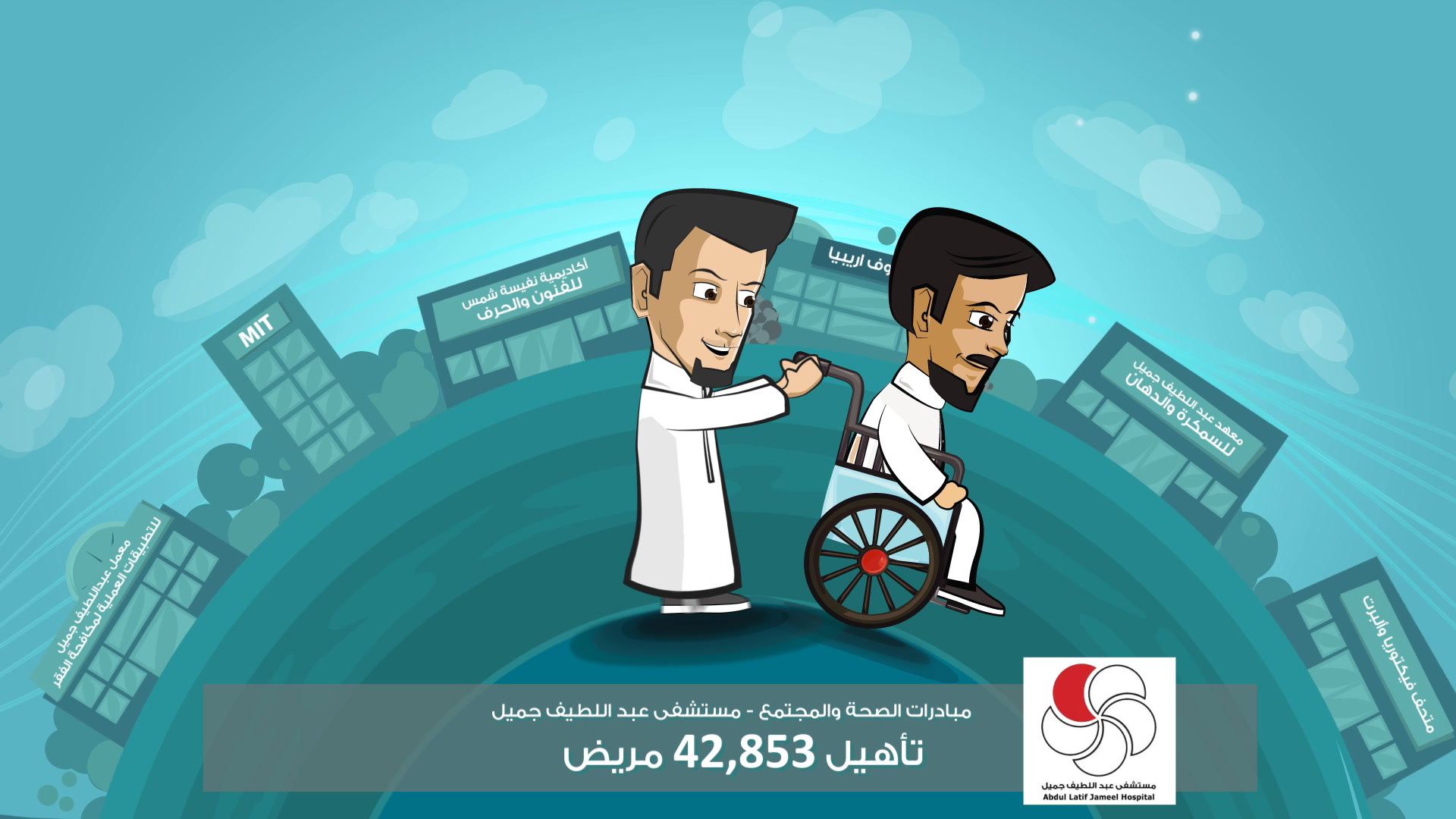 Our creative director received this storyboard from the agency, and knew that it needed a total revamp. He spent the first two days seeking the style needed and getting an approval before proceeding.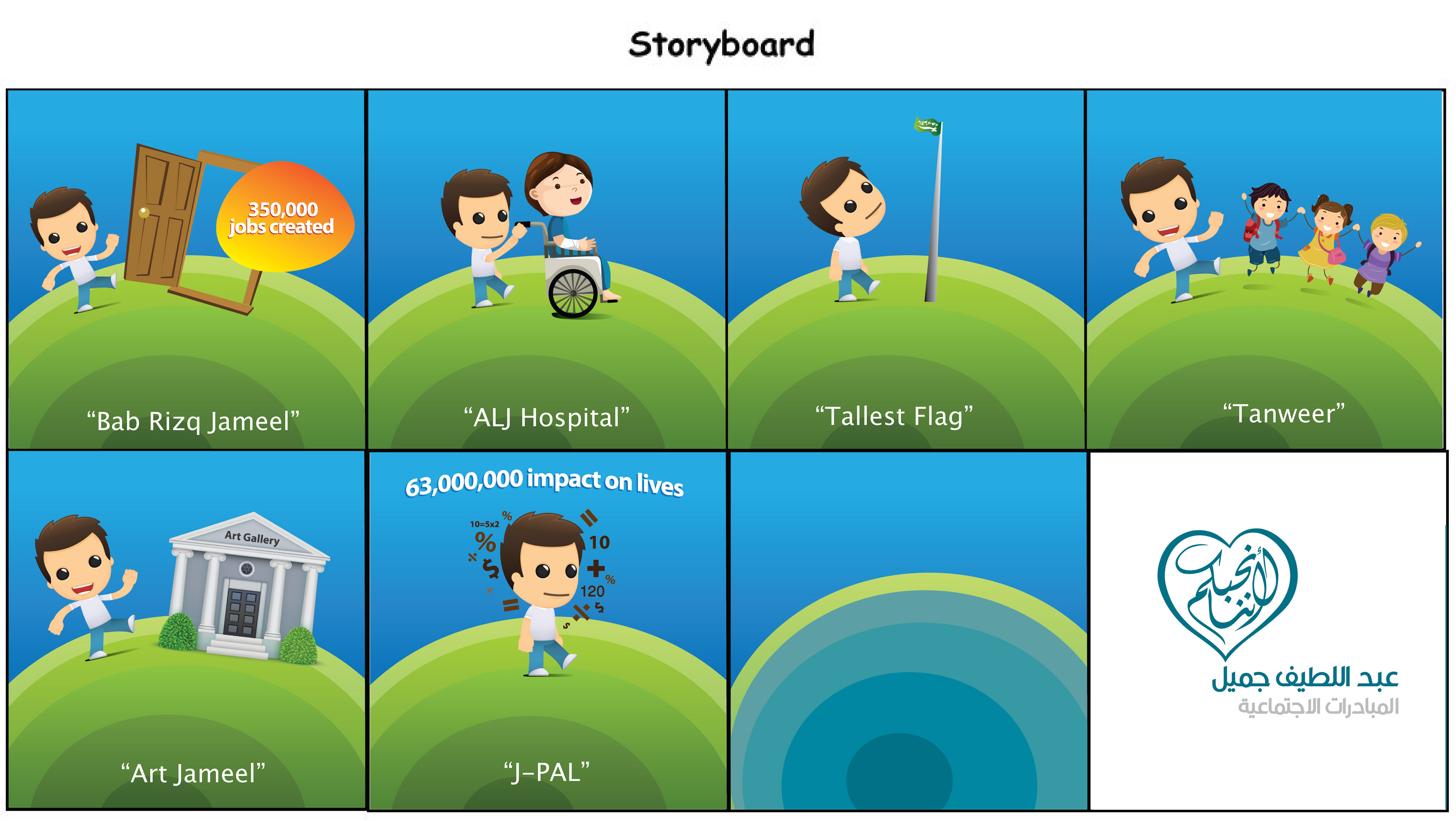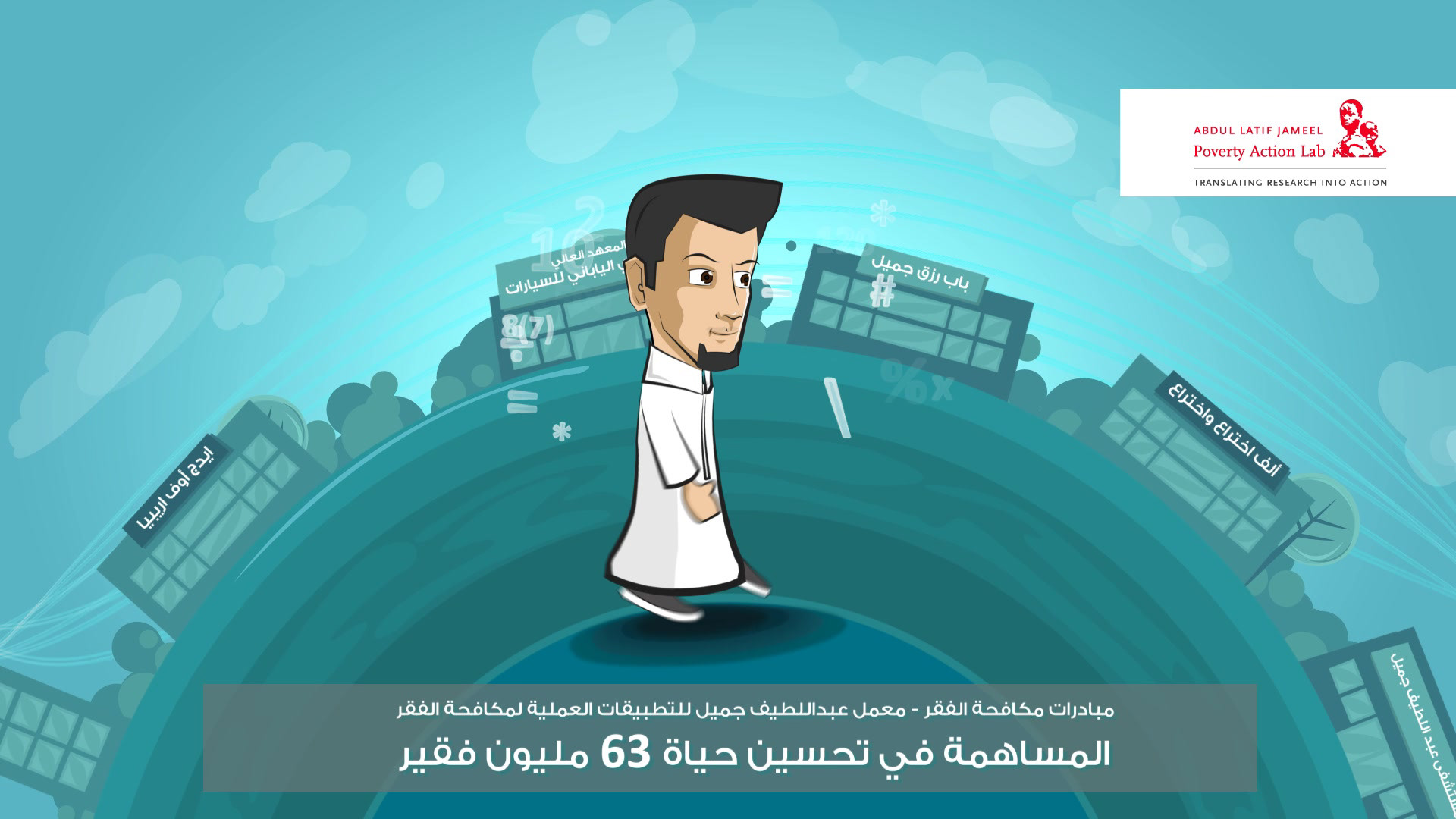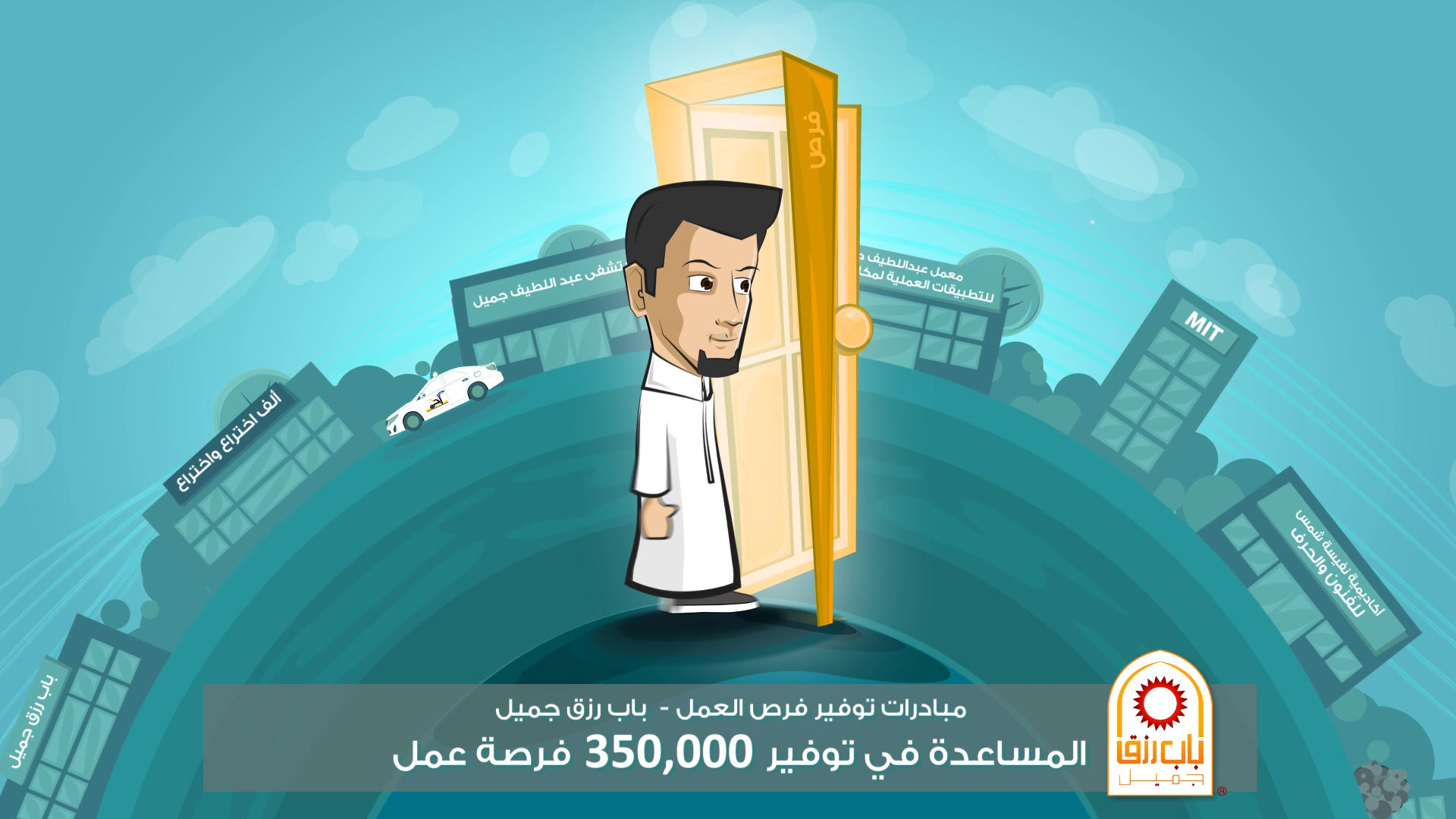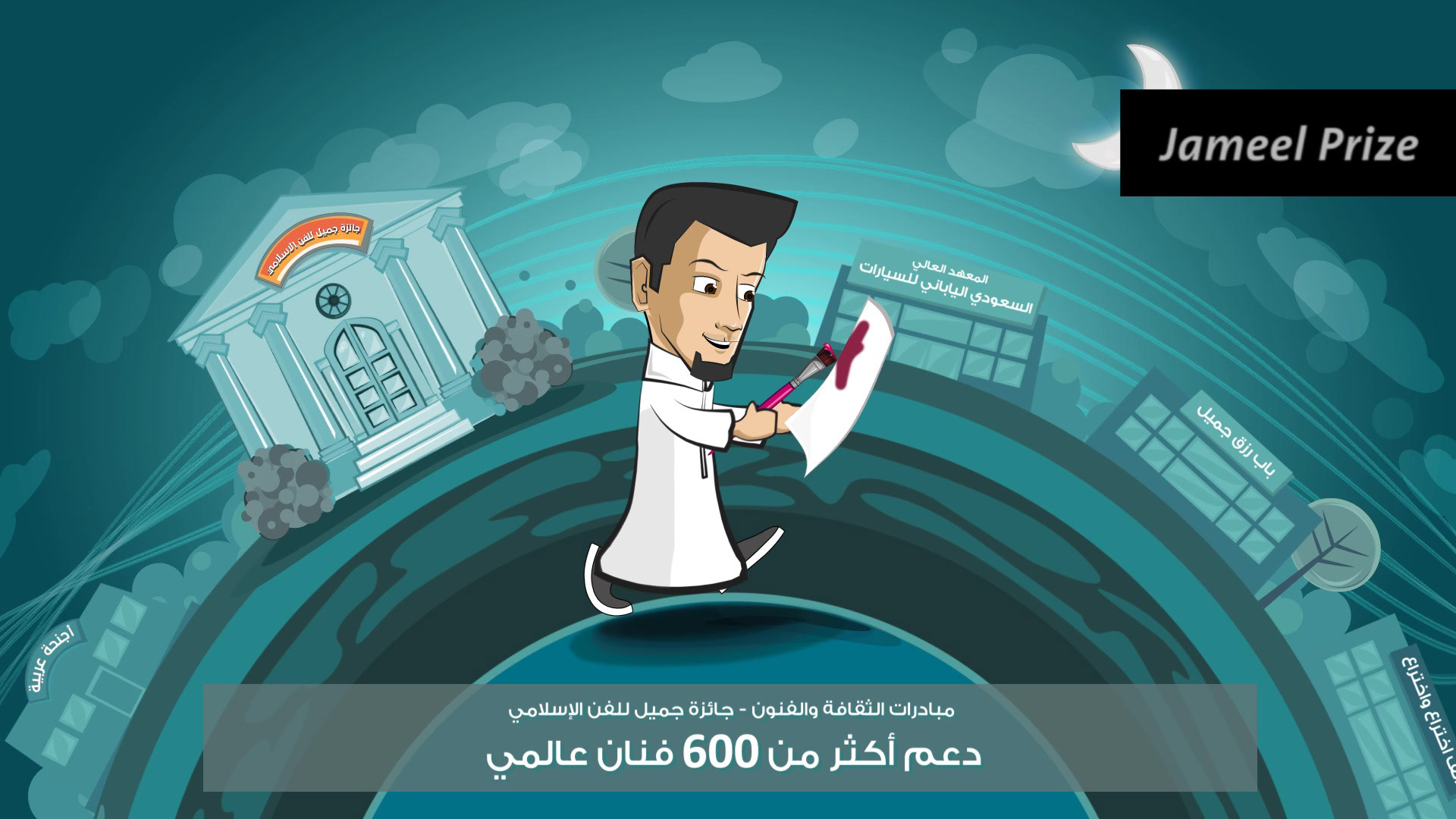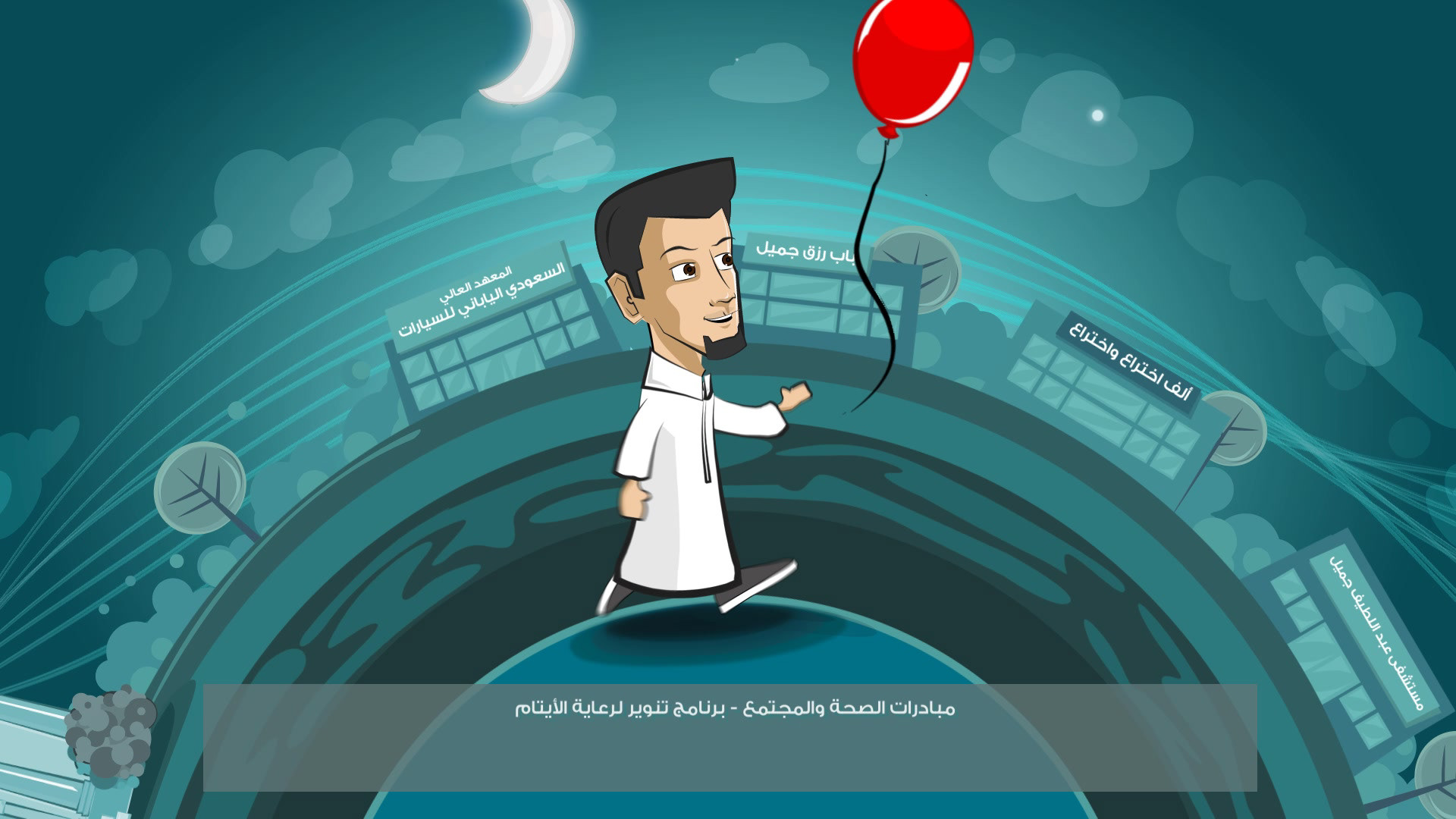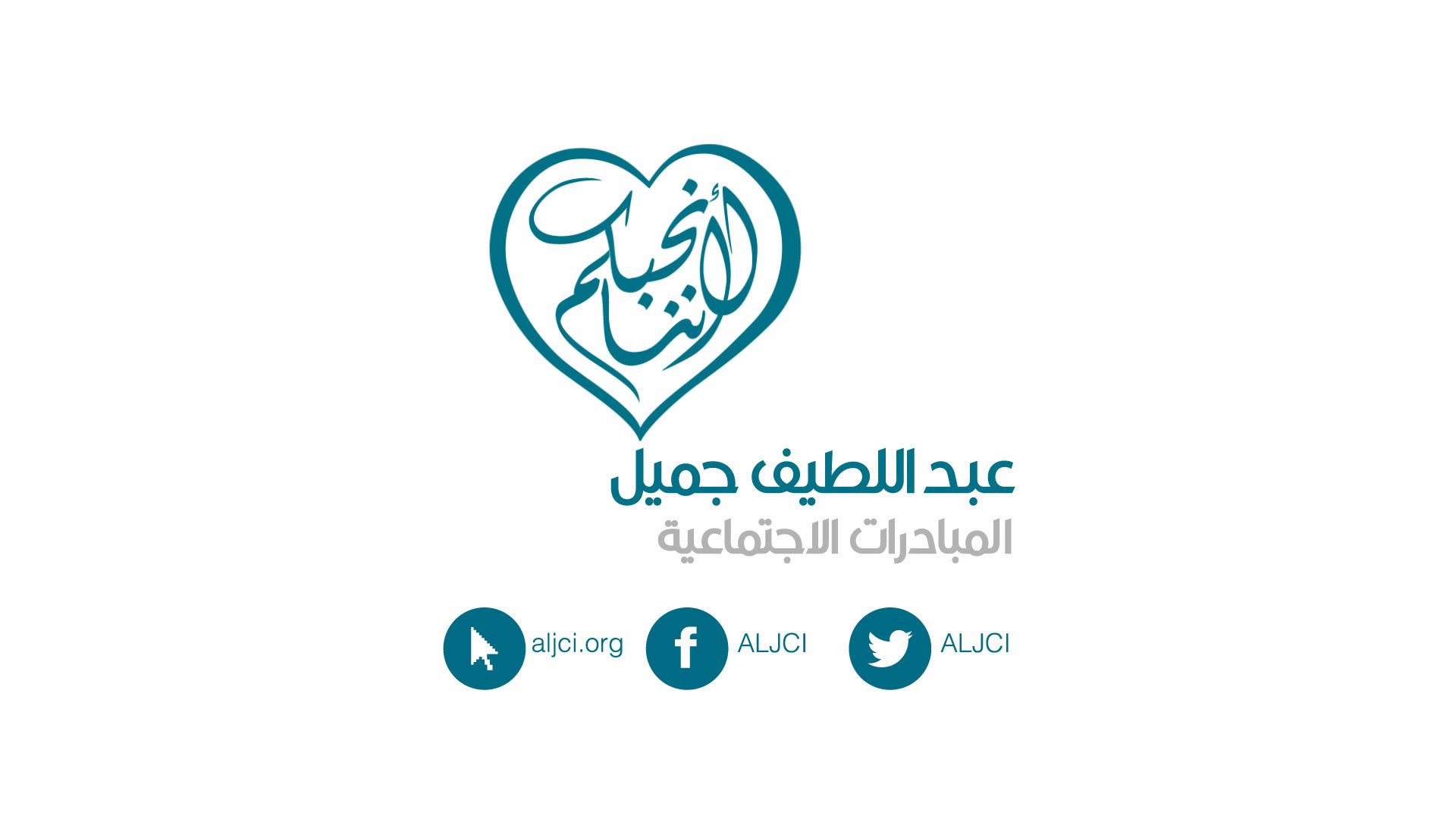 Agency:

3points


Illustrations:

Majid Al-Aydeross


Motion Graphics:

Majid Al-Aydeross


Character Illustration:

Mahdi Al-Raimi & Khalid Al-Aydeross


Character Animation:

Mahdi Al-Raimi


Voiceover:

Wed Productions


Music:

Pinkzebra