Souk Marfa | Web Commercial [2015]
An animated web commercial for a Saudi initiative market in King Abdullah Economic City.


Souk Marfa is a friday beach market at Bay La Sun in Kind Abdullah Economic City. Souk Marfa invites 50 new concept of 2000 visitor capacity divided into 3 zones giving extreme fun to Bay La Sun Beach
#KAEC
in a different atmosphere. For more info
www.marfaworld.org

The script was initially written by Majid Al-Aydeross, and then enhanced by the client himself - Mr. Slaiman Subaiei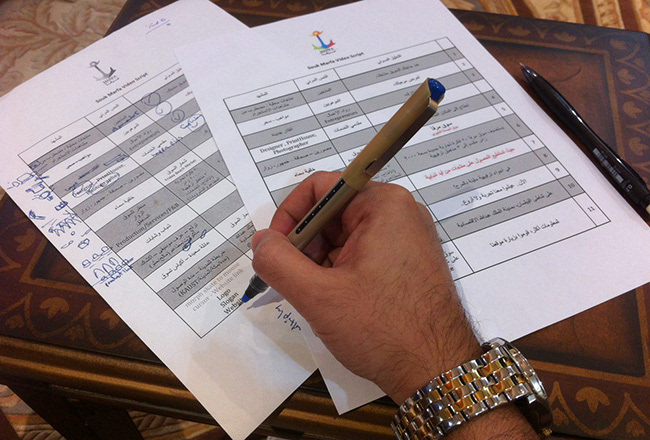 The idea was to resemble a colorful artistic world, in a very simple manner. Hence, the use of the flat technique in the illustrations. The background in each scene is selected based on the mood of the topic introduced in each segment. All colors are from their original branding that was based on fun & beach.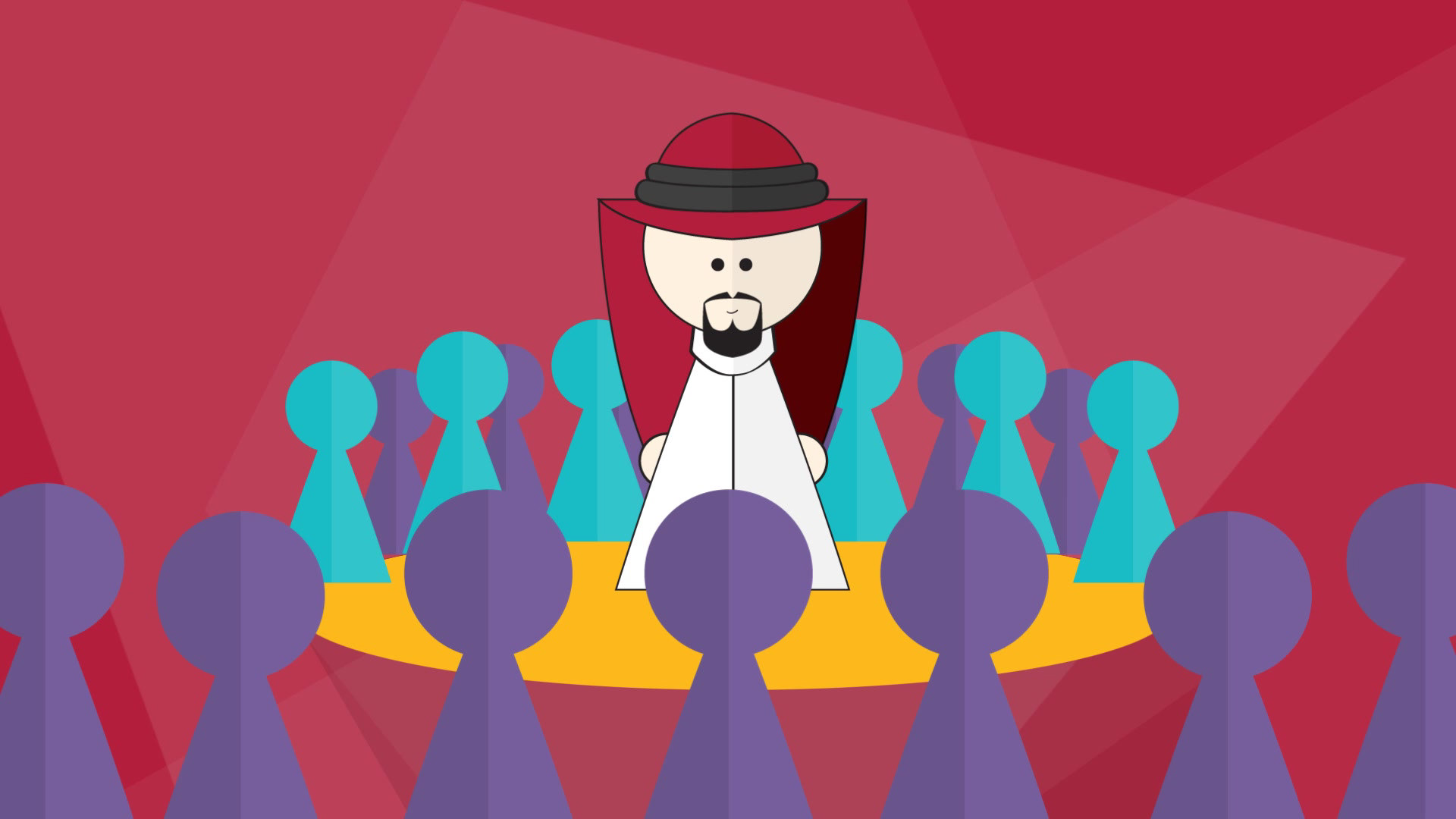 Figured a way to auto animate using a free script.
This was done by a neat trick I learned after some research. There are many ways to achieve, but the best I found was a tutorial by Mikey named "Long Shadows".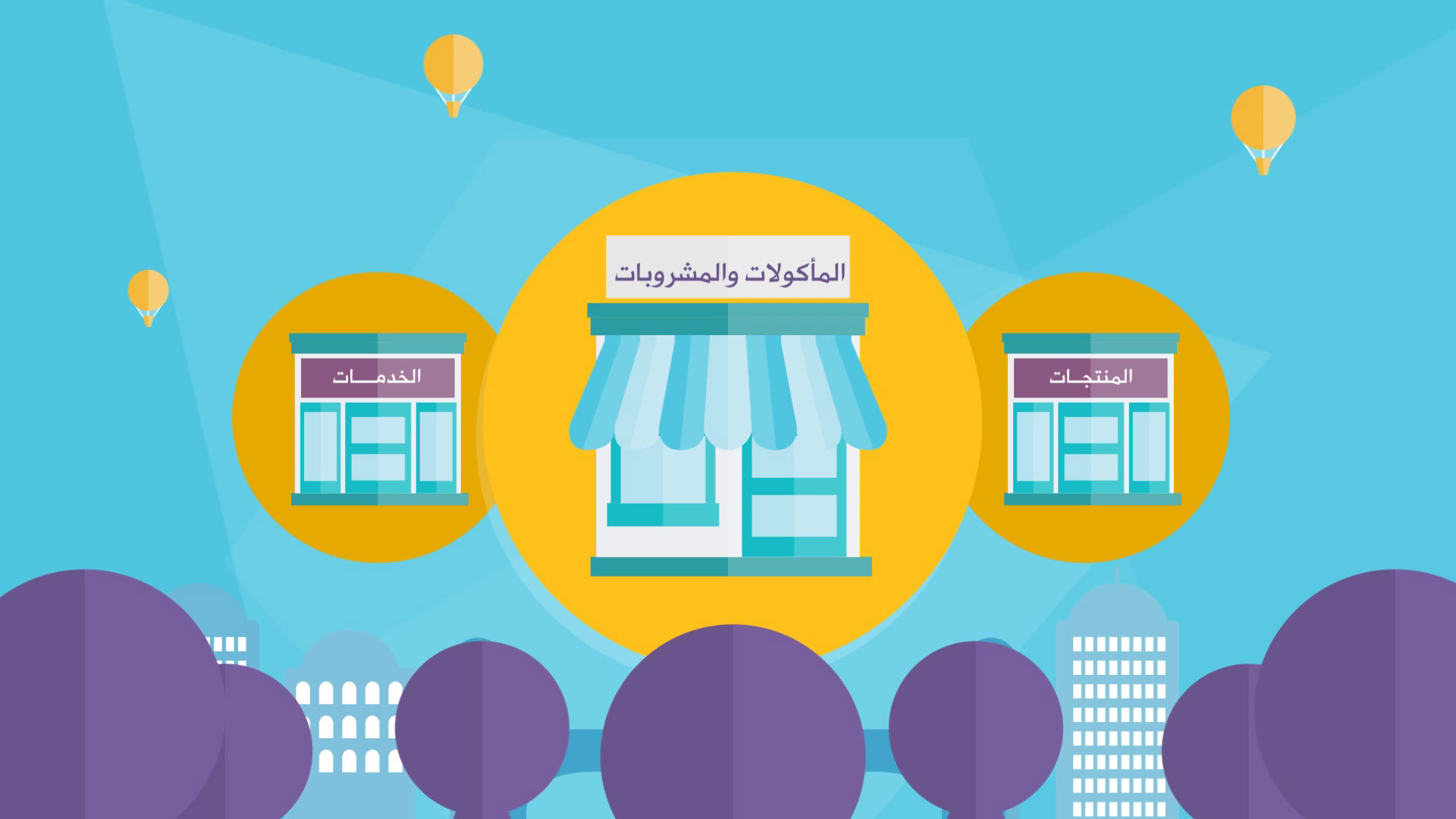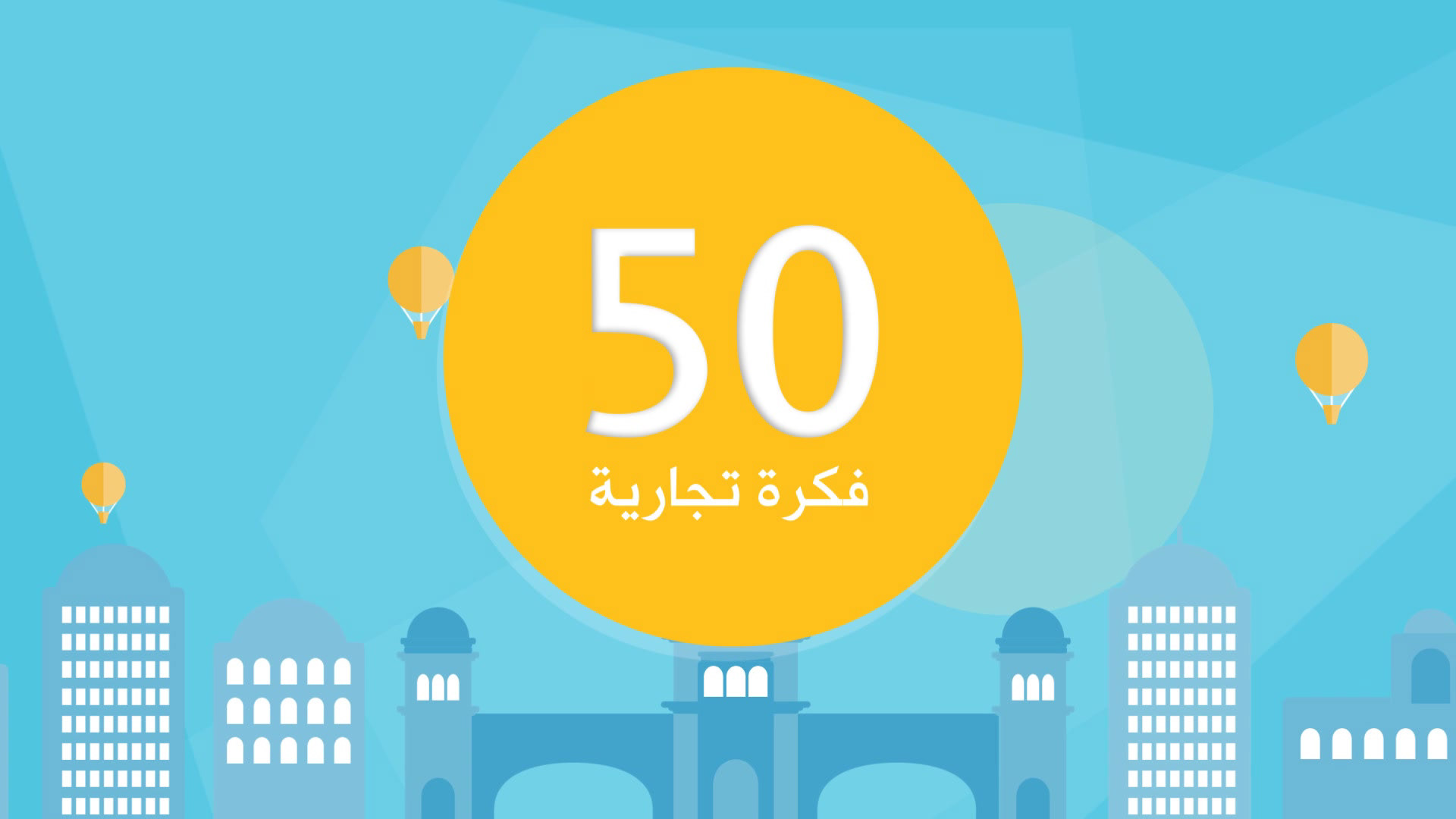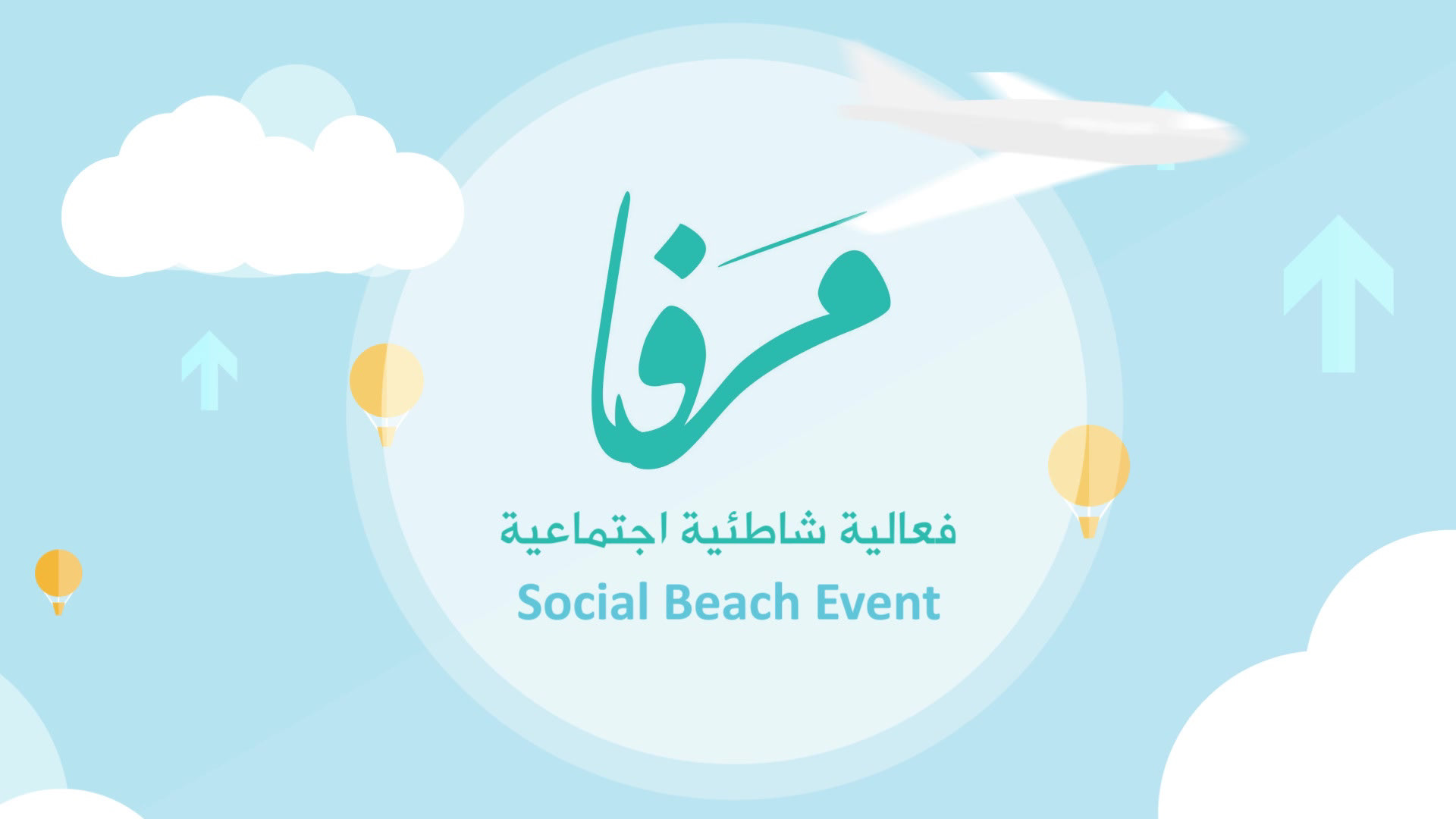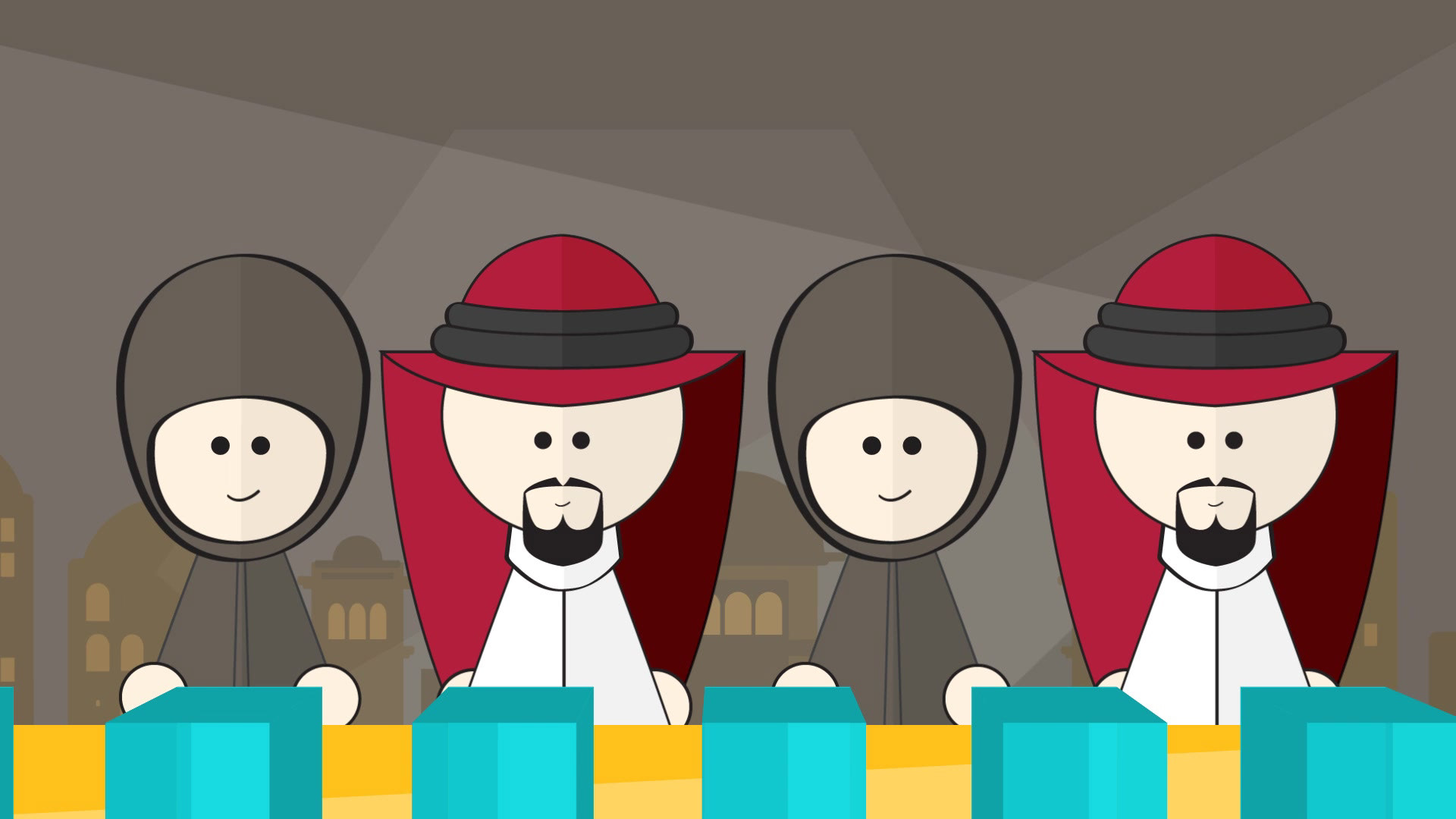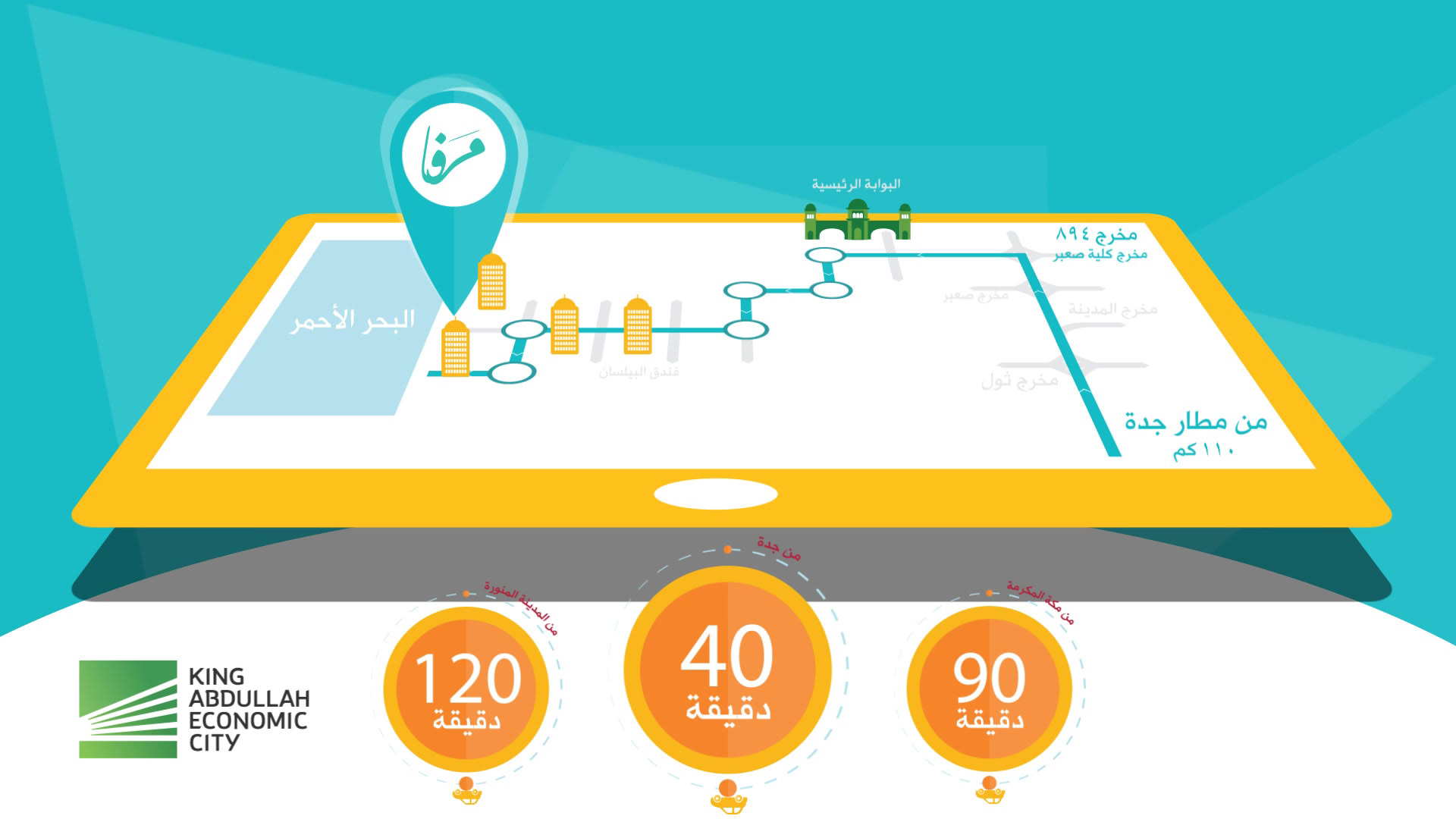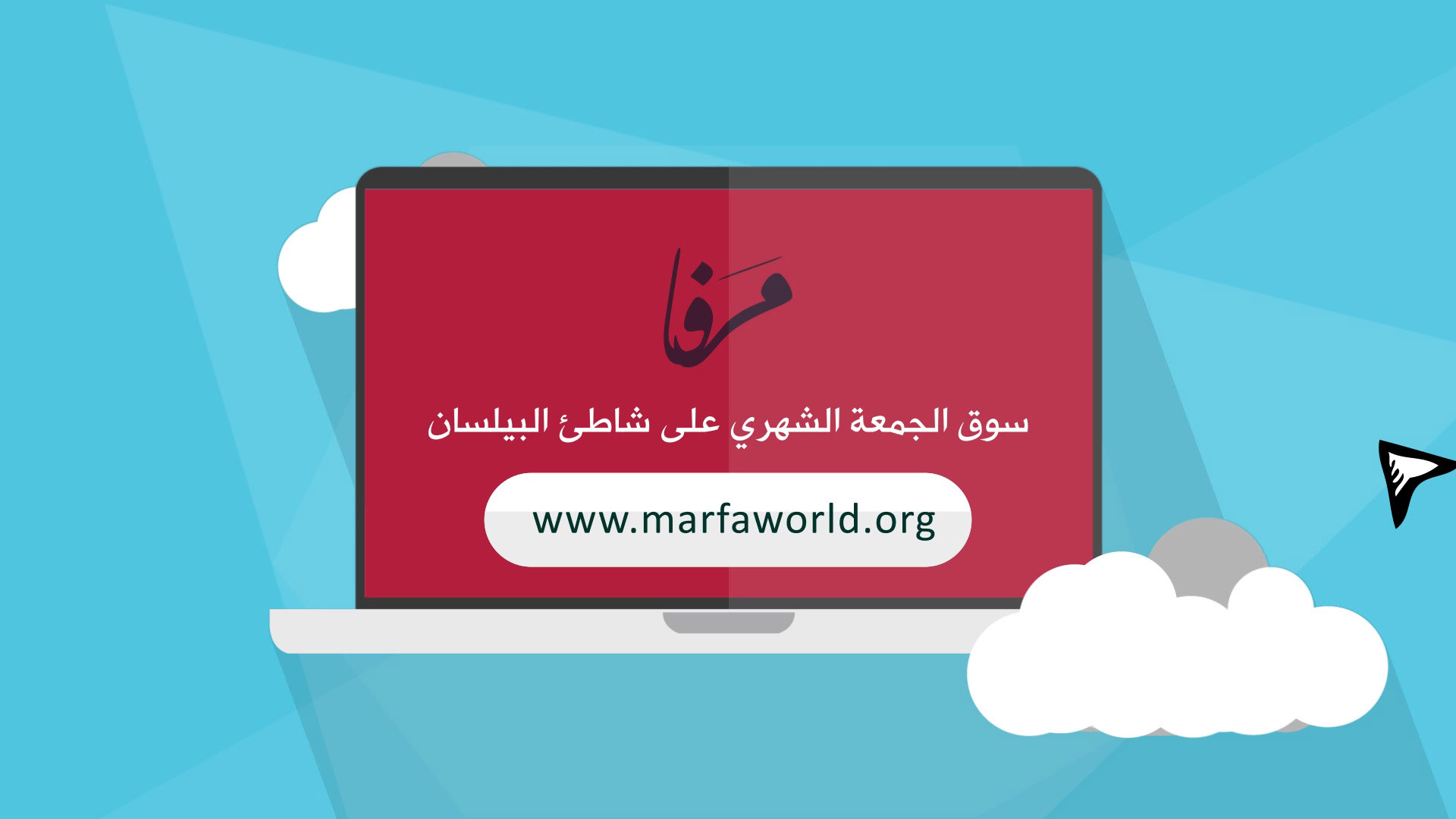 Client:
Marfa
Script:
Majid Al-Aydeross & Slaiman Subaiei
Illustrations:
Majid Al-Aydeross (except hands & screens from Freepik.com)
Motion Graphics:
Majid Al-Aydeross
Voiceover:
Khalid Alkhader
Music:
Stormwaves