Pepsi Academy | Promotional Video (2013)
Pepsi needed a video to convince their management to create a Pepsi Academy for new employees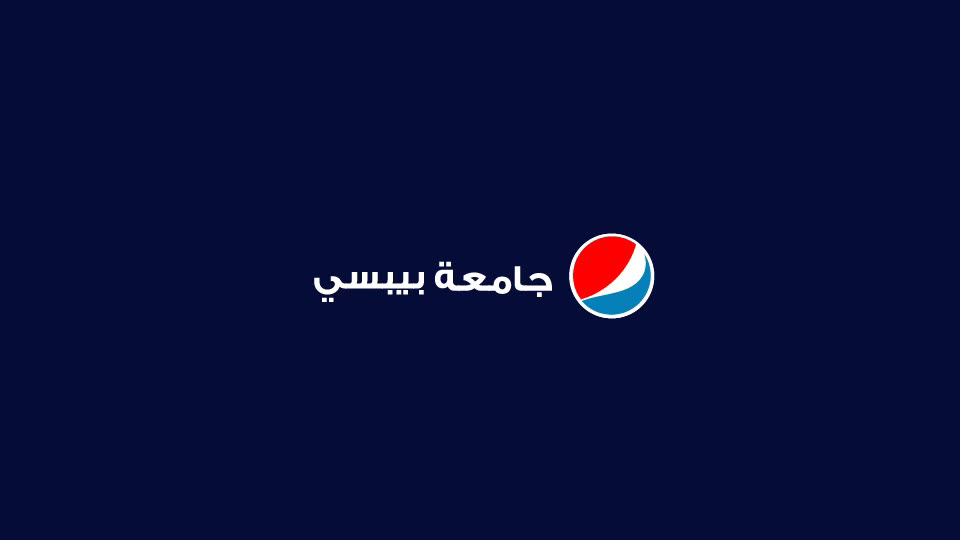 The video was to be presented to the President & Board in Jeddah, to get their approval on the idea for a Pepsi Academy; that enables them to enroll interested employees from their 90 days program into full time employment and a career with Pepsi.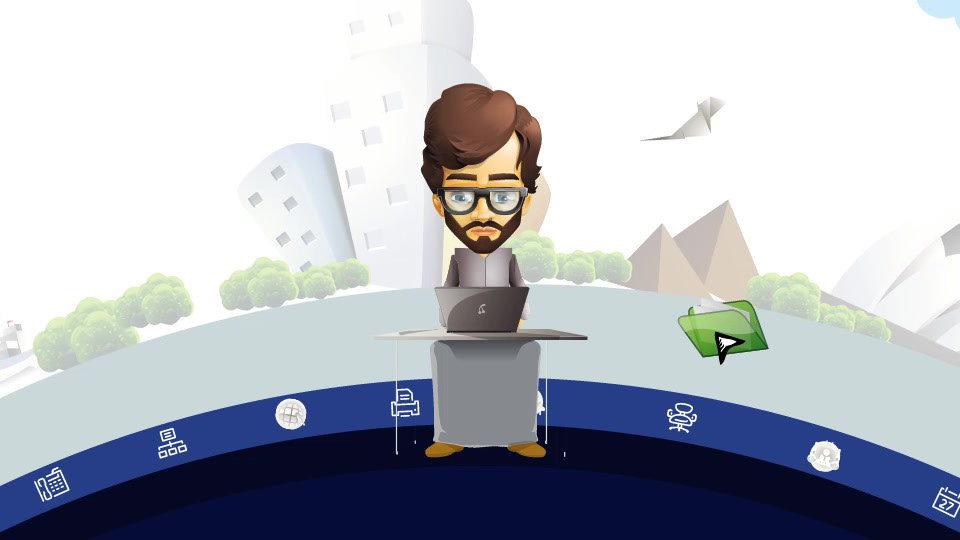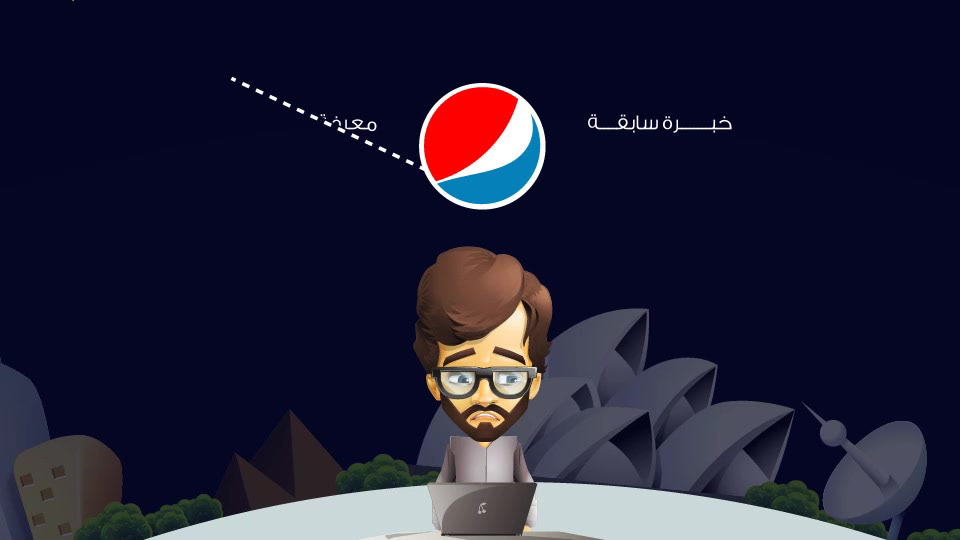 The Pepsi Academy video project had a tight deadline of 2 weeks, as it was approved too late by Pepsi.

To top that, we only recieved the written script as a Word document from the Agency. So had to figure out the Visual Style & Character's Style and get it approved before implementing so time that is not afforded isn't wasted.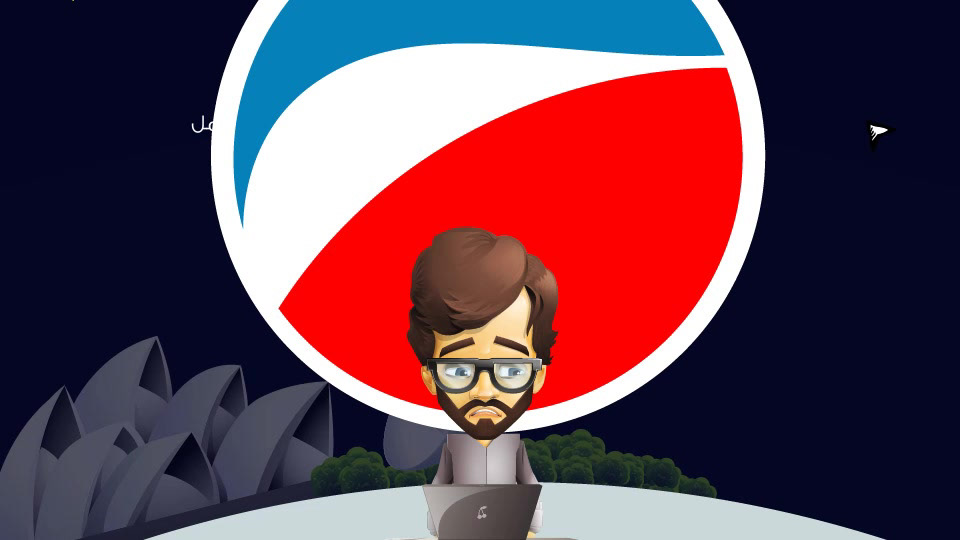 Challenges & Fears
- Deadline:
2 weeks including producing the visuals & style.
- Visual Style:
Not Available. Only a Word file with the script was provided.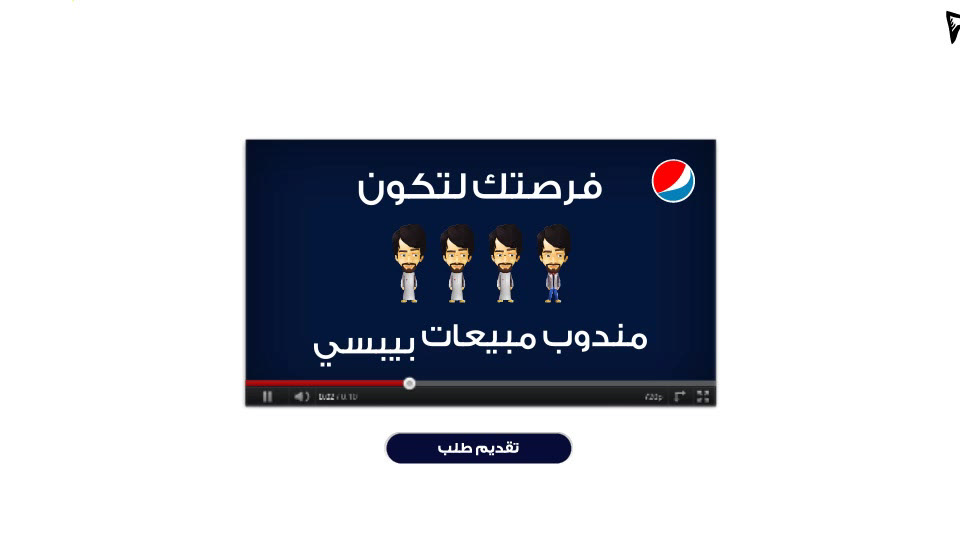 Mohamed Balooch and Tareq Al-Mashini from the agency collaboarted around the clock to get approvals, and I asked Motiongapher Ahmad Thabit to join in, and we dived straight into production.
The tough part was creating the video while guessing the scene's timings, as the VO wasn't recorded for the first few days as they had yet to approve the final script :/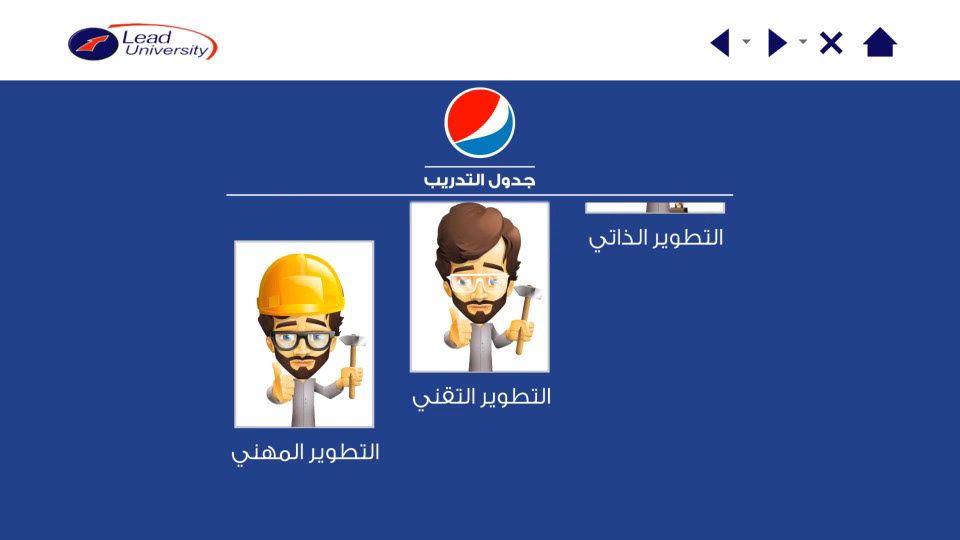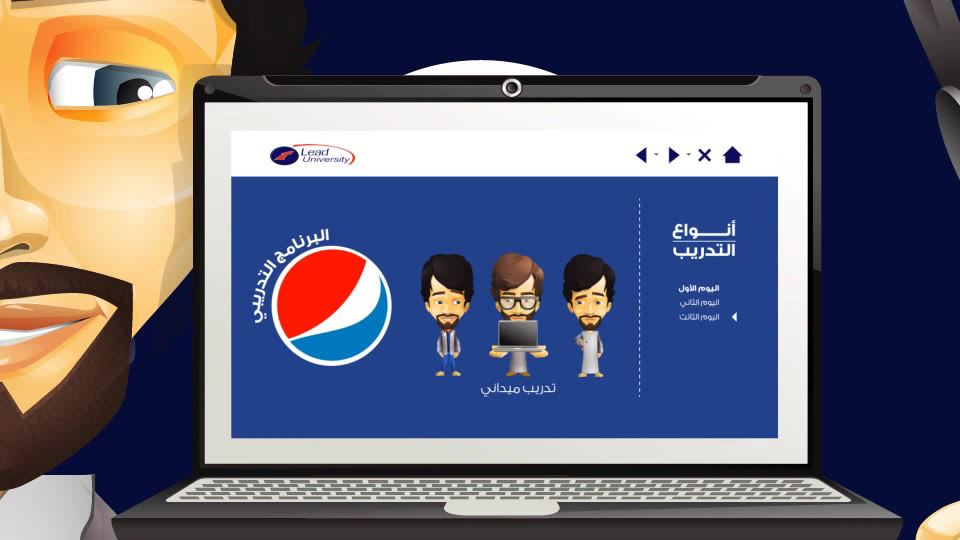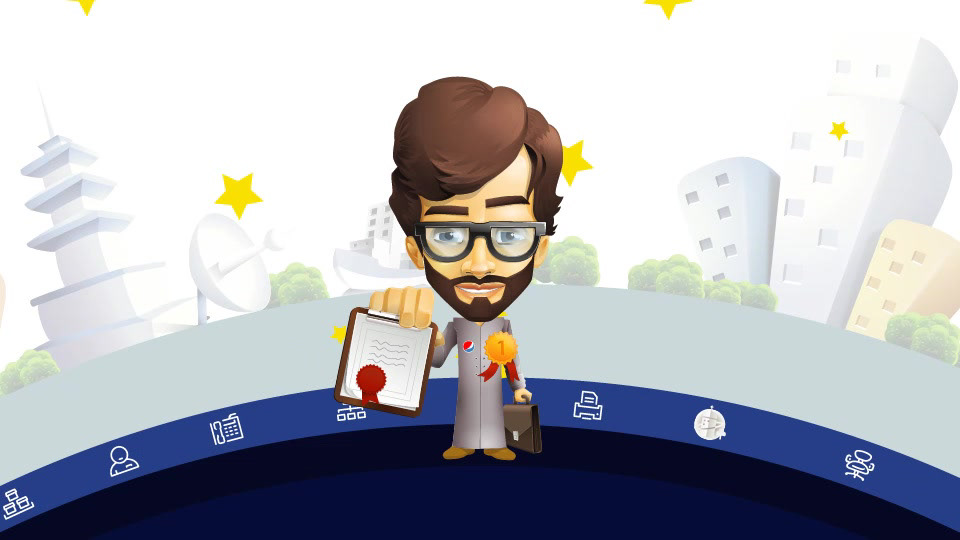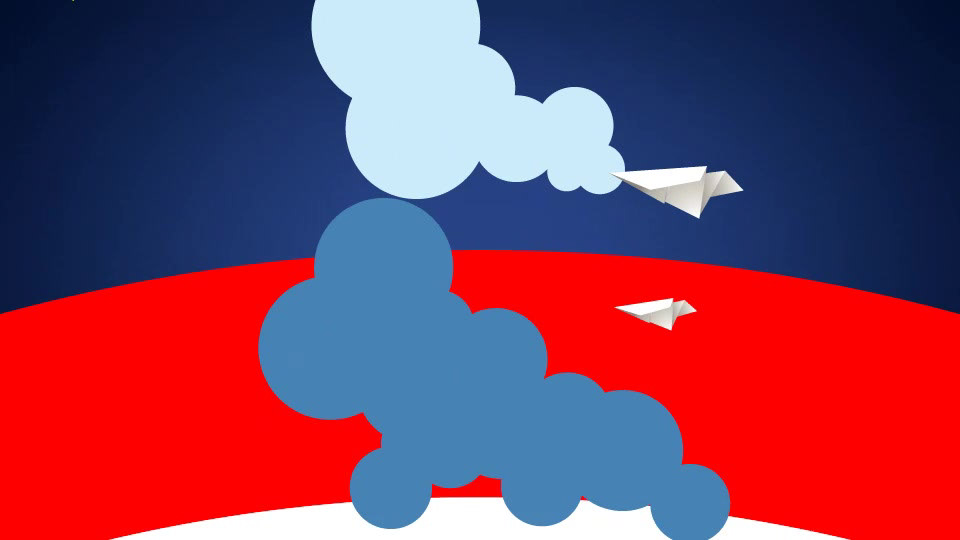 ​​​​​​​
Art Direction & Illustration:
Majid Al-Aydeross
Motion Graphics:
Majid Al-Aydeross & Ahmad Thabit