BRJ | Ramadan TV Break (2013)
A Ramadan TV Break for content sponsored by BRJ.


About BRJ
BRJ (Babrizq Jameel) is a part of Abdul Latif Jameel Community Initiatives (ALJCI); they take pride in helping local employers and employees connect and succeed. 

Concept
The idea was pretty straight forward; transforming the crescent into the BRJ Logo's door.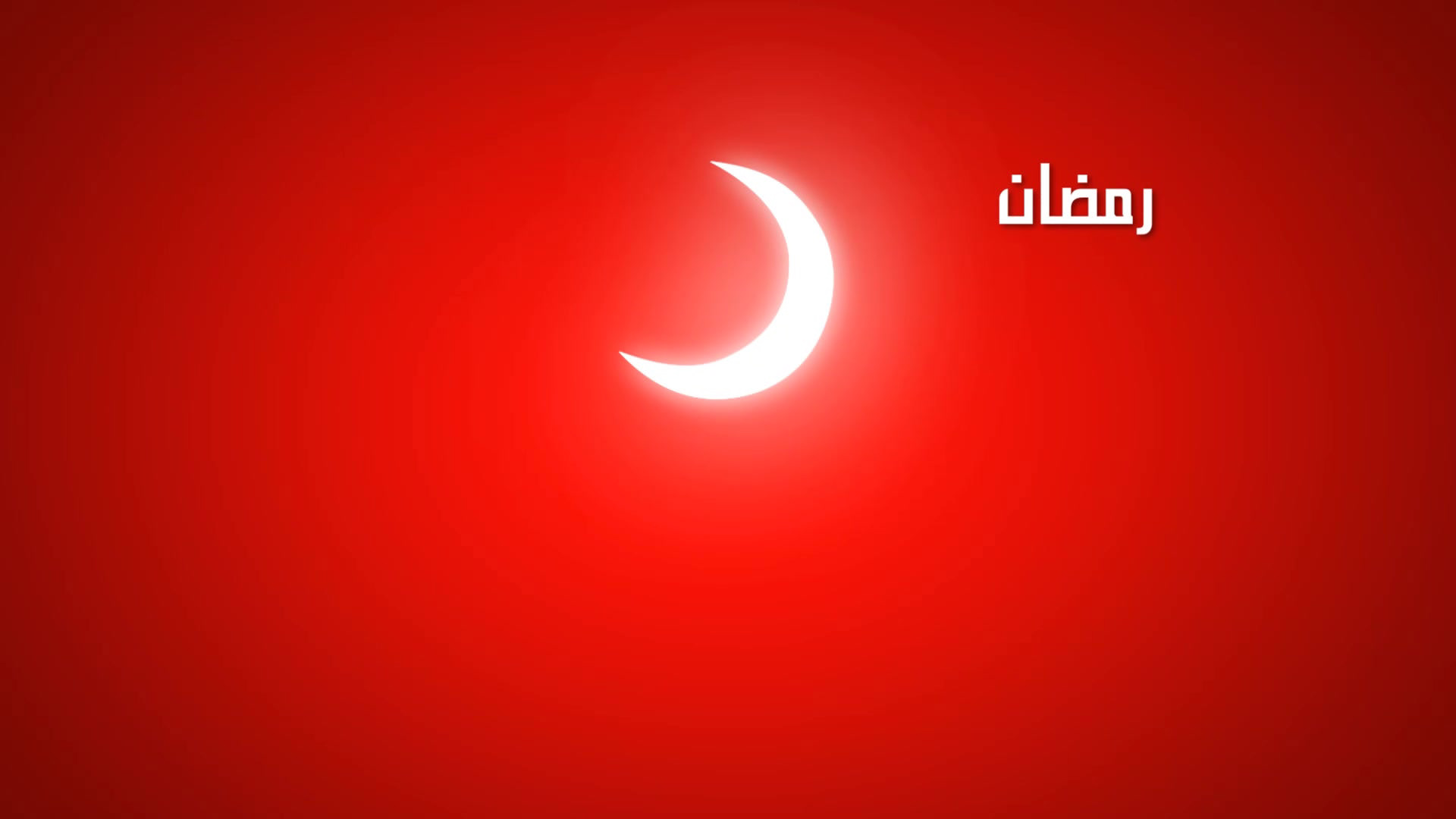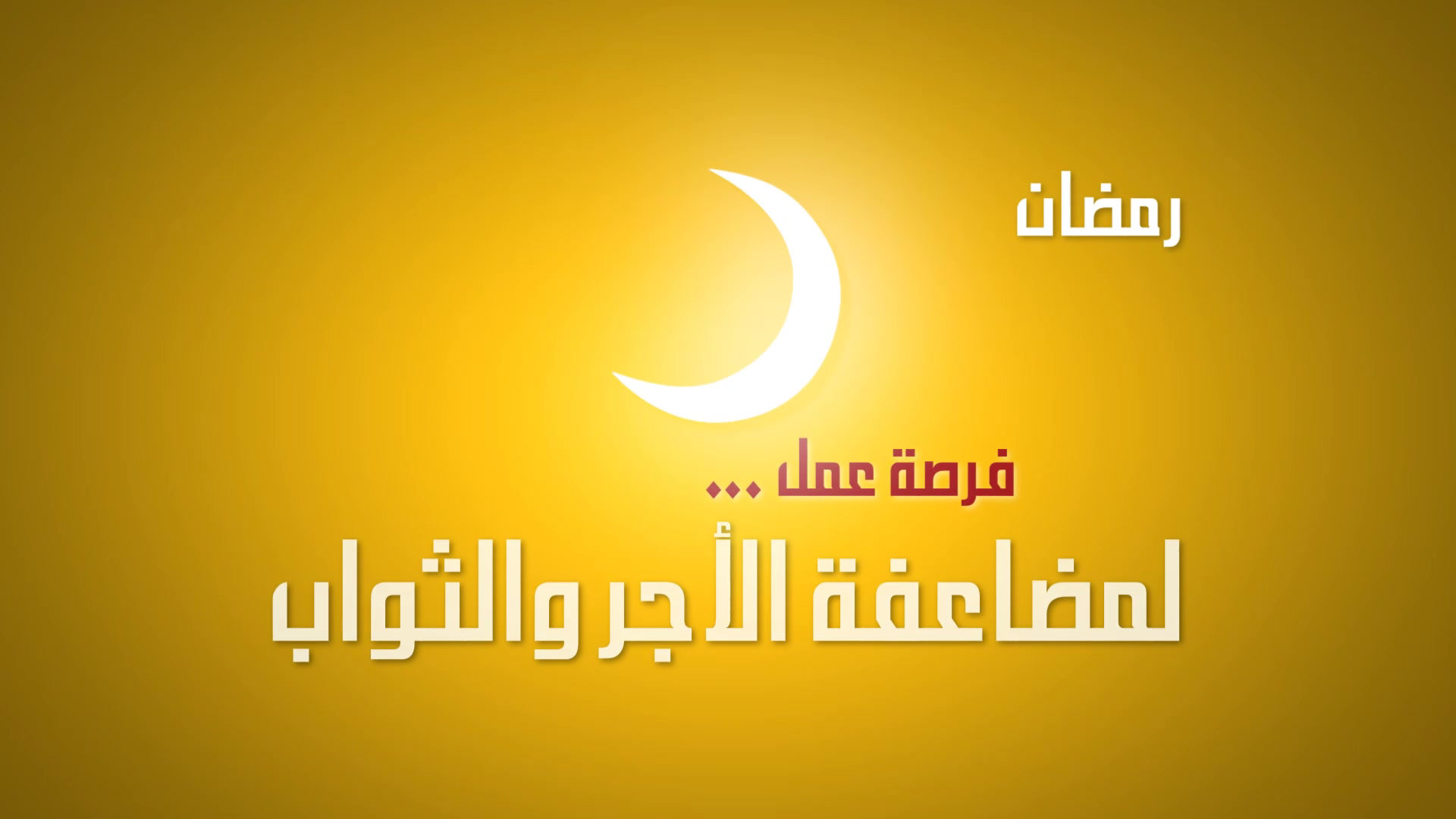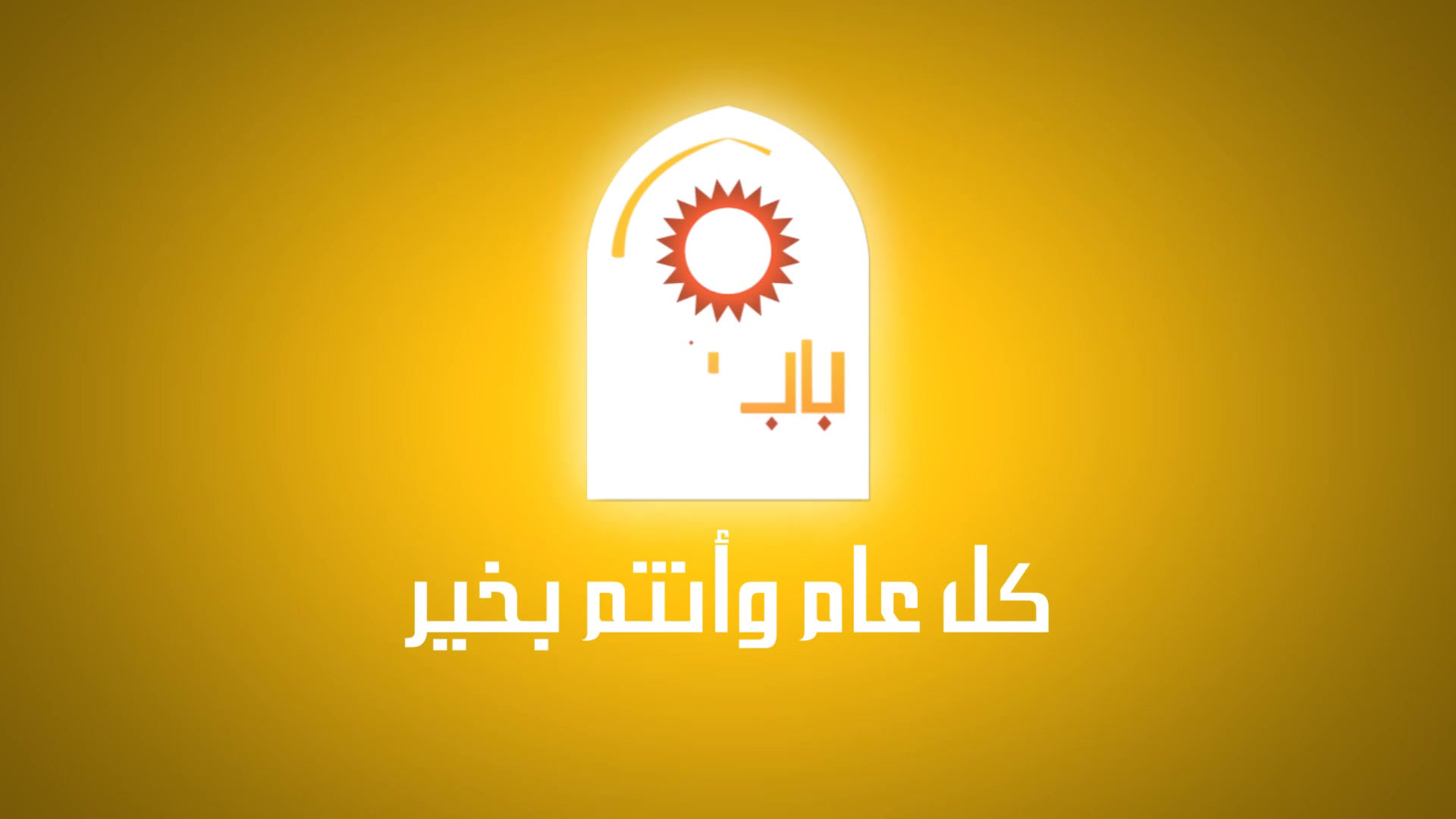 We tested two variations of the BRJ colors, and personally preferred the red, but the client chose the yellow one as the final.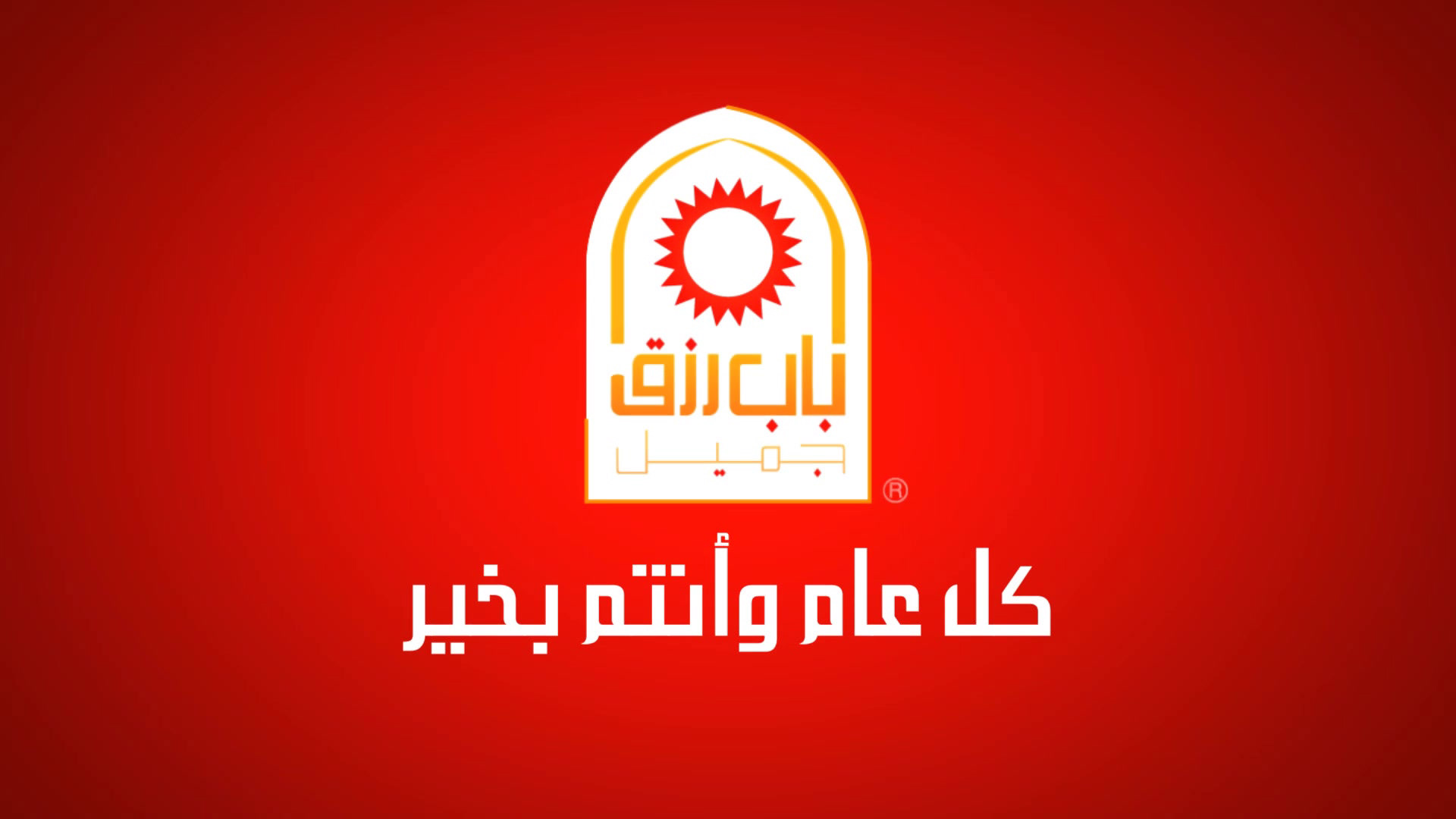 Client:
Babrizq Jameel
Agency:
3Points
Production:
FramedKeys
Visual Direction:
Majid Al-Aydeross
Motion Graphics:
Majid Al-Aydeross