JYBC - TVC & LED Screen Commercial (2014)
A 30'sec TVC / LED street screen commercial for the Jeddah Young Business Conference Expo 2014.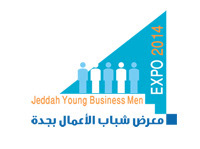 A couple of Young men paddle their way on a Kayak or such against a whale. The whale is a metaphor to the large scale businessmen they're facing without fear.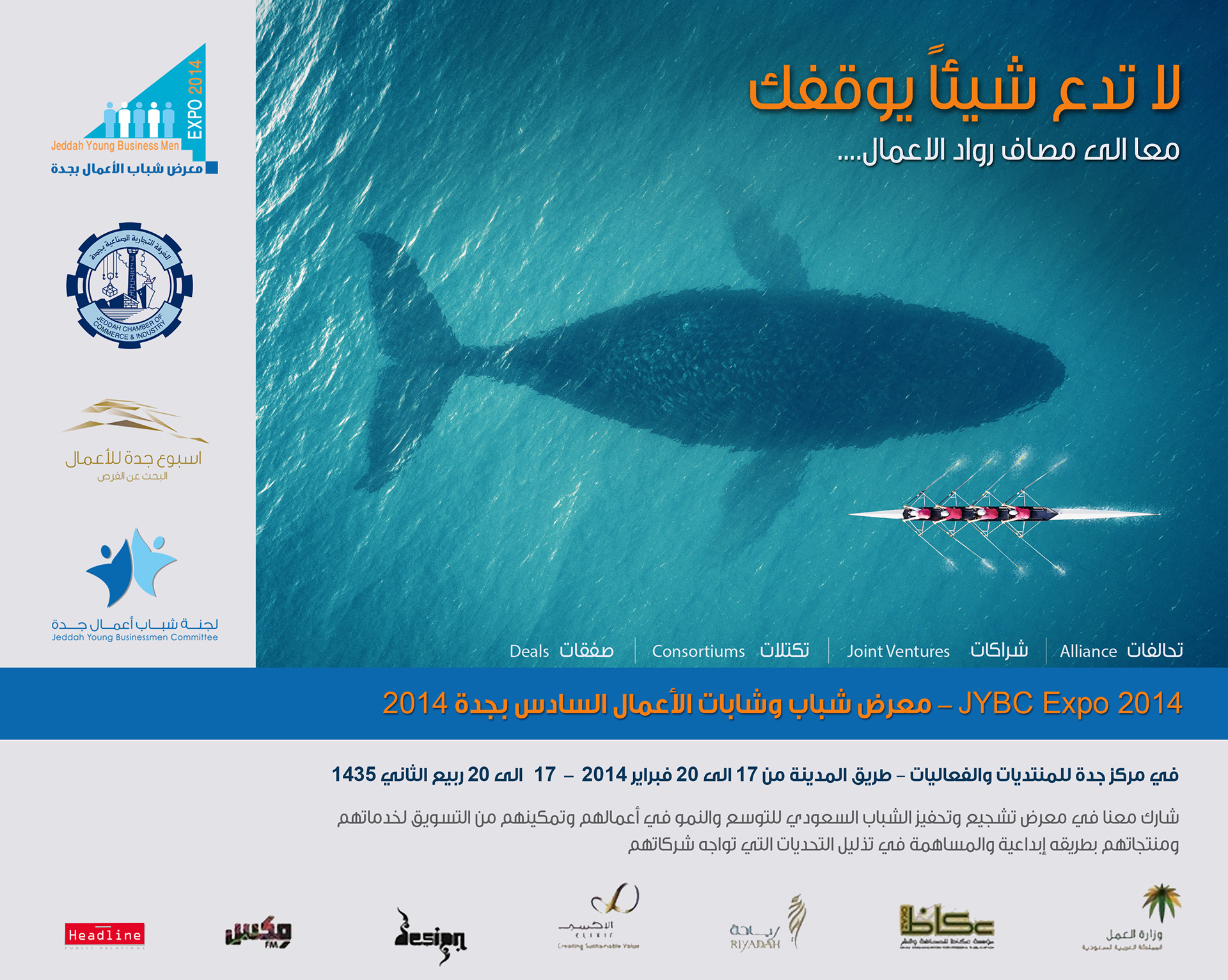 (
This poster is for reference and not my work
)
The idea that came from the agency was pretty straight forward and I could only add some minor spices to it. I just took care of executing it in a different manner then their print ads and posters (
picture above from agency
)

I had to produce a rough storyboard to portray my ideas on the change of angle and some details of animation.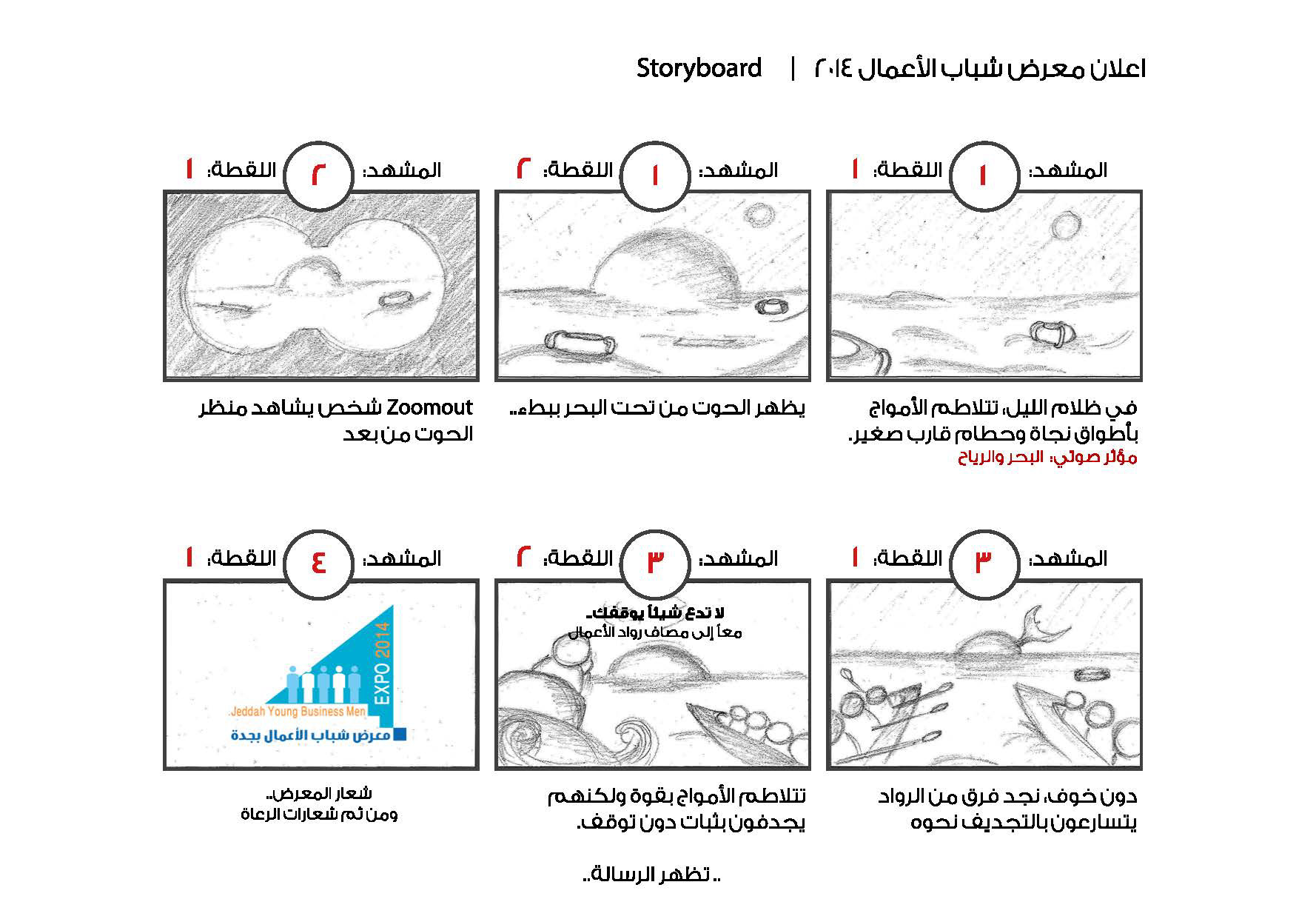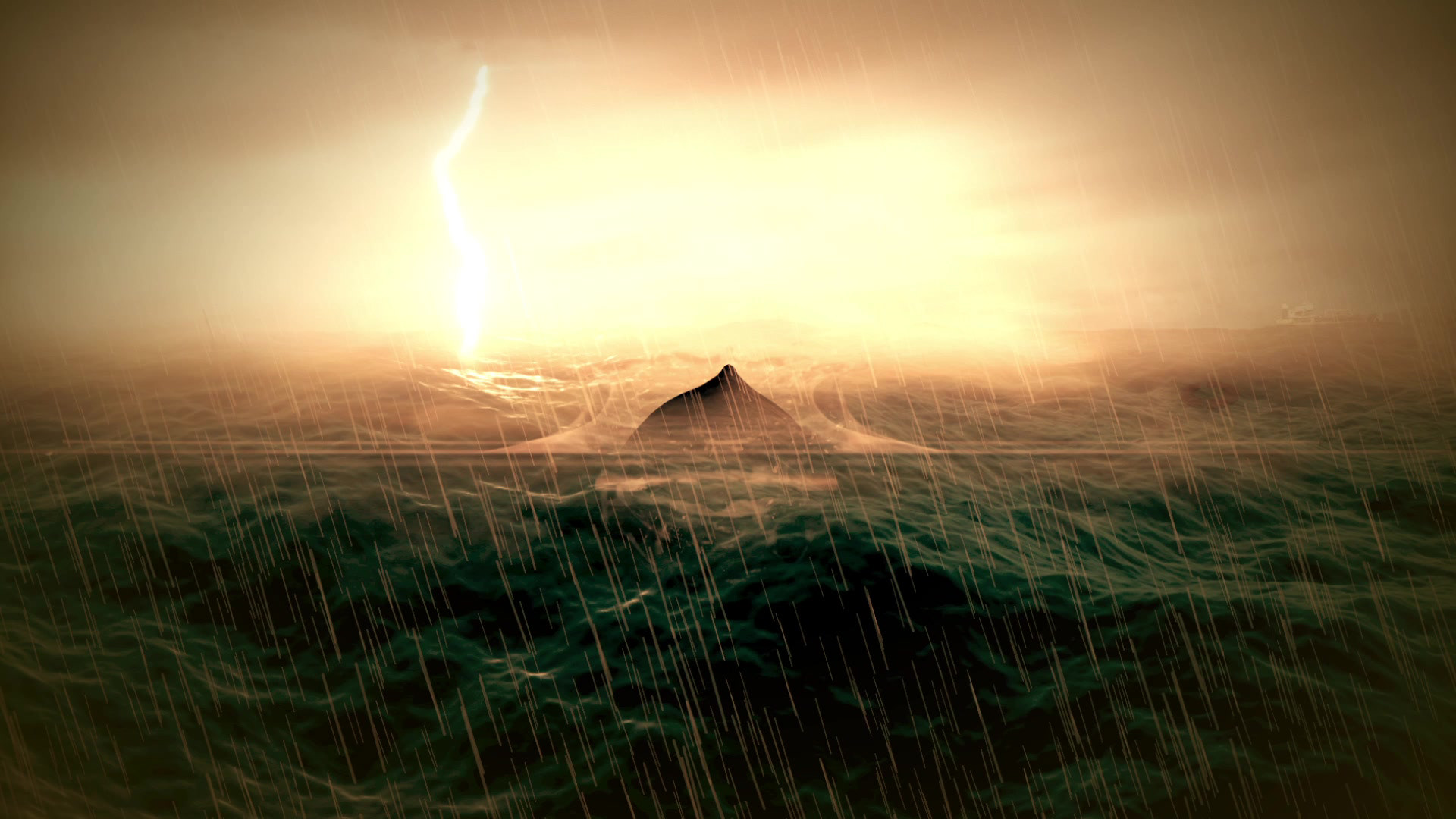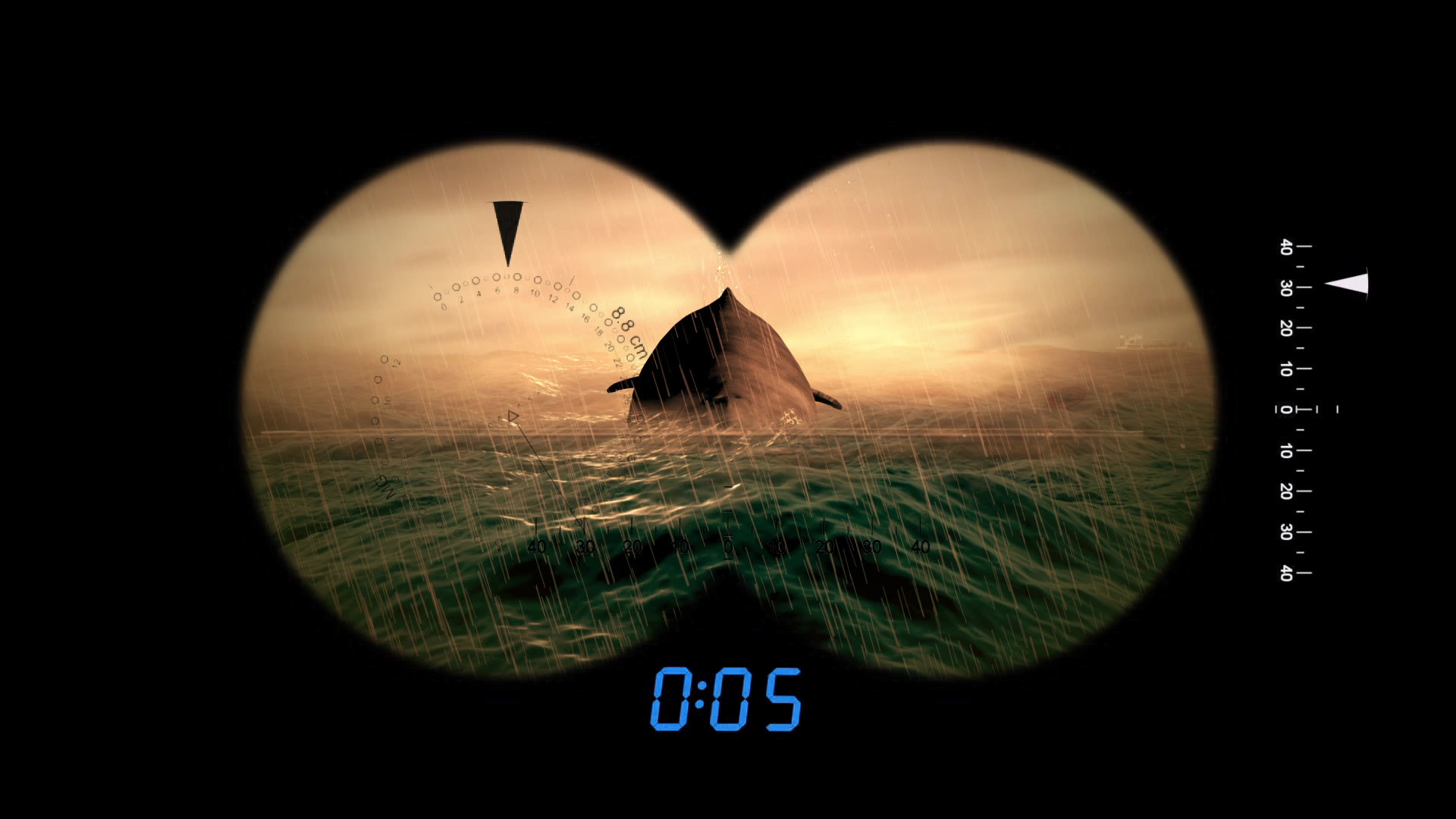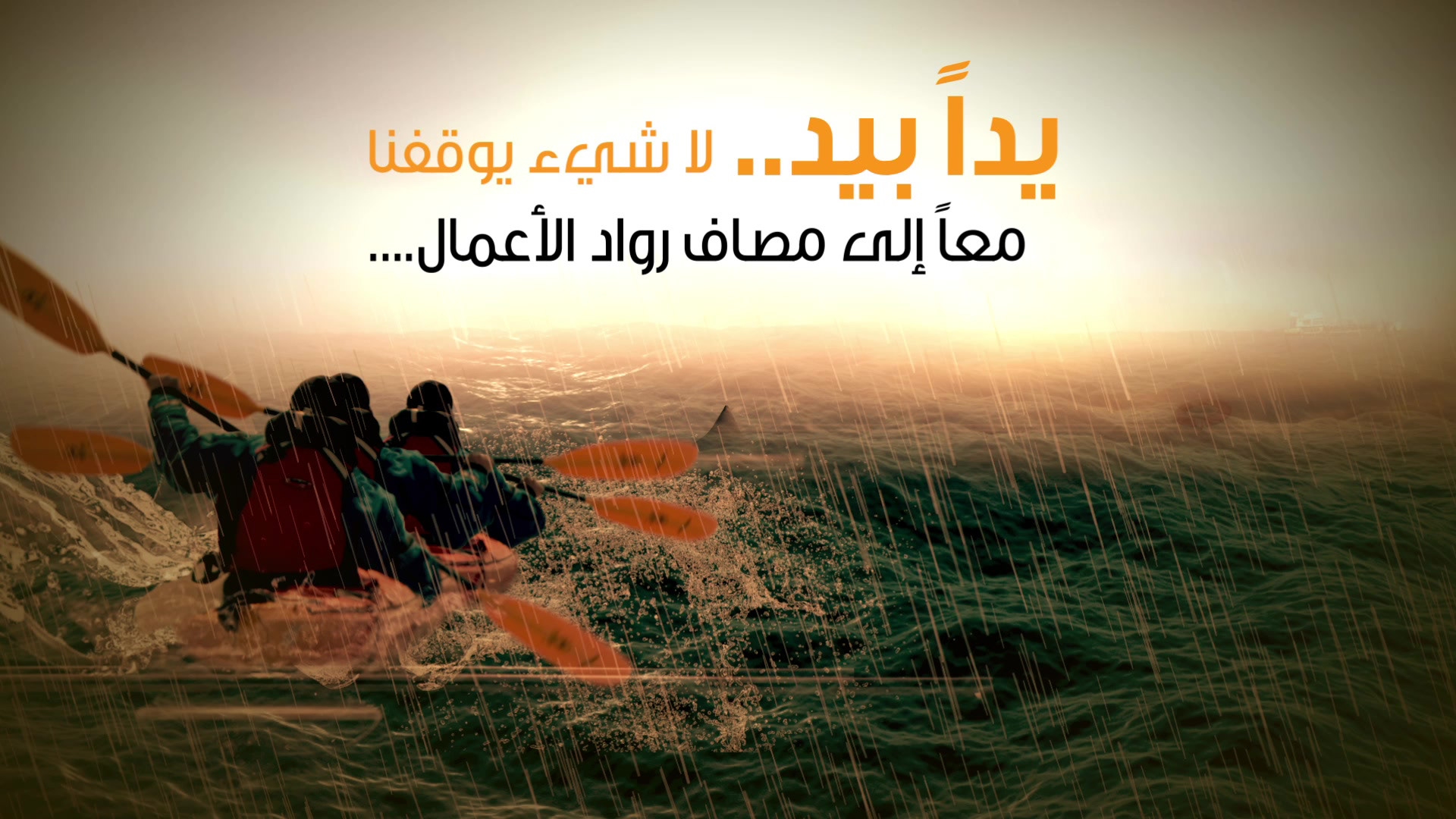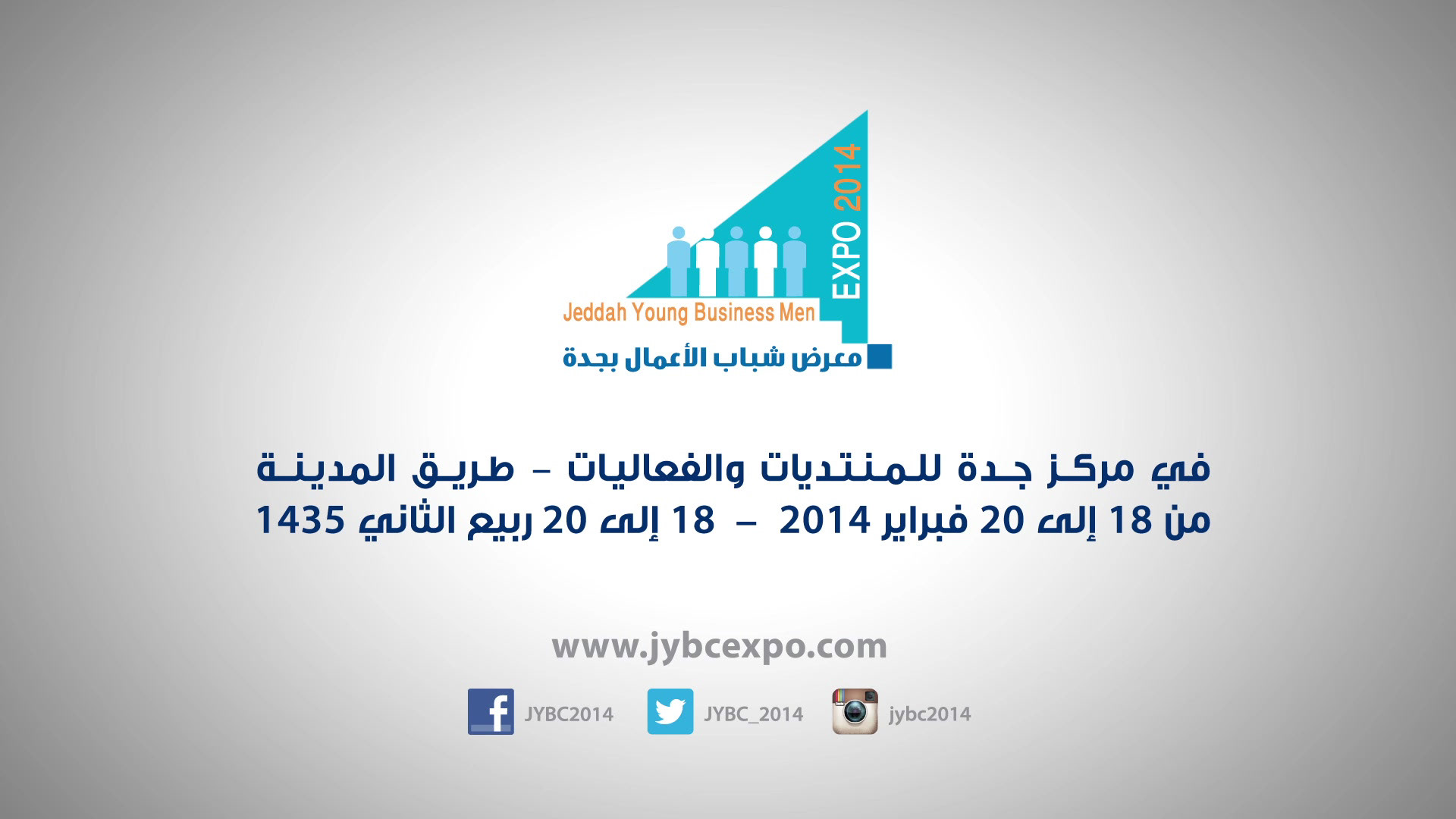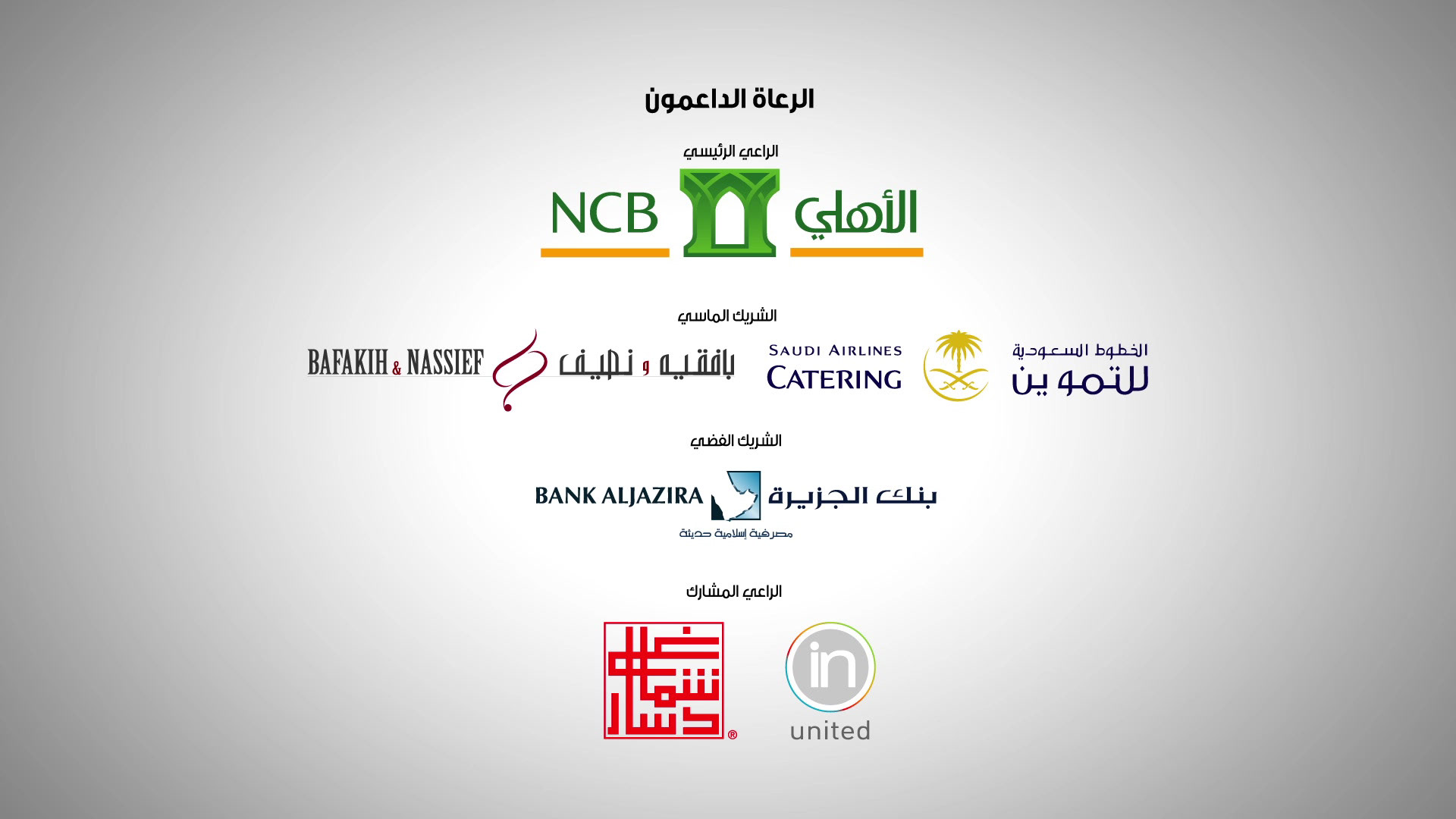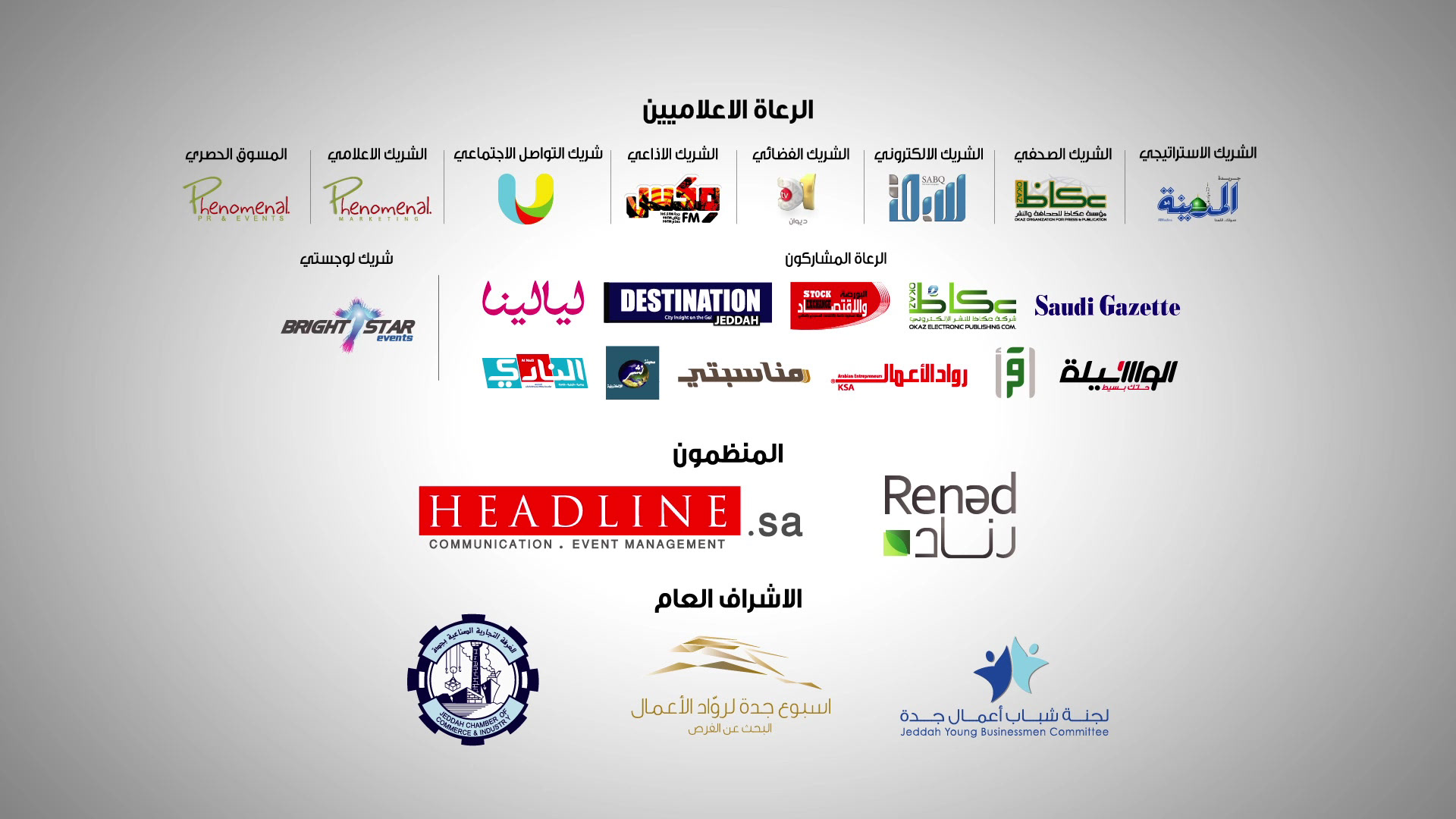 The exhibition hall, TV, the internet and another horizontal format of the video was displayed on the large tower screen on King Road.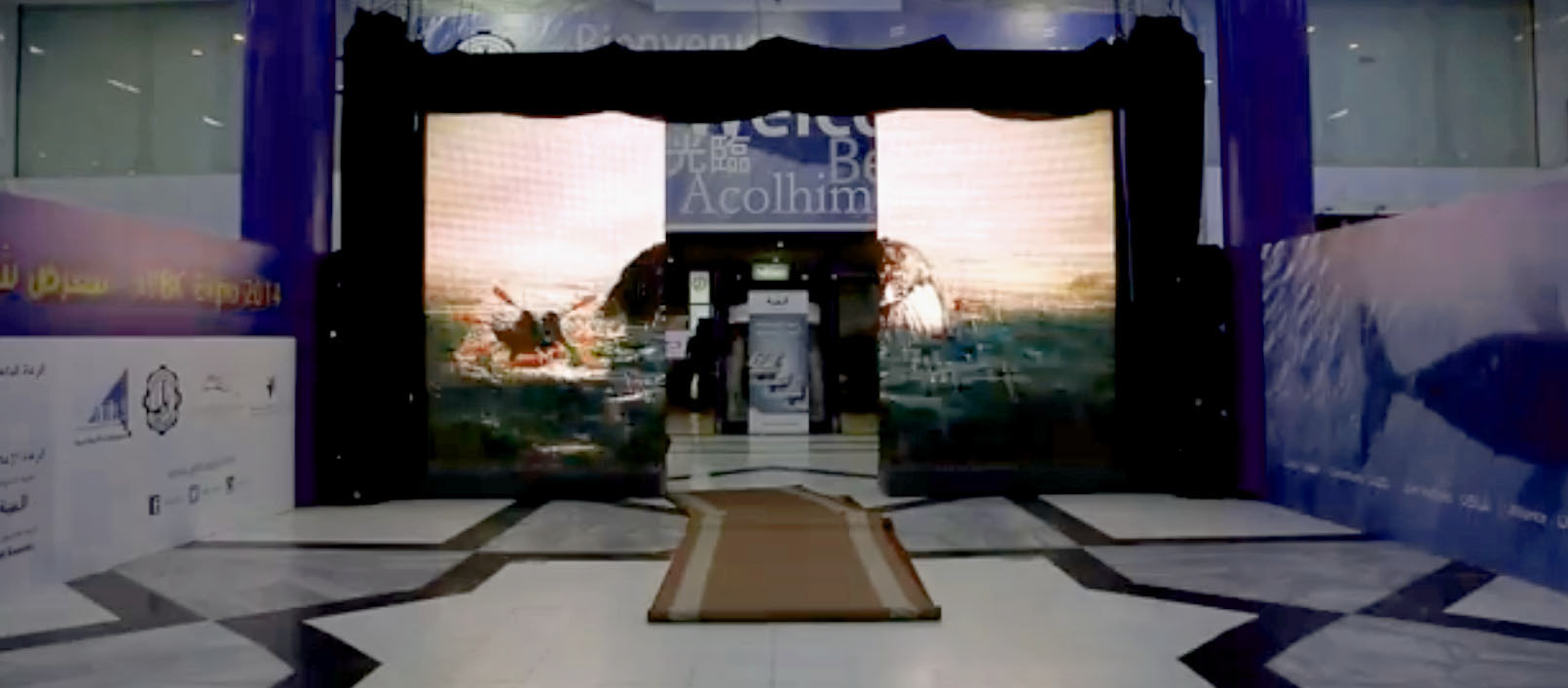 Project Manager:
Ahmad Ebrahim Al-Saggaf
Pre-Production:
Majid Al-Aydeross
Motion Graphics Artist:
Majid Al-Aydeross