eMoroor | Basher Web Commercials [2015]
Created to introduce the Saudi Police (Moroor)'s new eServices.


Moroor (the Saudi Police) was coping with the government's direction to take all services to an electronic level. Therefore, they have launched a few new devices and applications to help procedures be faster, easier and without the need of any printed papers.

At the time of this project, our team was still yound and small. Our Animation Director had to draw the storyboard in his childish style :)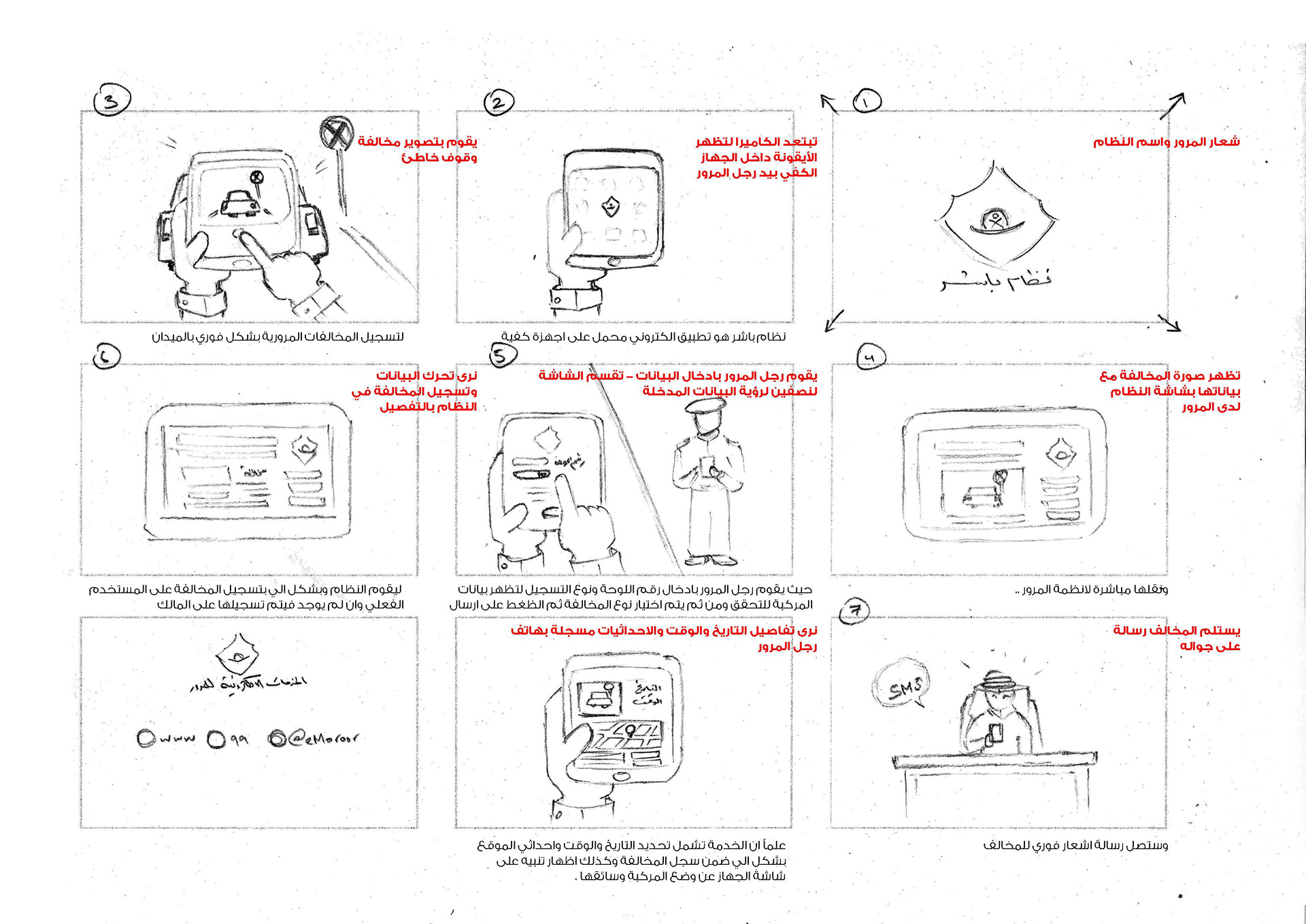 We have written 3 scripts for the eMoroor Basher Videos that were published successfully :)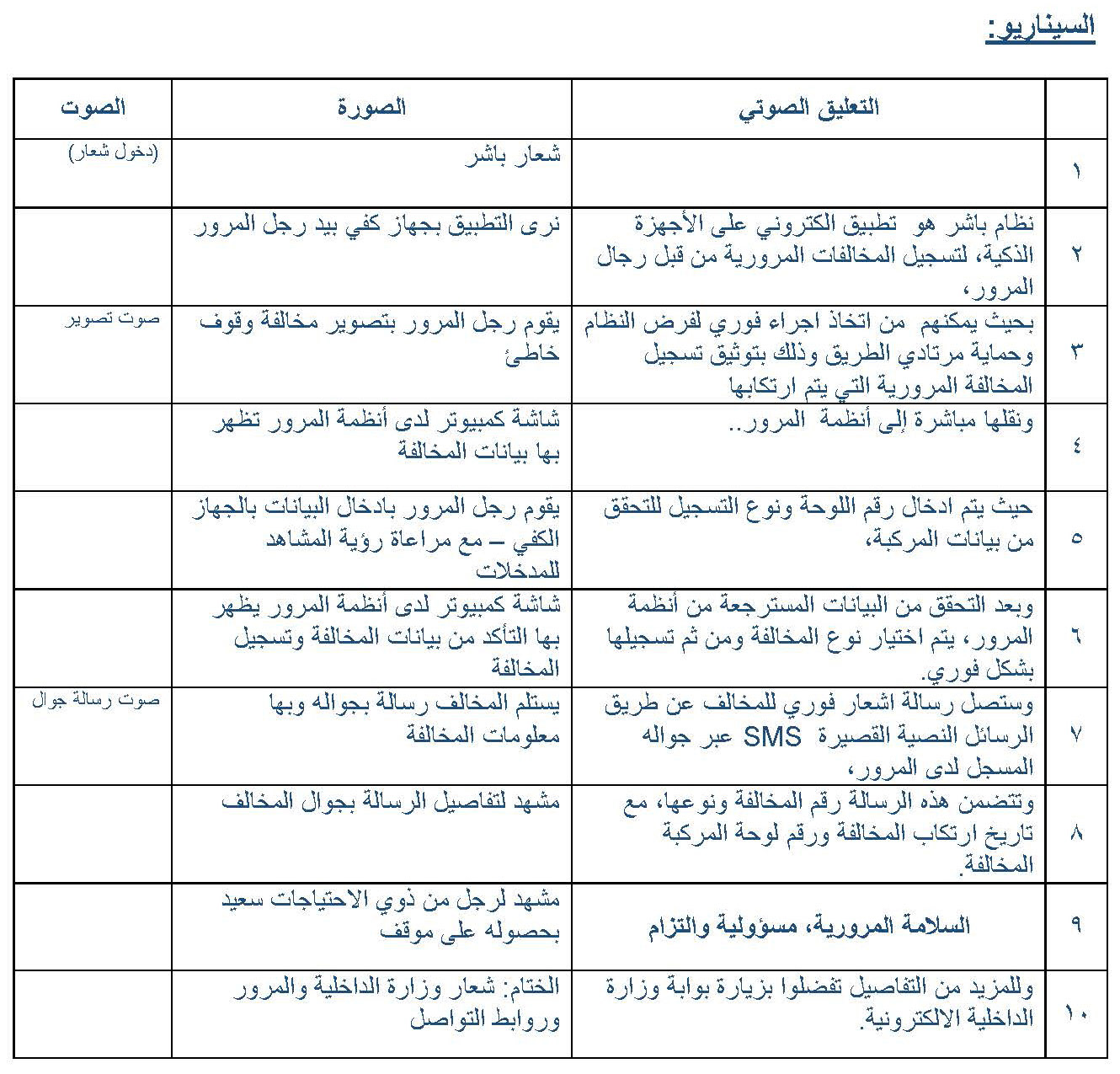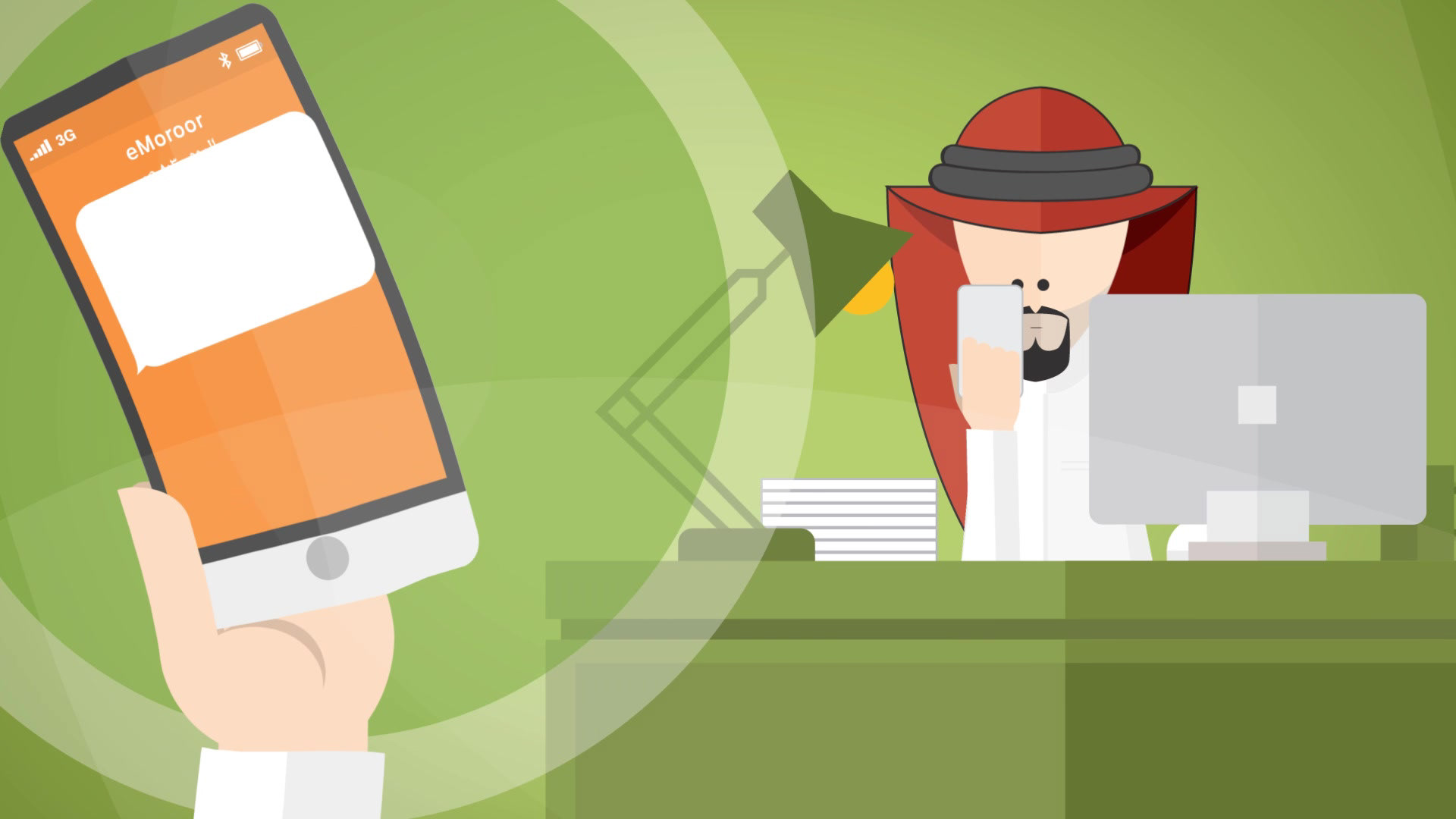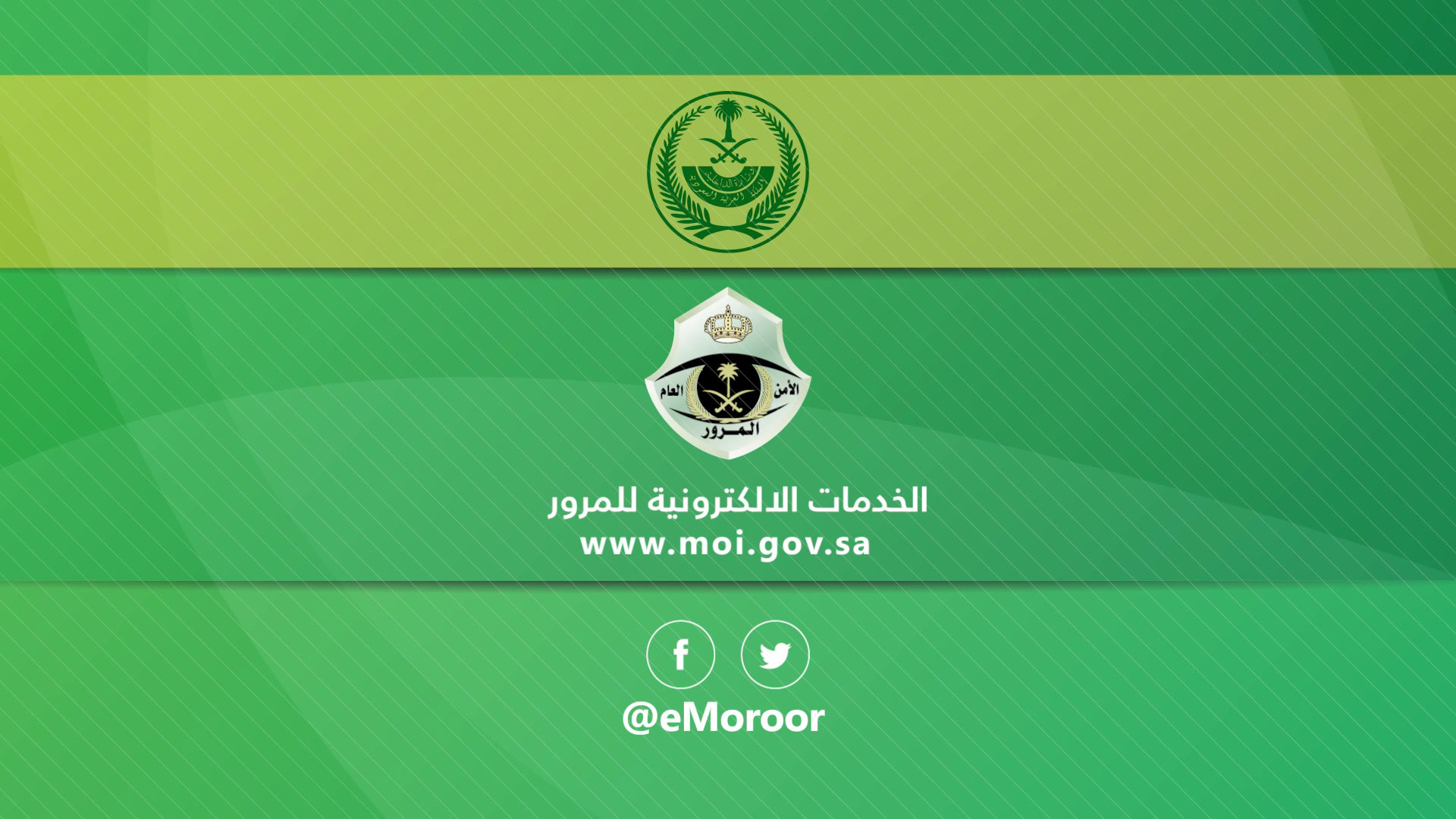 Client:

ELM - Saudi Moroor


Agency:

Hype
Project Manager:

Ibrahim Yousef


Scriptwriting:

Majid Al-Aydeross
Illustrations:

Majid Al-Aydeross


Motion Graphics:

Majid Al-Aydeross


Voiceover:

Osama Alansari


Music:

perepilka