MOL Maan Nuhassen | Promotional Videos (2013)
A couple of videos for the Ministry of Labor's campaign (Ma3an Nuhassen) which enables the public to get involved in the Ministry's decisions before they are taken into action.

Maan Nuhassen

Campaign Videos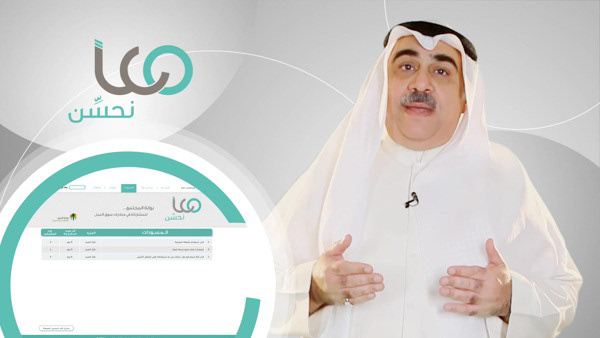 In the mid of November 2012, we were asked by producer

Jassem Alsaade

to work with him on finishing the Post Production work for the

Ministry of Labor

's campaign executed by

3Points


 
It included several high ranks from the MOL, including the Minister Adel Fakeeh. The process included a lot of keying, color correction, compositing and Motion Graphics to build up the videos identity, which we had help in its art direction by Majed Munshi.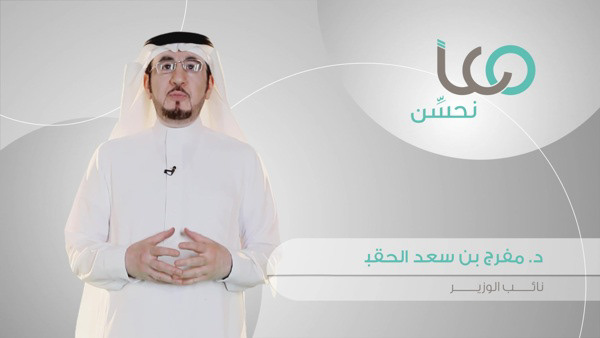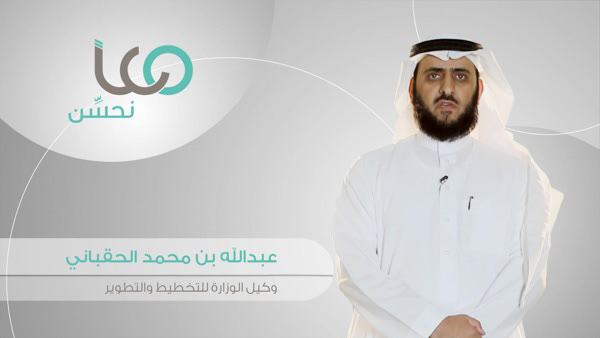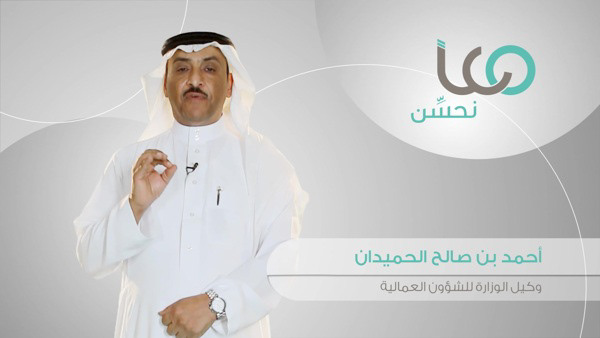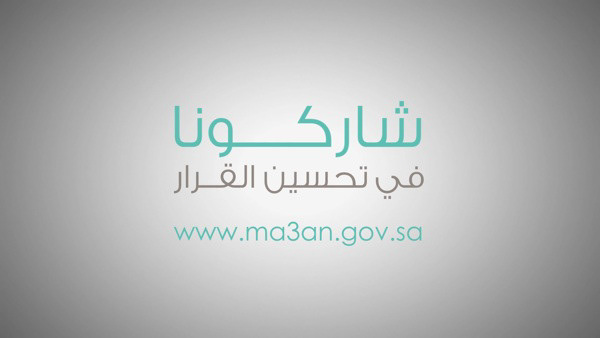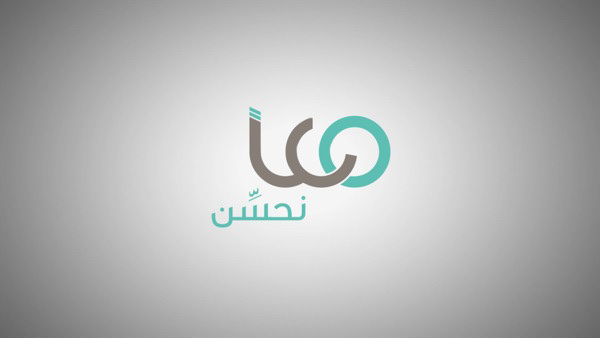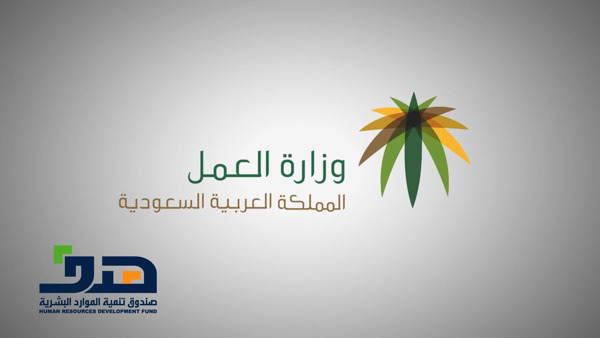 The talented

Ahmad Al-Saggaf worked his magic on keying the

 the original footage below: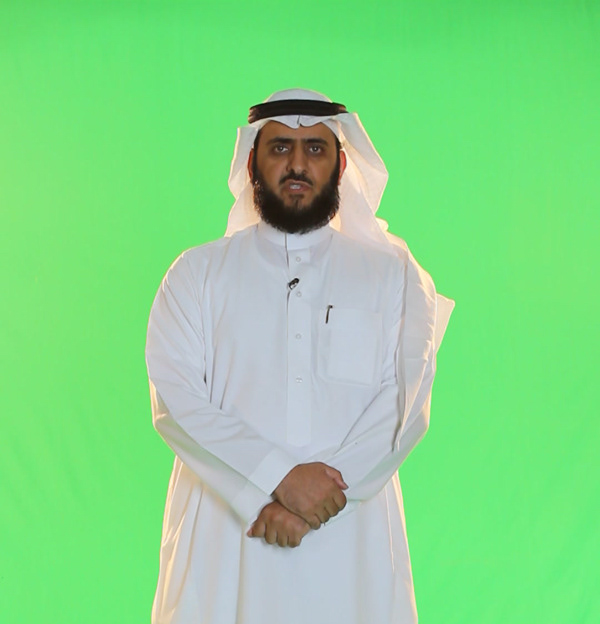 Director:

Jassim Alsaade


Art Direction:

Majid Munshi


Keying Artist:

Ahmad Al-Saggaf


Motion Graphics:

Majid Al-Aydeross