FramedKeys | Animation Reel 2016
FramedKeys Animation Reel for 2016.


The video is a showreel put together by our talented CEO who has graduated from VFS in 2010. It demonstrates some of the skills our team has, and some projects accomplished throughout our journey in an artistic way that flows with the music. It tells a tail of food, fun, interactivity, joy, passion, imagination and love; which are all attributes we care about dearly, especially food 😊. The video ends with logos of brands, agencies, government and corporate entities we've happily produced animated content for.

We created entire parts of animated content, from concepts, to scripts and storyboards, and our main specialization of the production of the animated content. In some cases, clients provide their concepts or artworks; which we happily refine, revamp or add our spices to.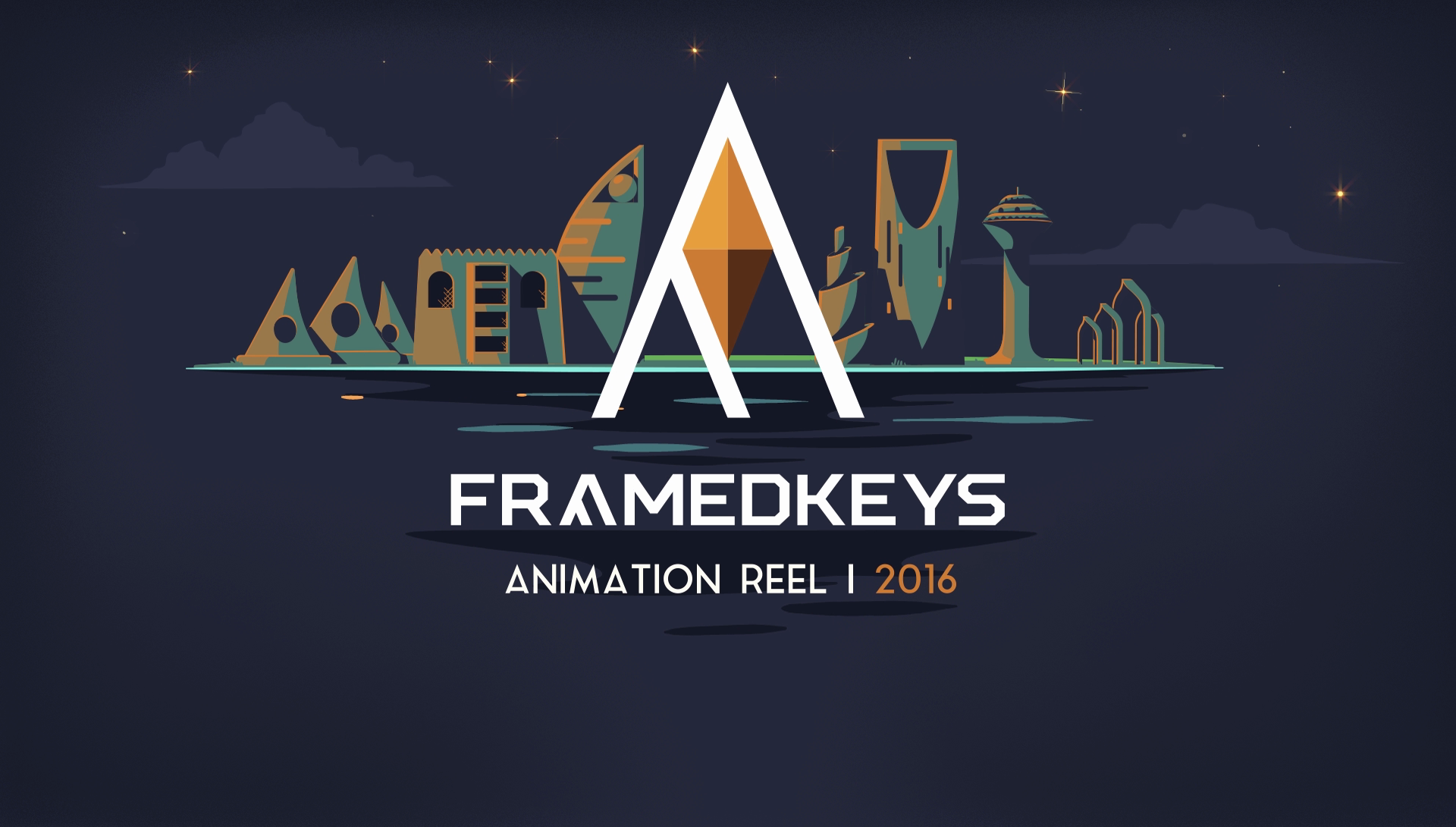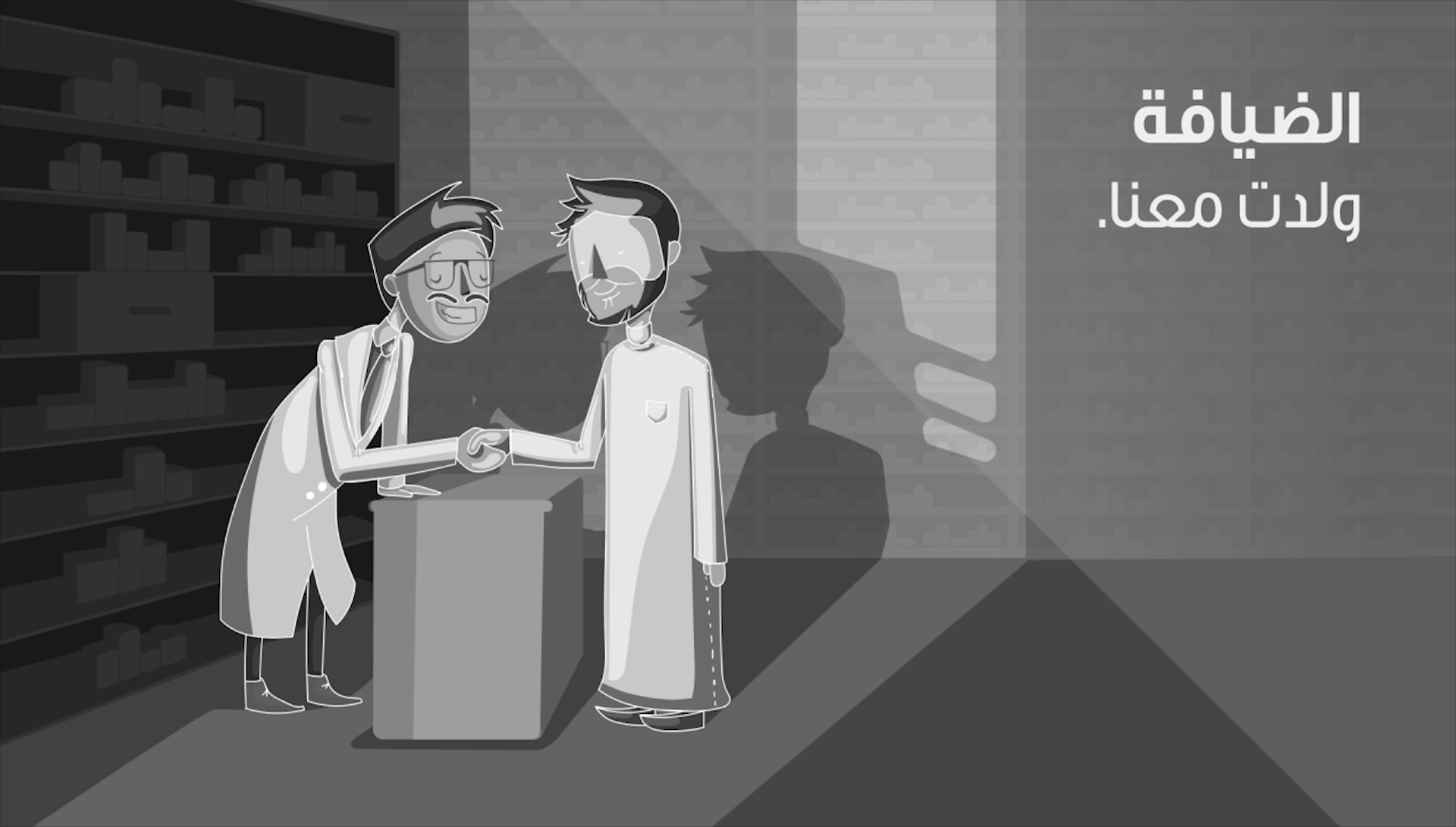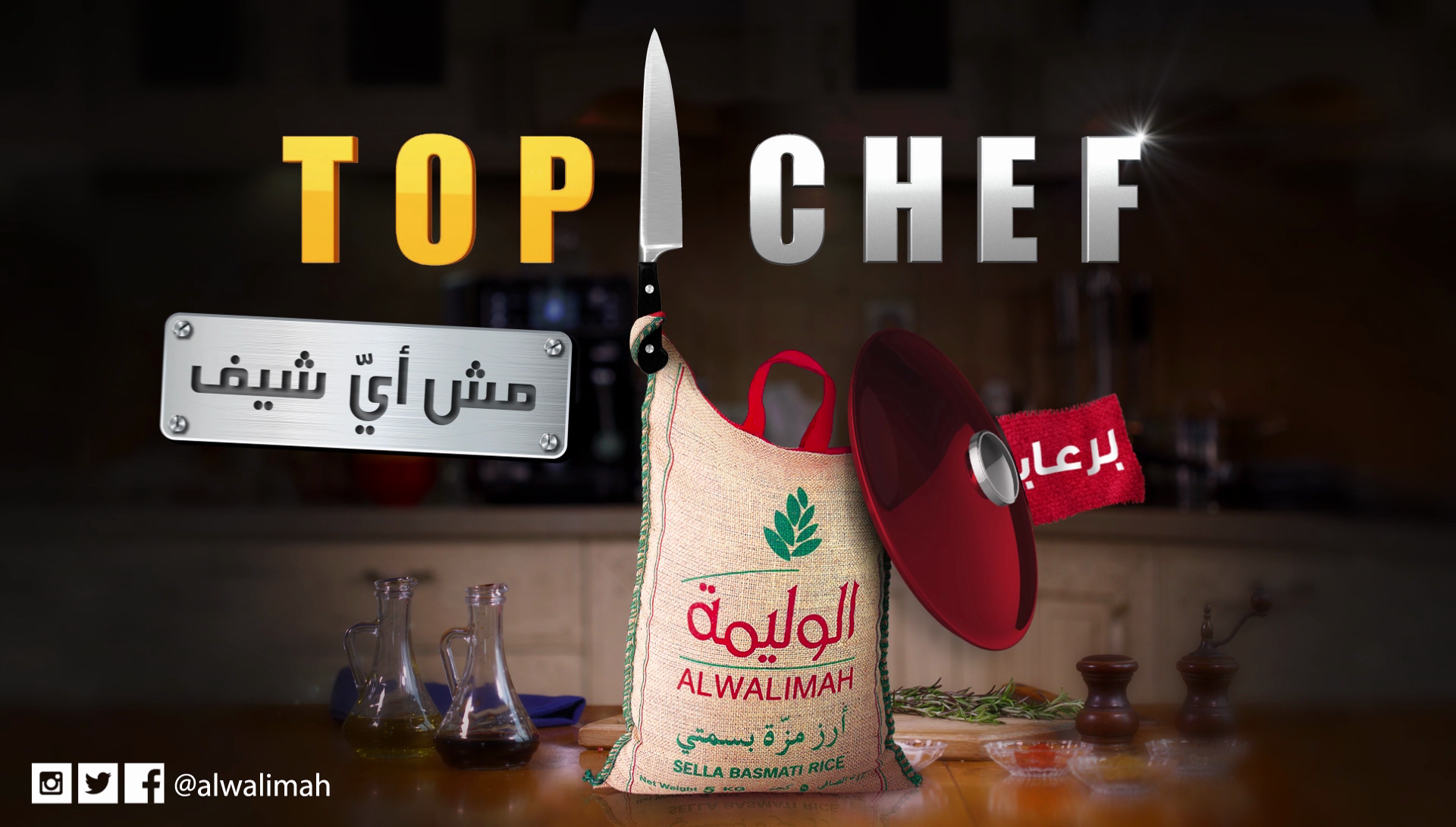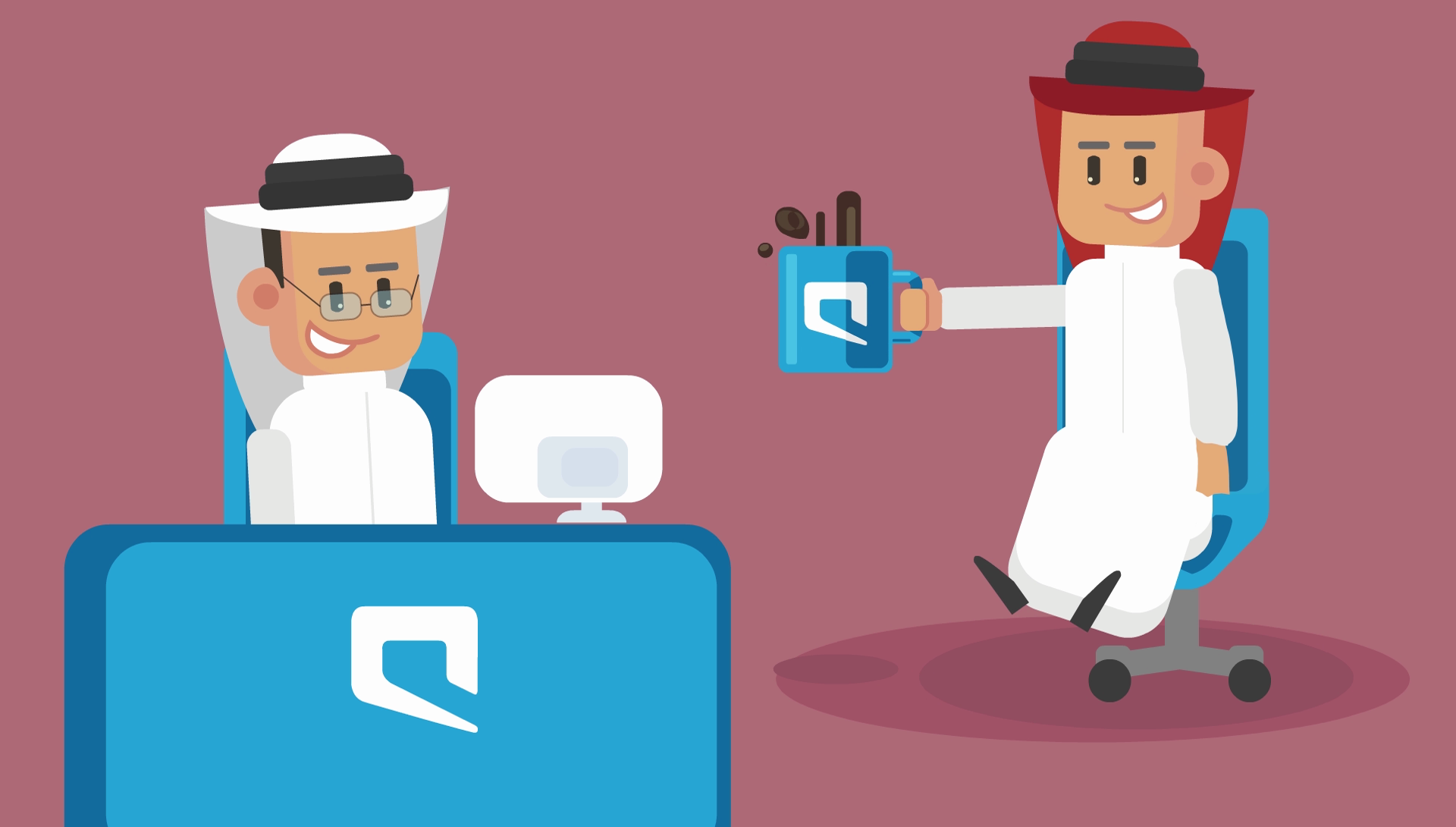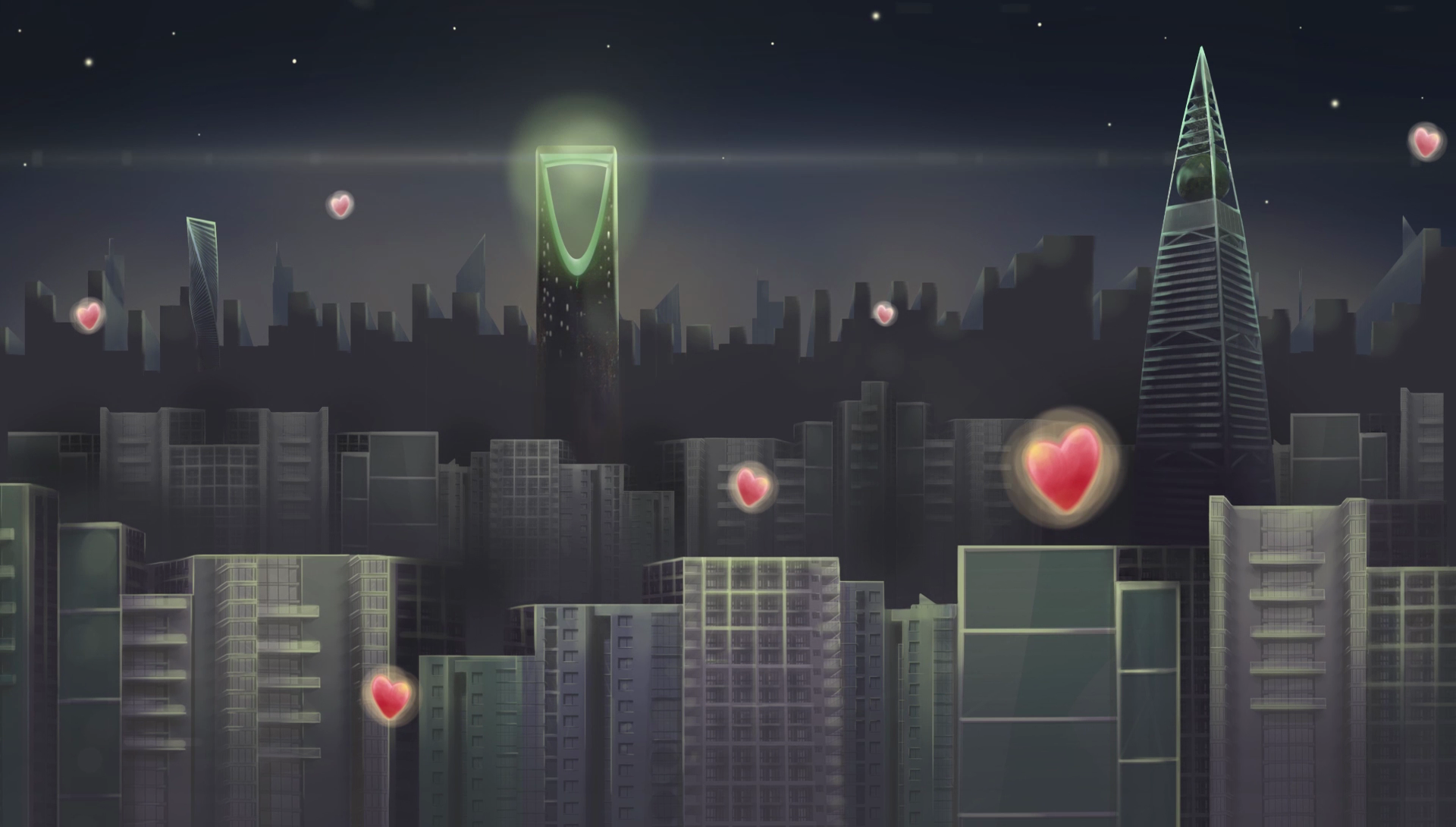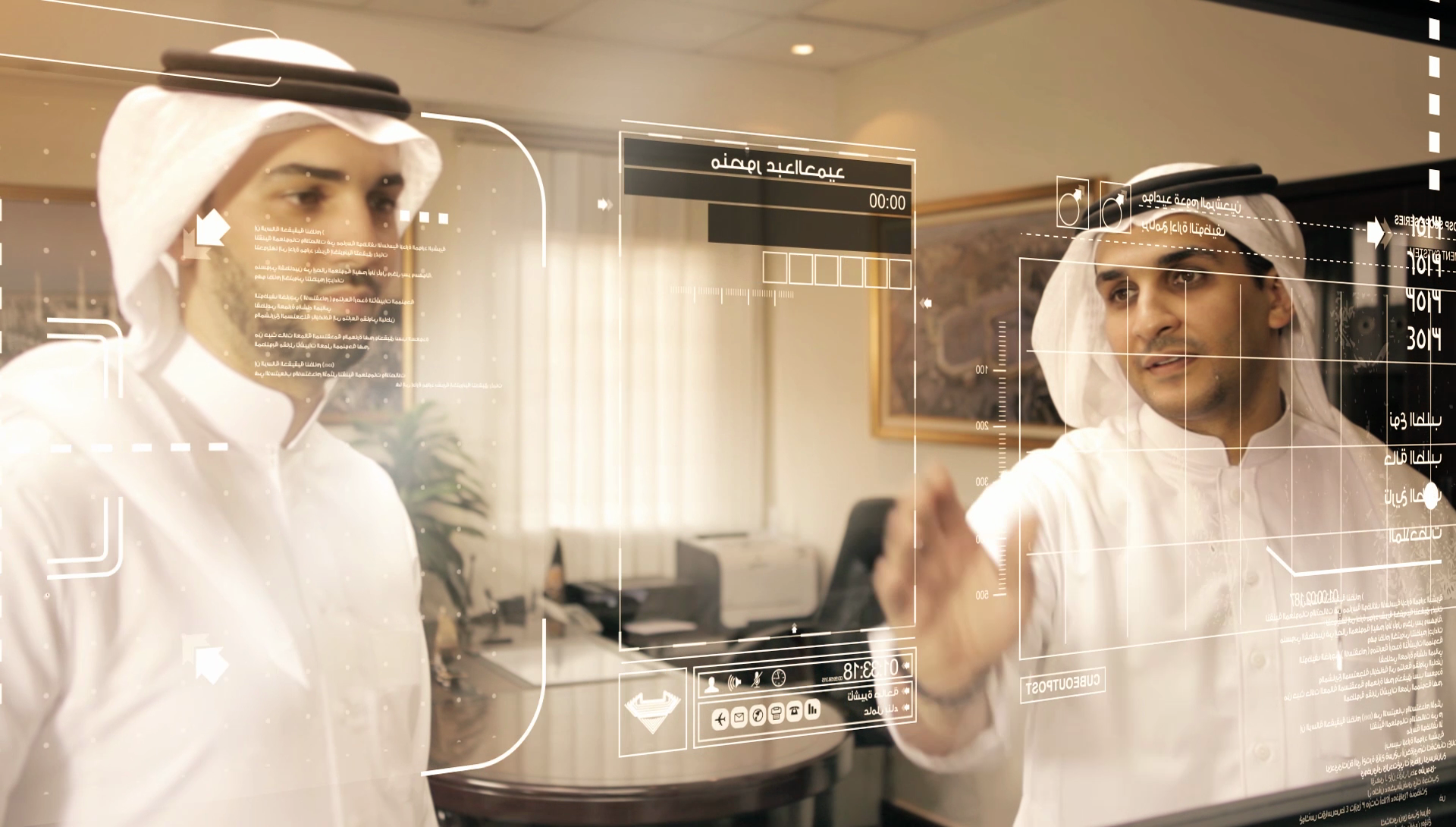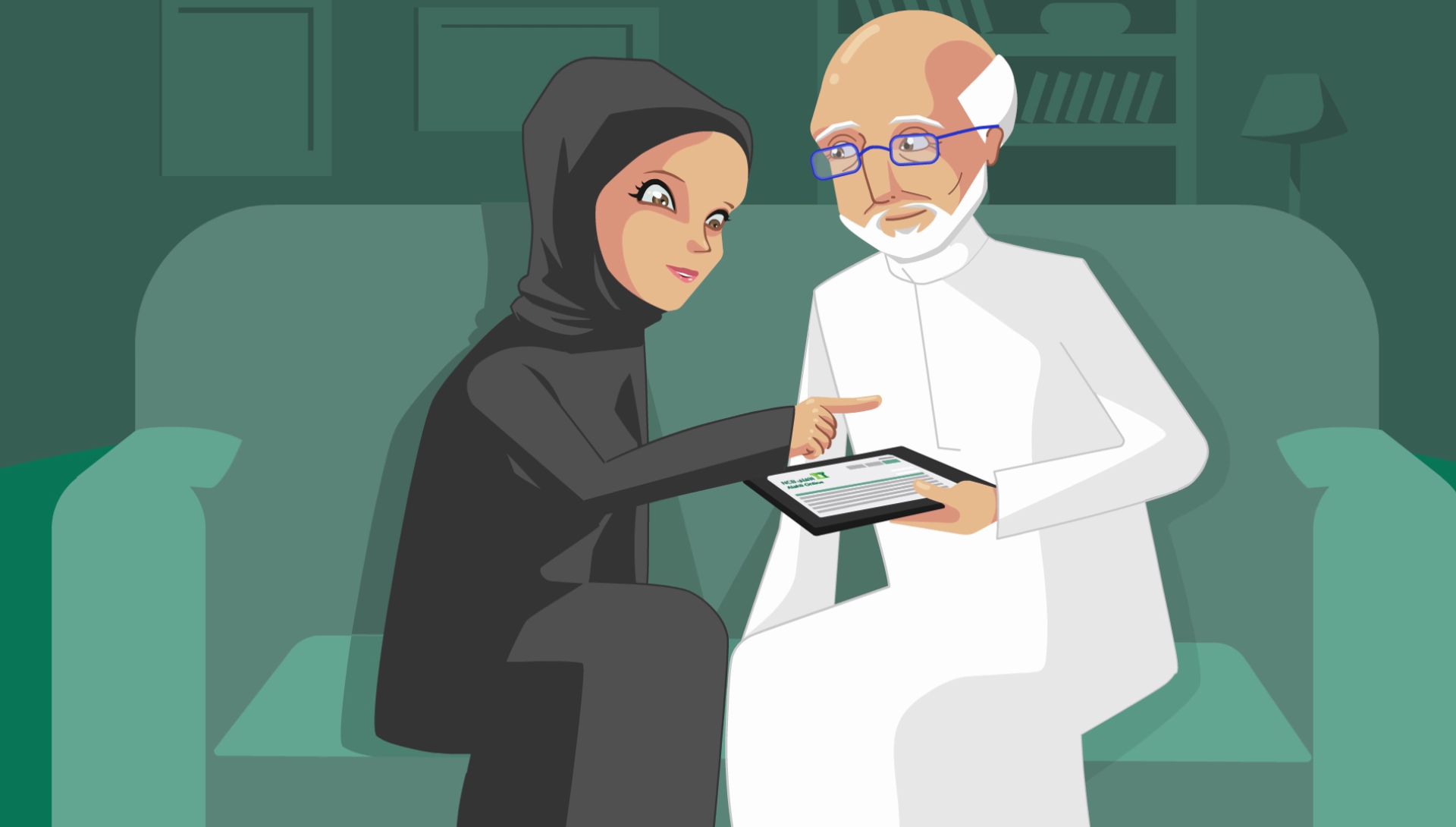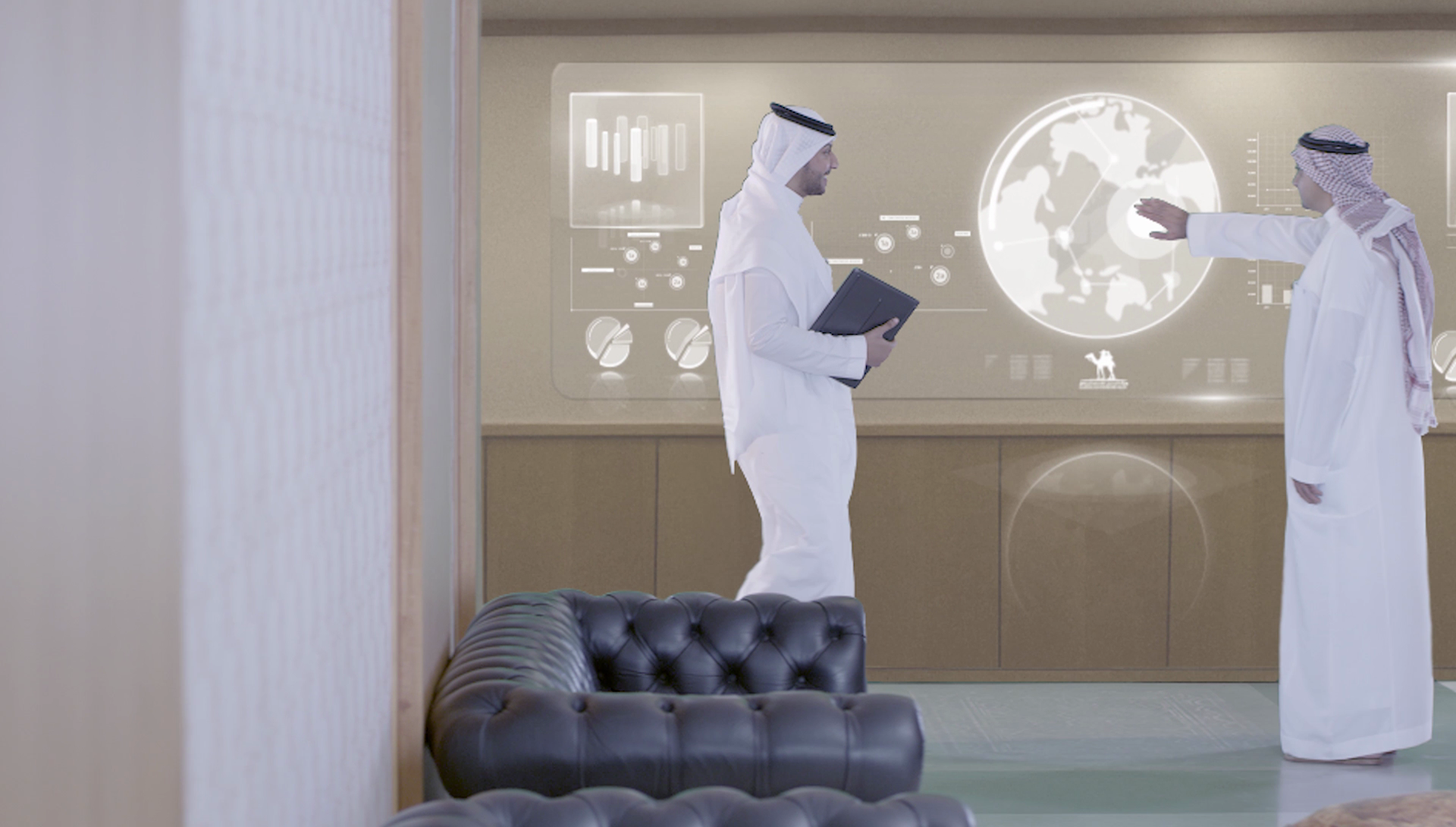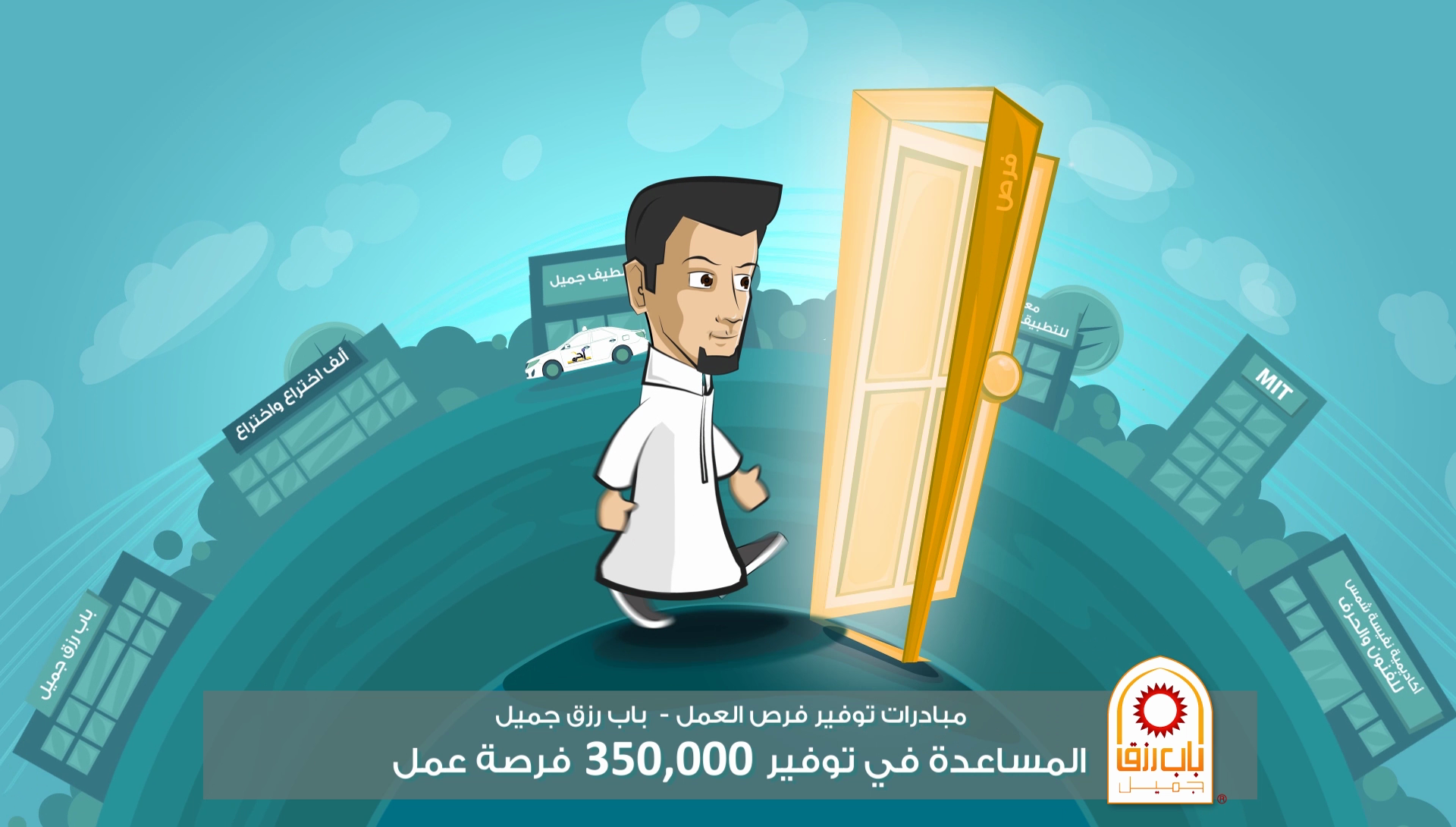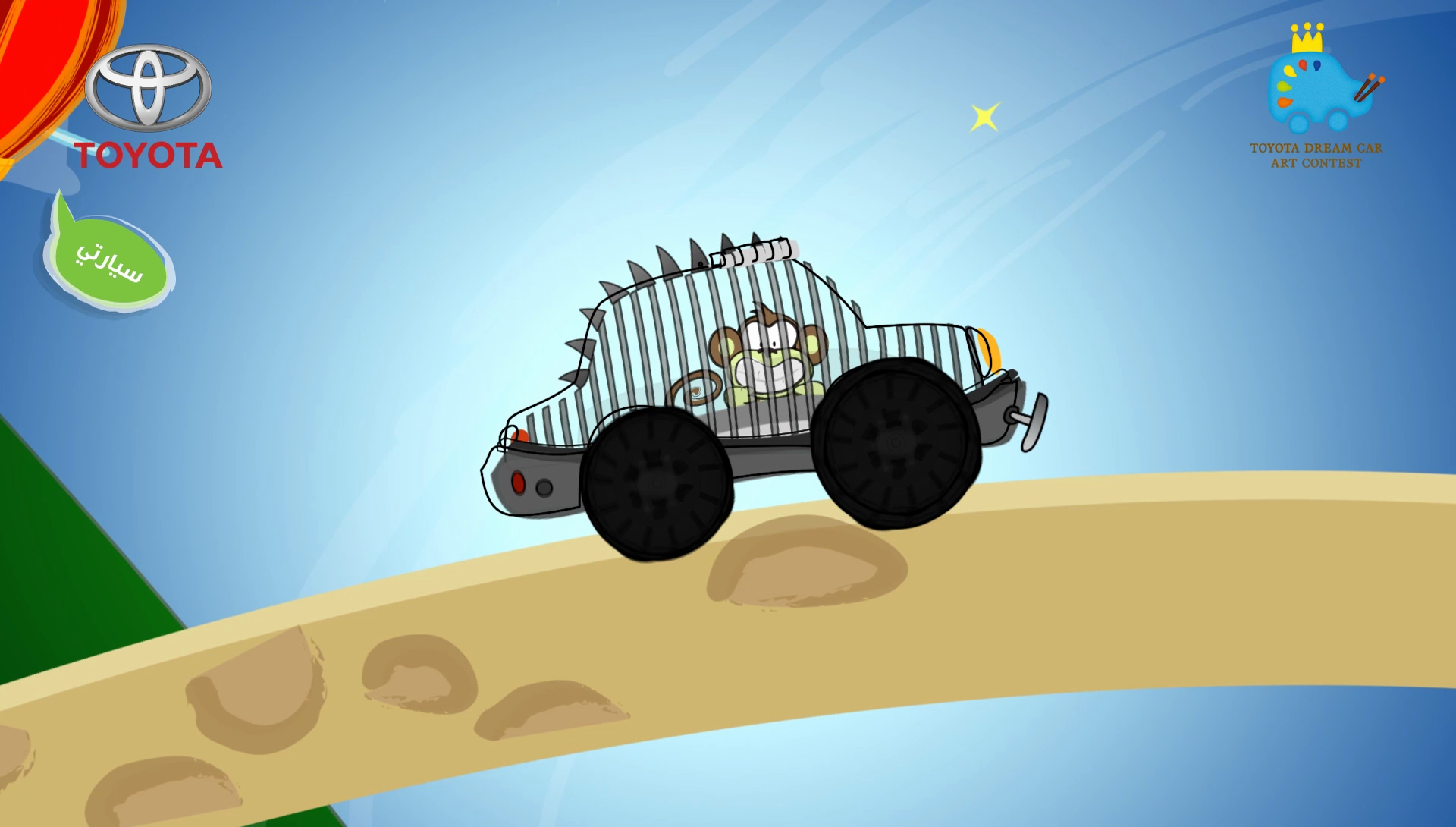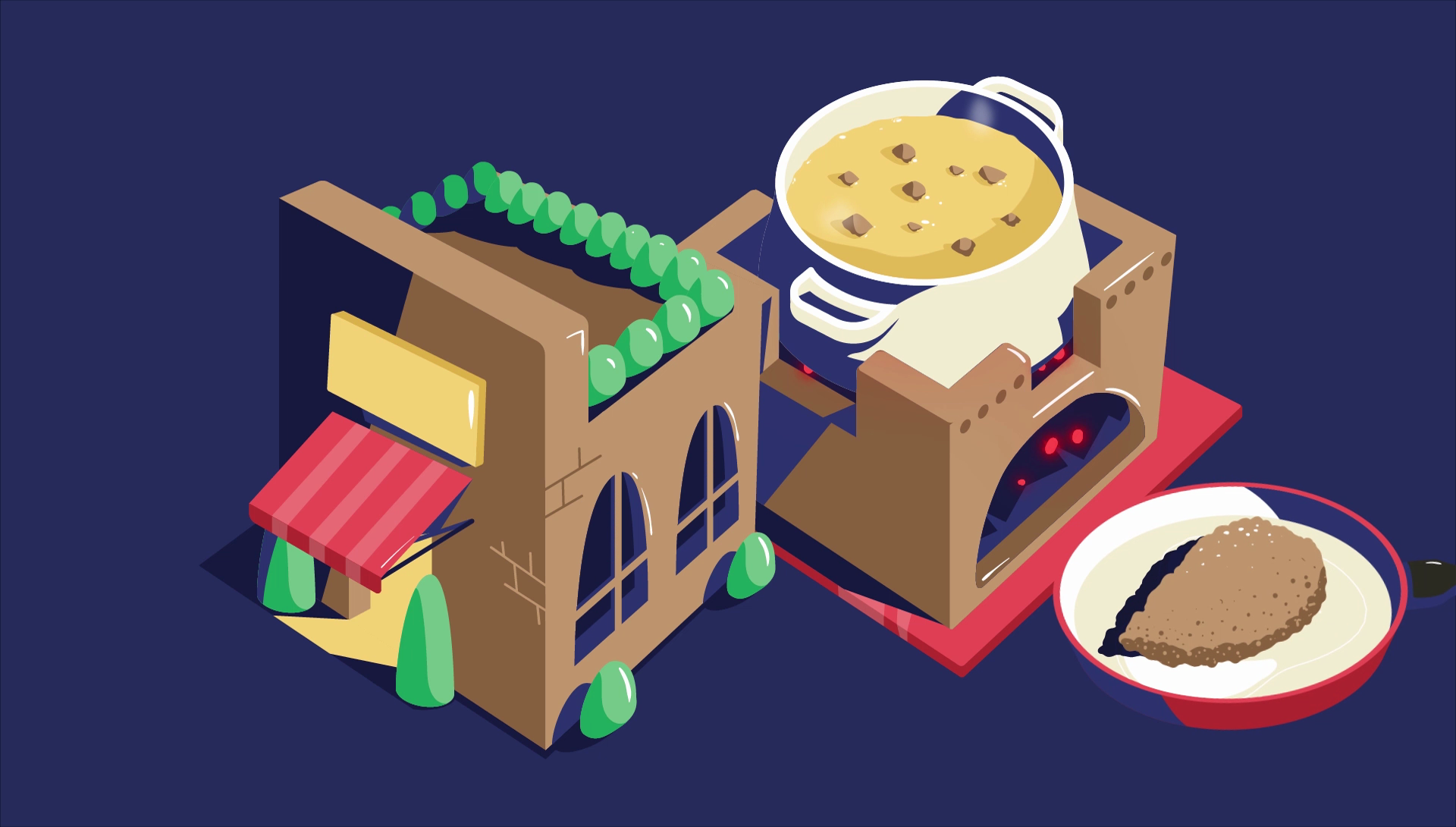 Production:

FramedKeys


Editor:

Ameen Roayan

Illustrations:
Nada Saleh, Khalid Al-Aydeross, Majid Al-Aydeross
Animation:

 Maram Alesayi, Abdulqader Alsaggaf, Majid Al-Aydeross, Sarah Shawwa, Khalid Al-Aydeross, Ahmad Al-Saggaf, Ameen Roayan, Mahdi Al-Raimi, Ata Albehany


Music:

Cimatix