Toyota Dream Car Contest | LED Animation (2013)
Creating a commercial animation for Toyota's kids drawing contest.

The Toyota Dream Car LED Advertisement was something that definitely had me & my brother Khalid interested when we first received the Storyboard from SilverGrey Productions, which was produced & provided the agency; Drive Densu.
It had a good concept and some neat challenges
(listed below)
:)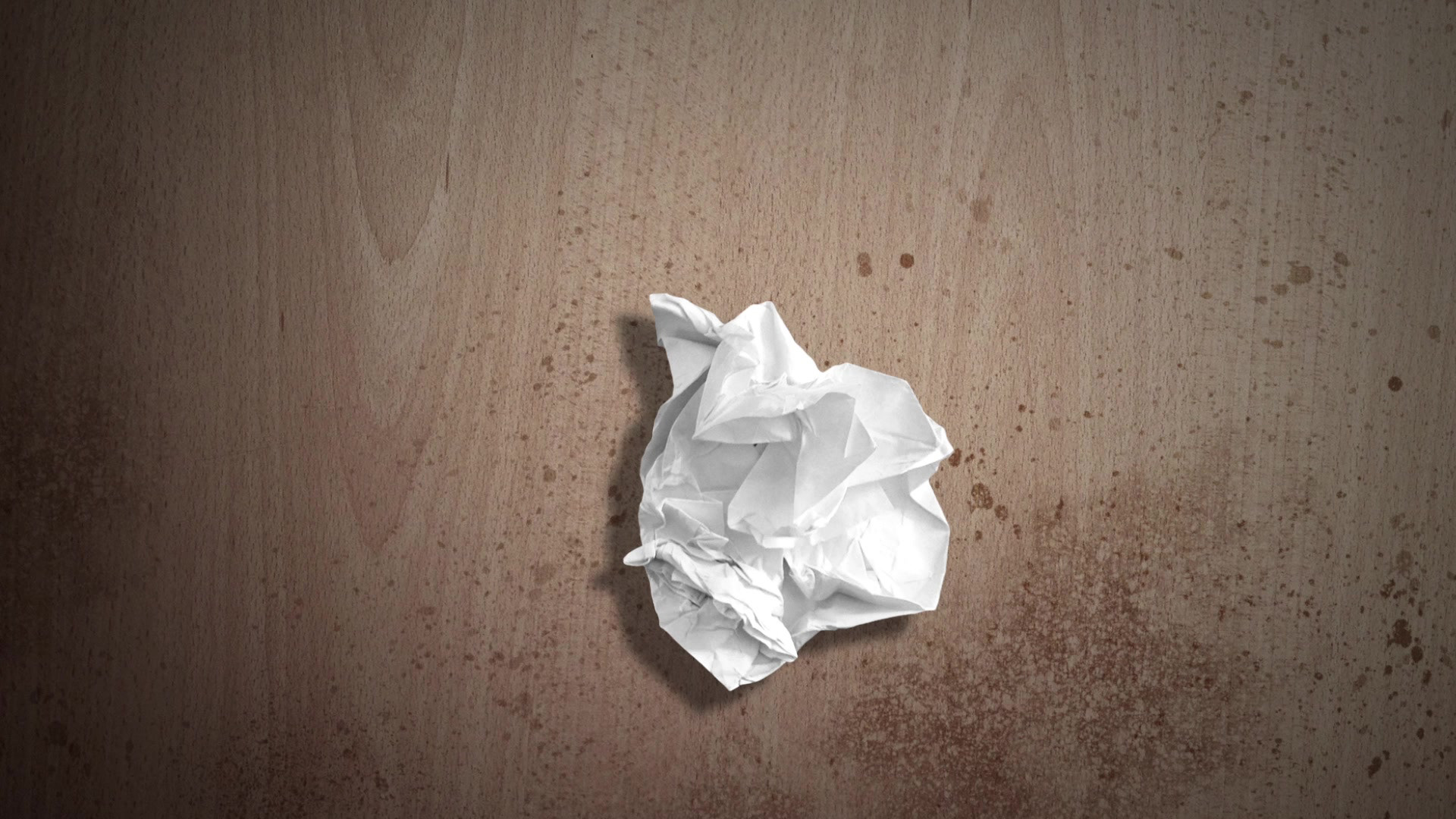 The story in this concept is based on inspiration. The Dream car Contest is not only about drawing skills. It actually focuses more on ideas for the car of the future. Through this objective, children must be inspired and unleash their imagination. Inspiration is found in everything, this storyboard has a imaginative nature and a an artistic visual character.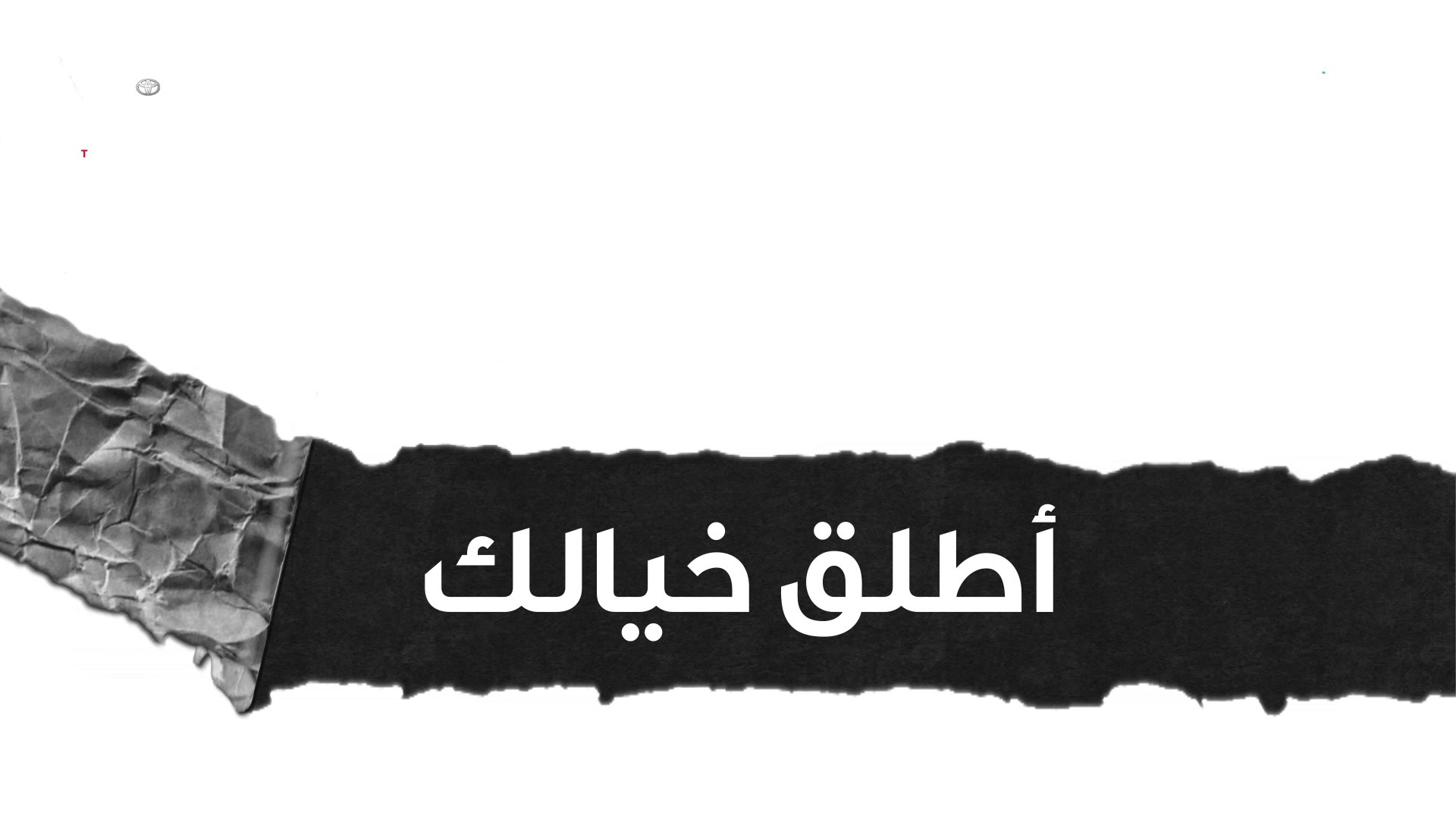 Challenges & Fears





- Timing:

There was A LOT of elements for 30 seconds. I conveyed my fear to the agency and team on numerous occasions.


- Deadline:

2 weeks including producing the visuals & style.
- Continuity:

Any change in the duration of a scene will effect the entire animation, as the video is continuous and everything's connected!
- Kids Style:

THIS IS NOT SOMETHING WE ARE USED TO! :)
The Storyboard
(by Agency)

In order to be able to commit to the deadline, we chose a path of separating the ad into two layers of work. One os us deals with the car's illustration & animation, and the other takes over the environment's illustration & animation.
Therefore, Khalid Al-Aydeross is credited for everything that's car related, and I the rest :)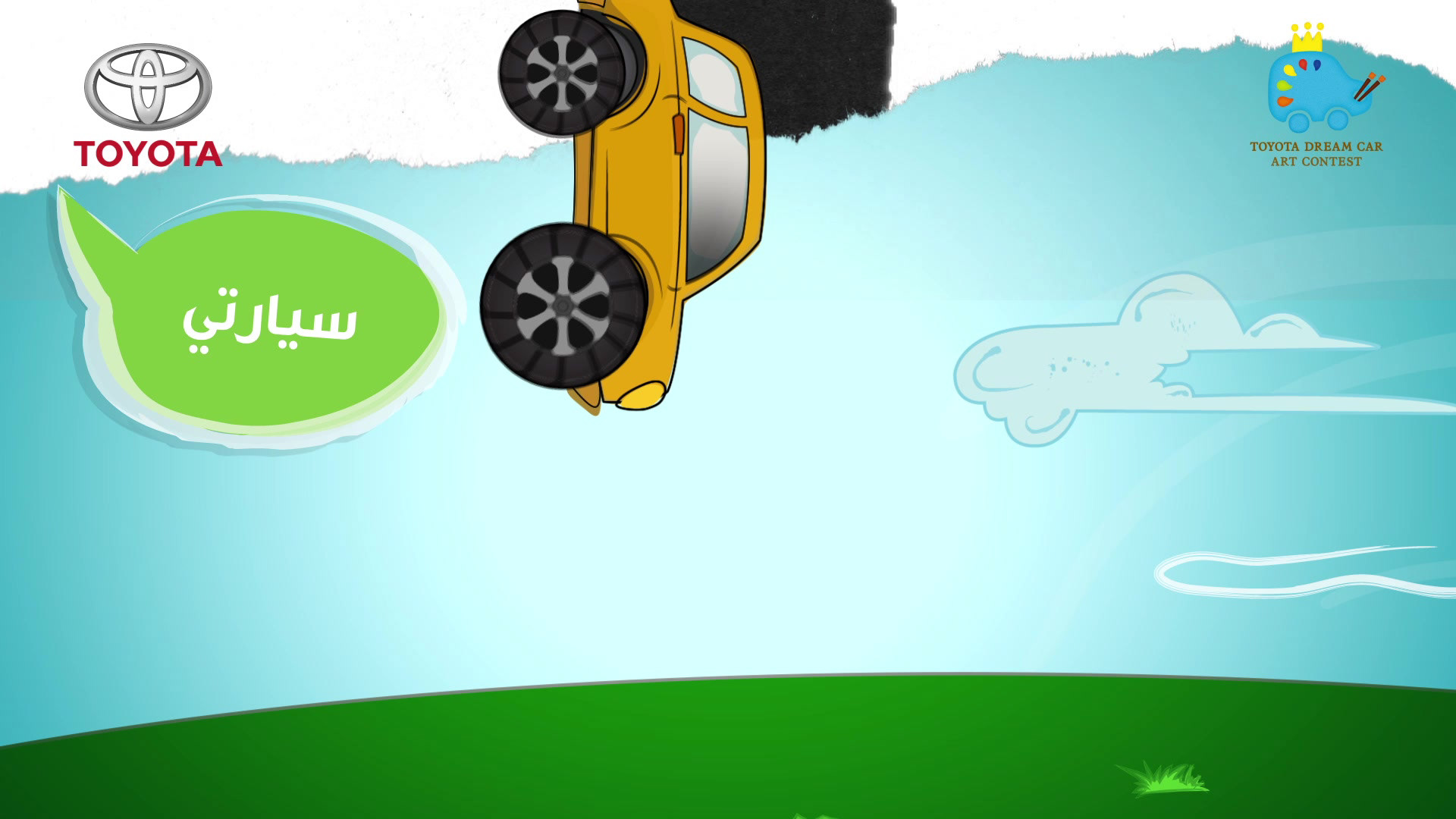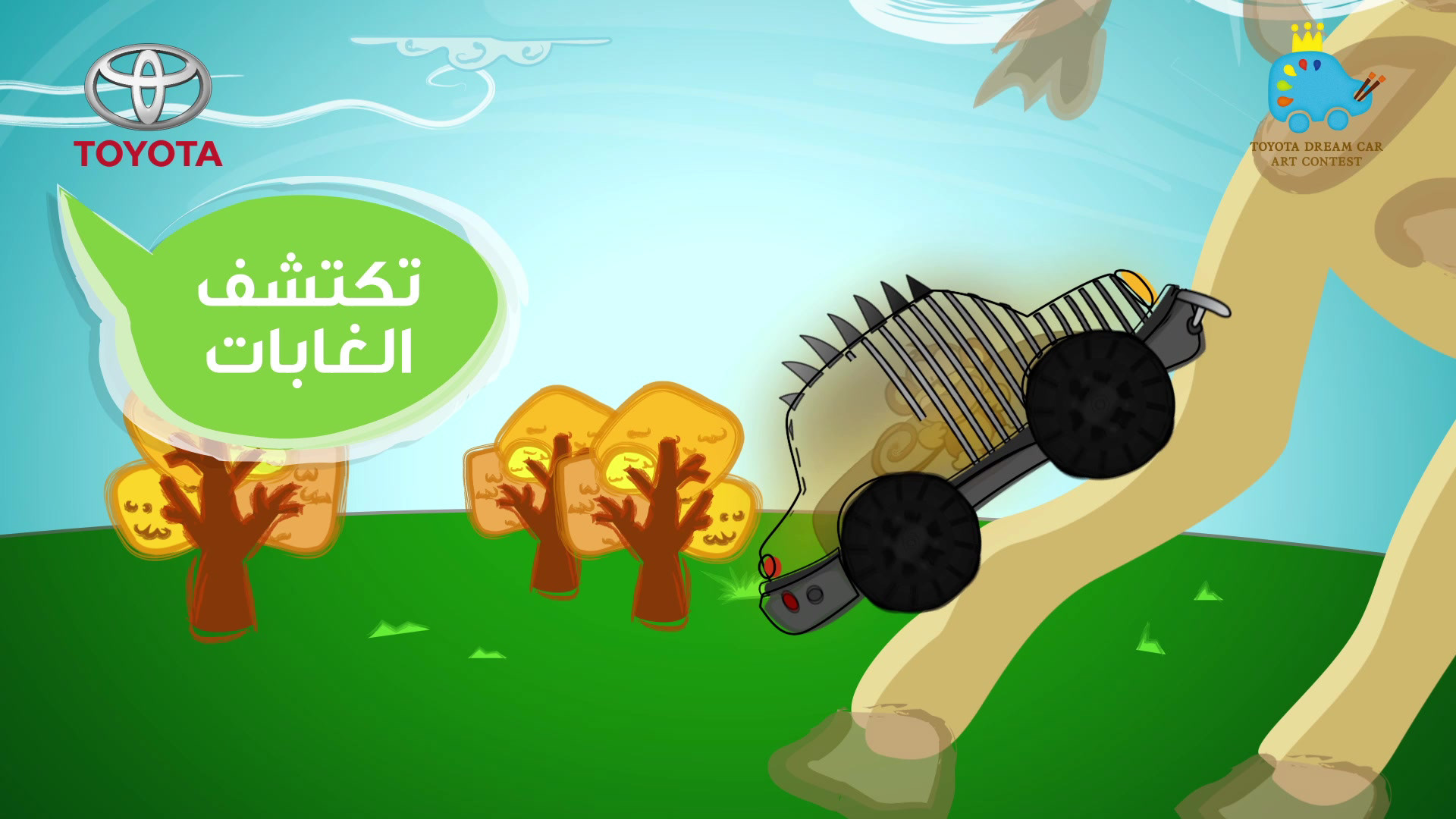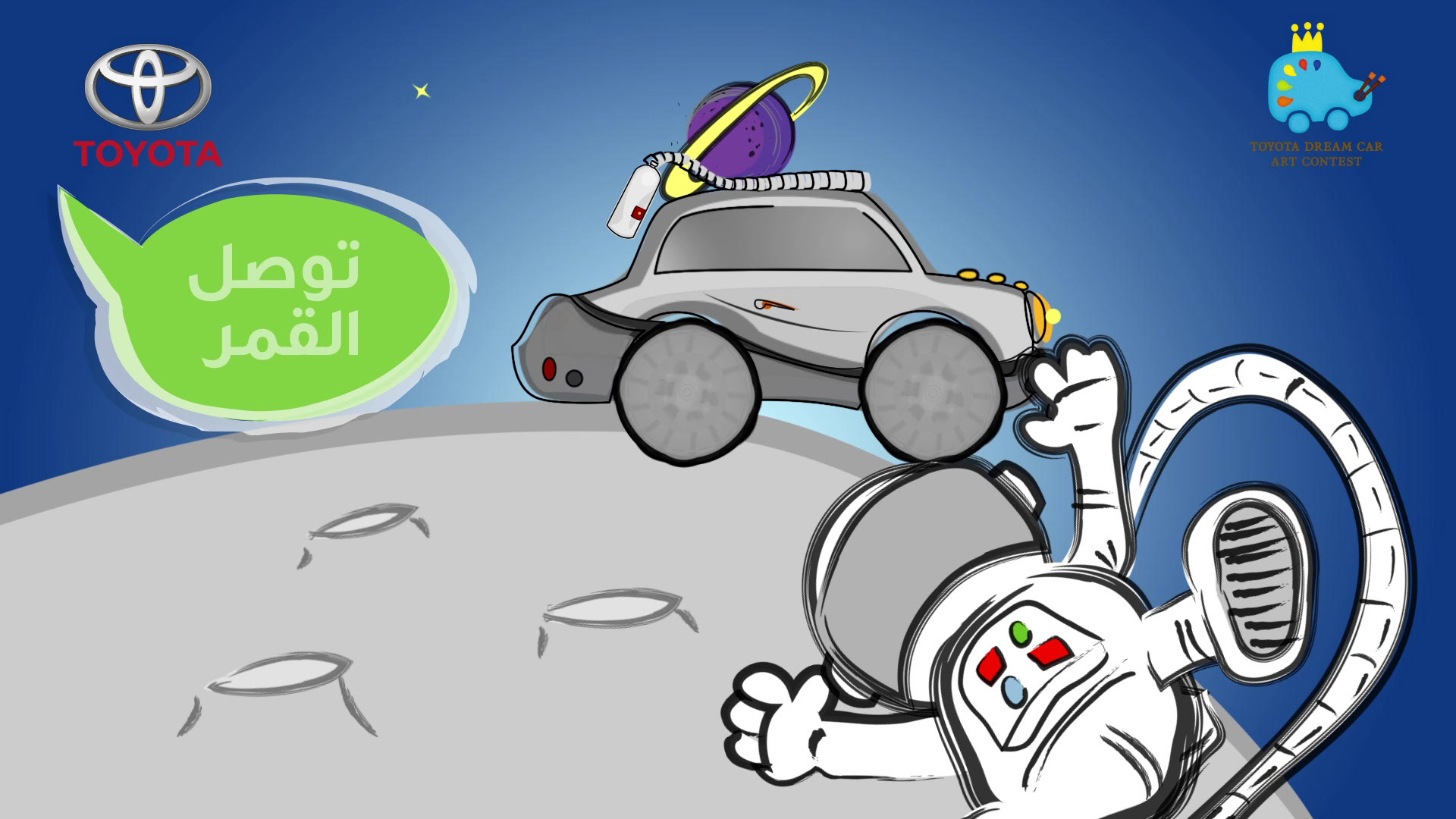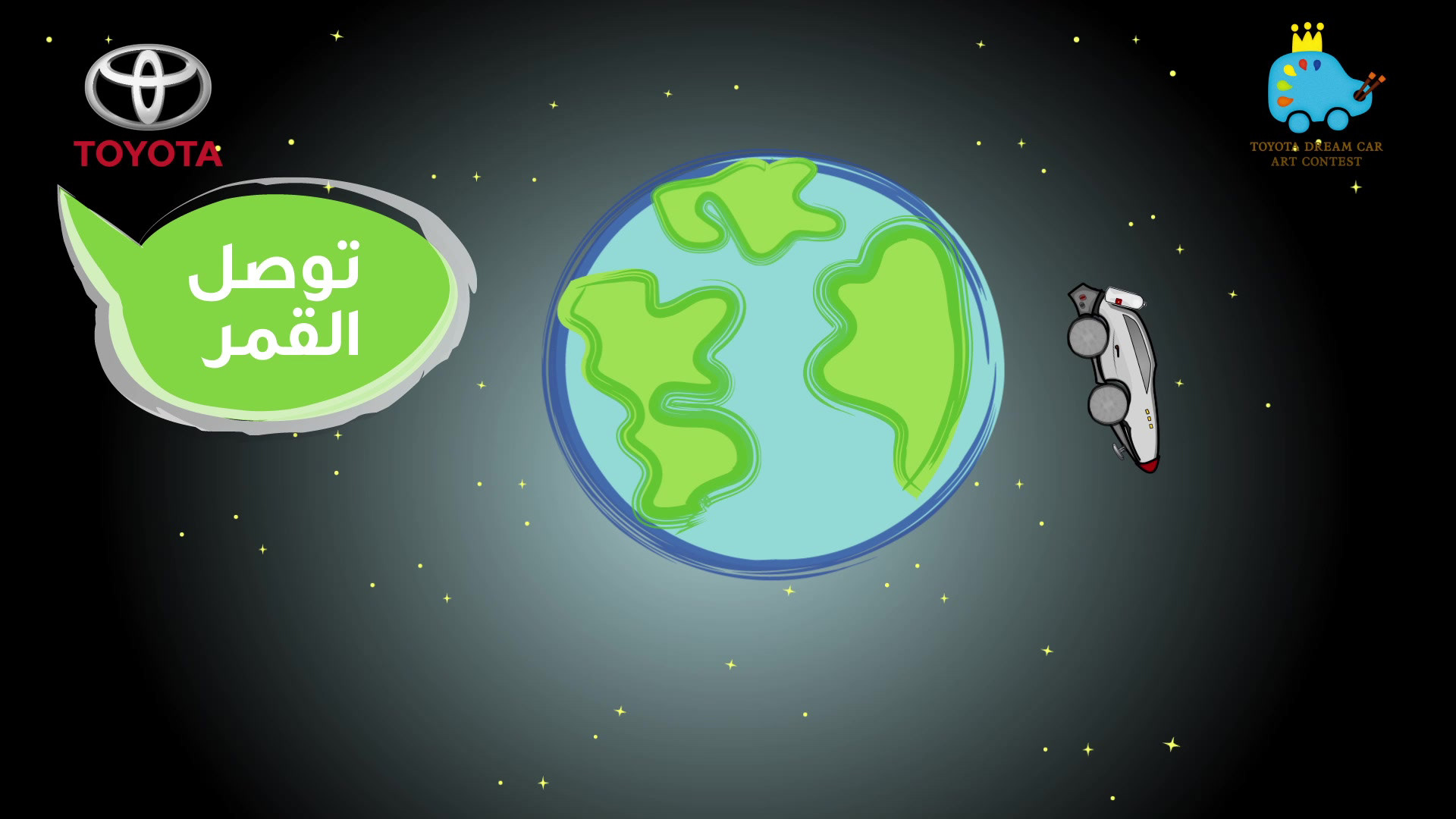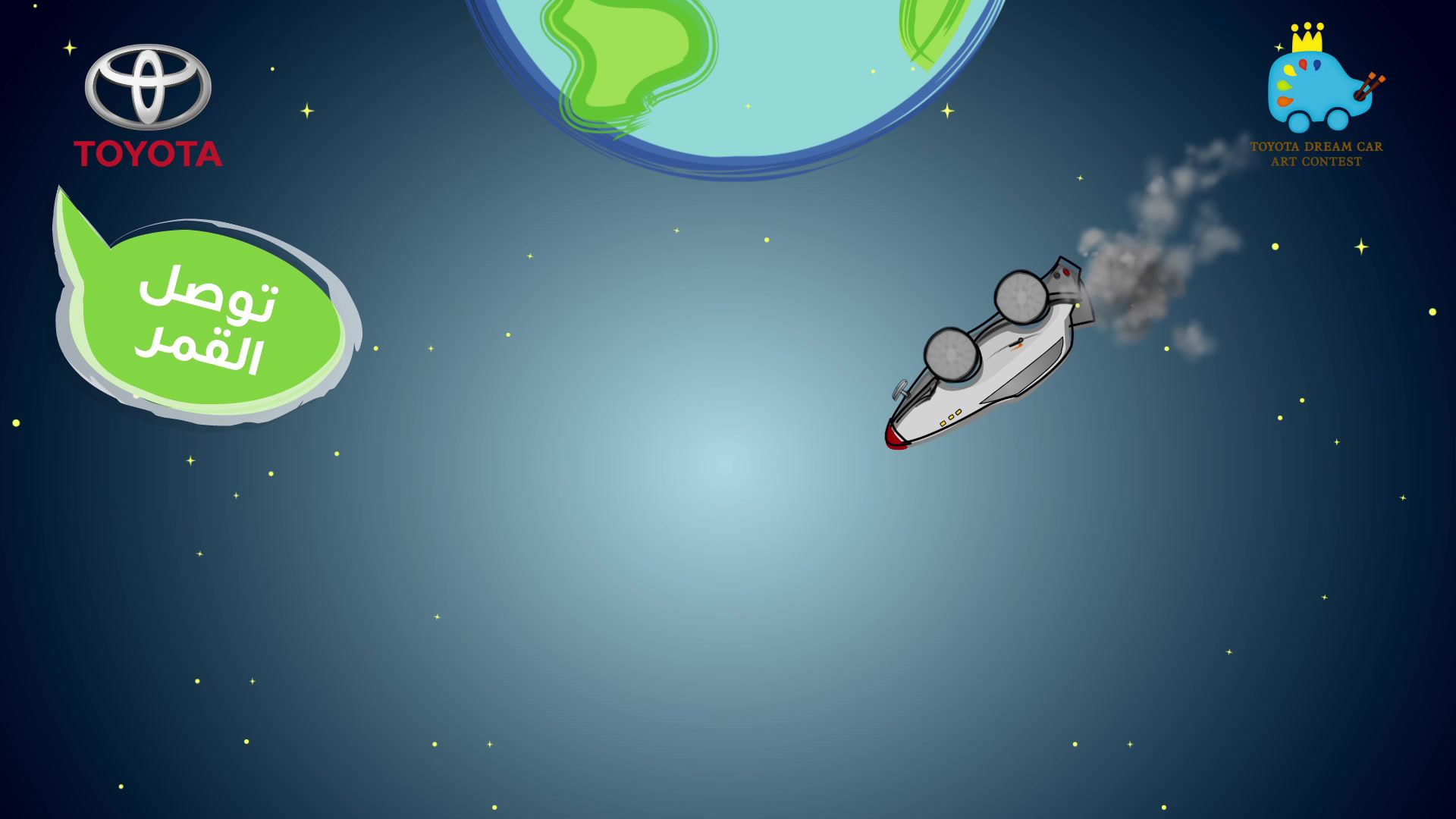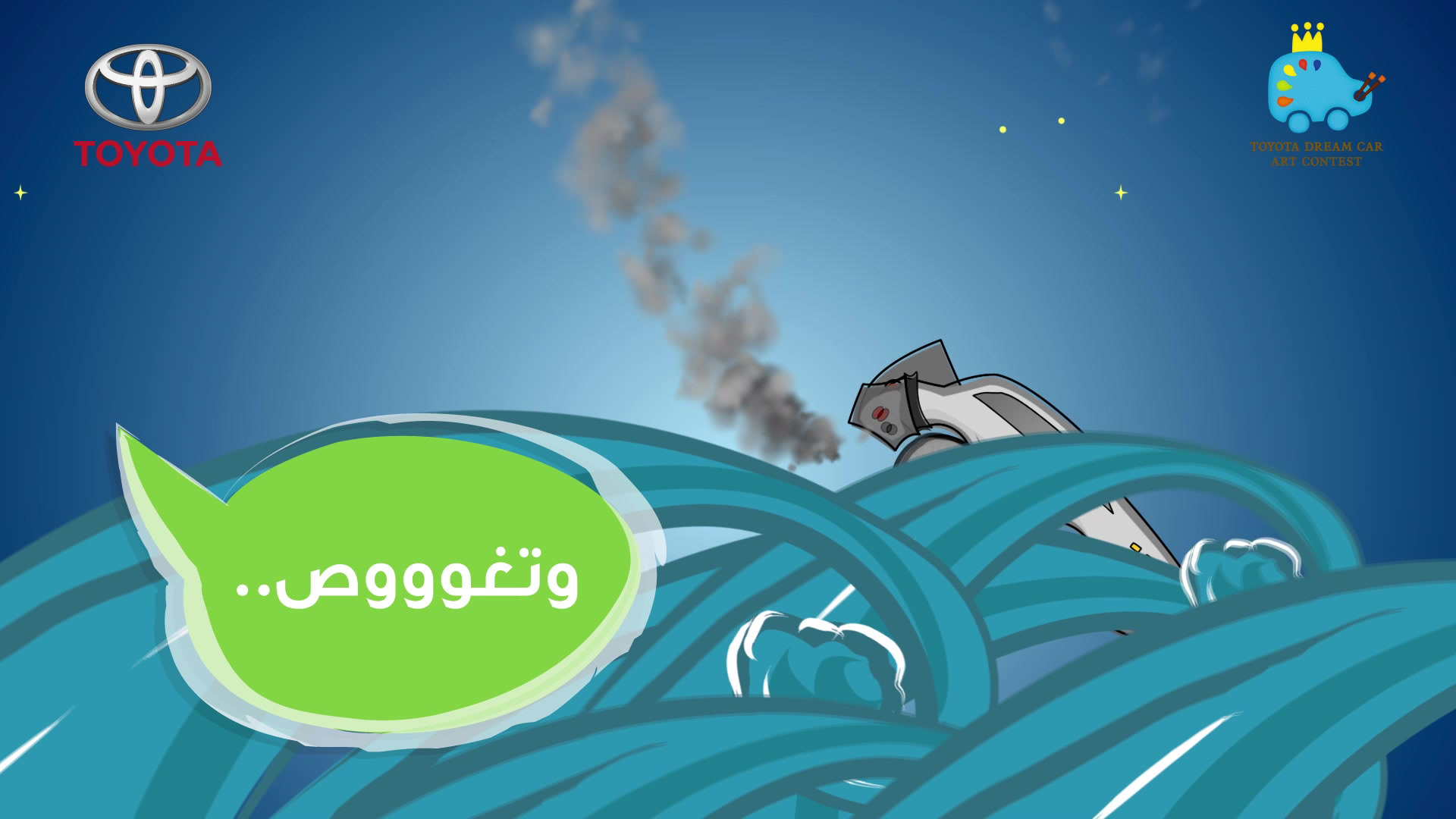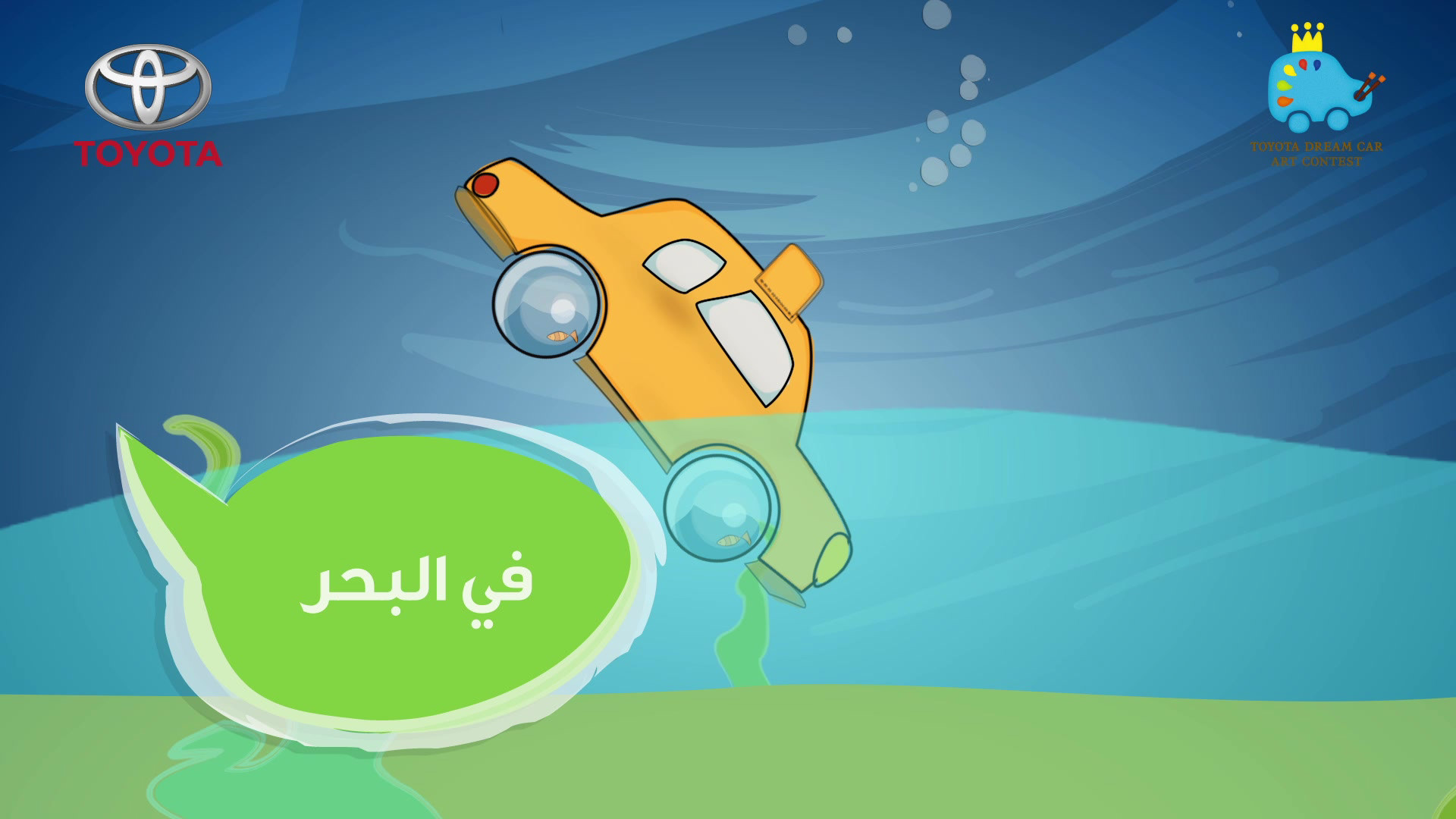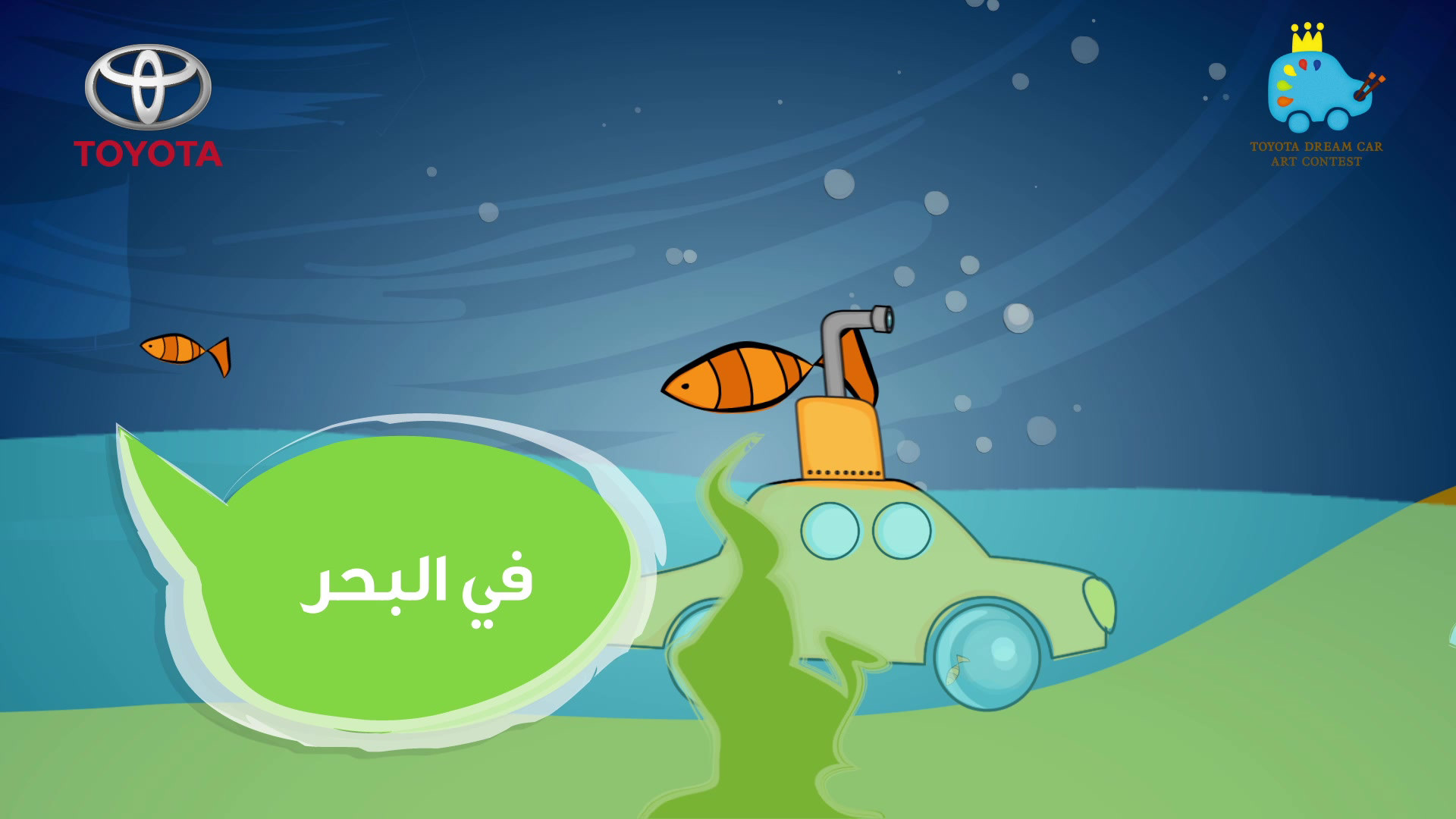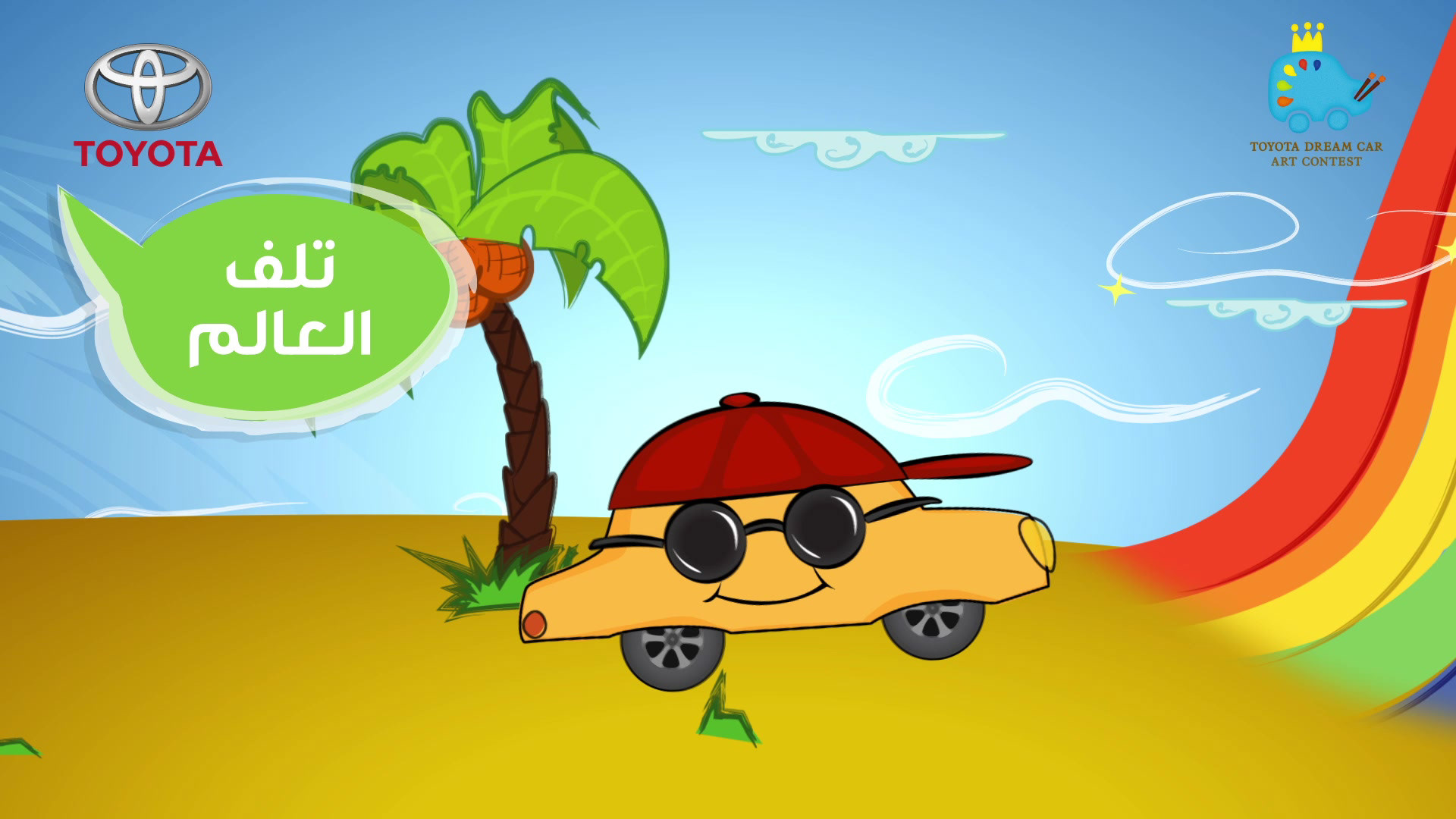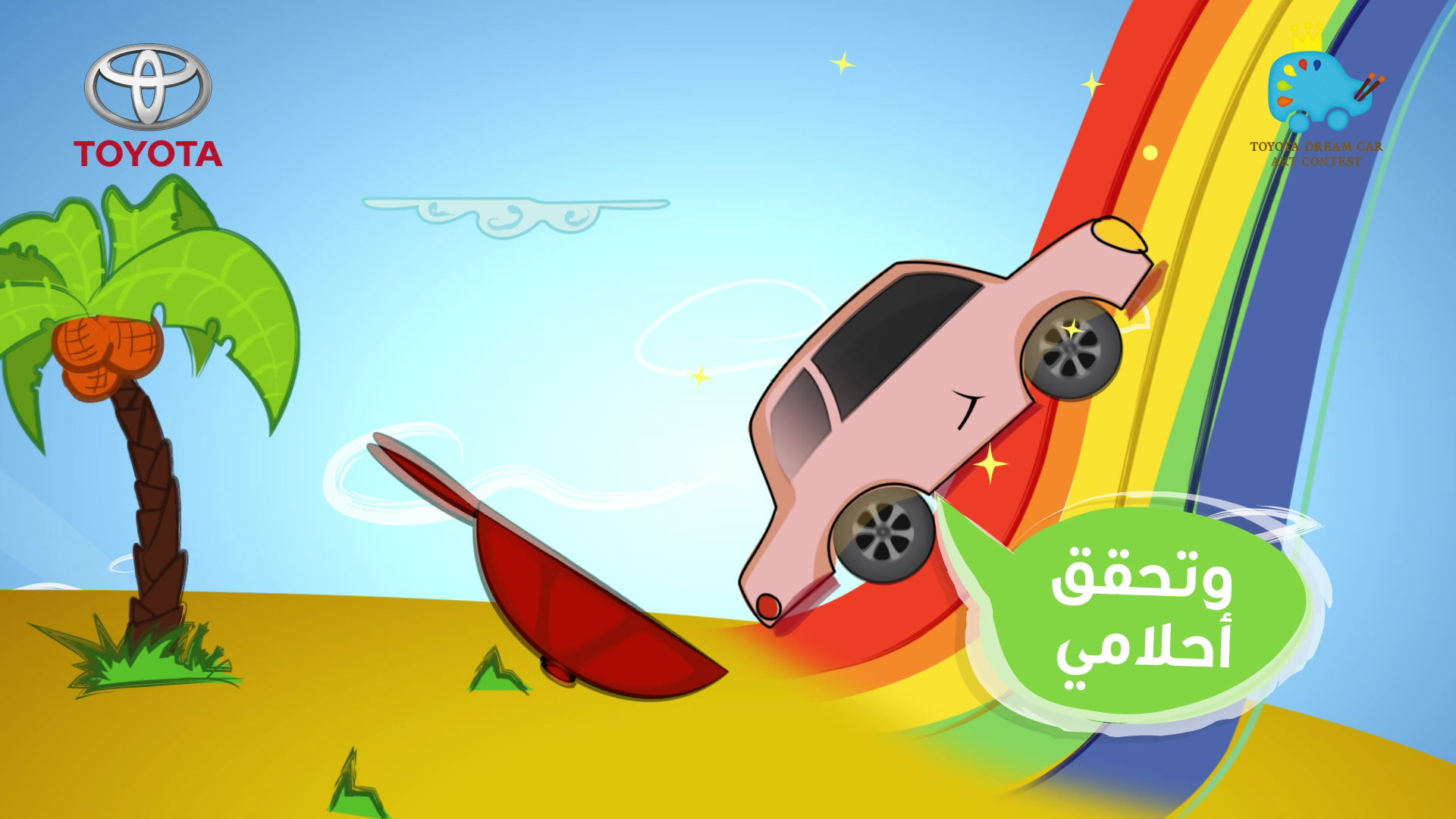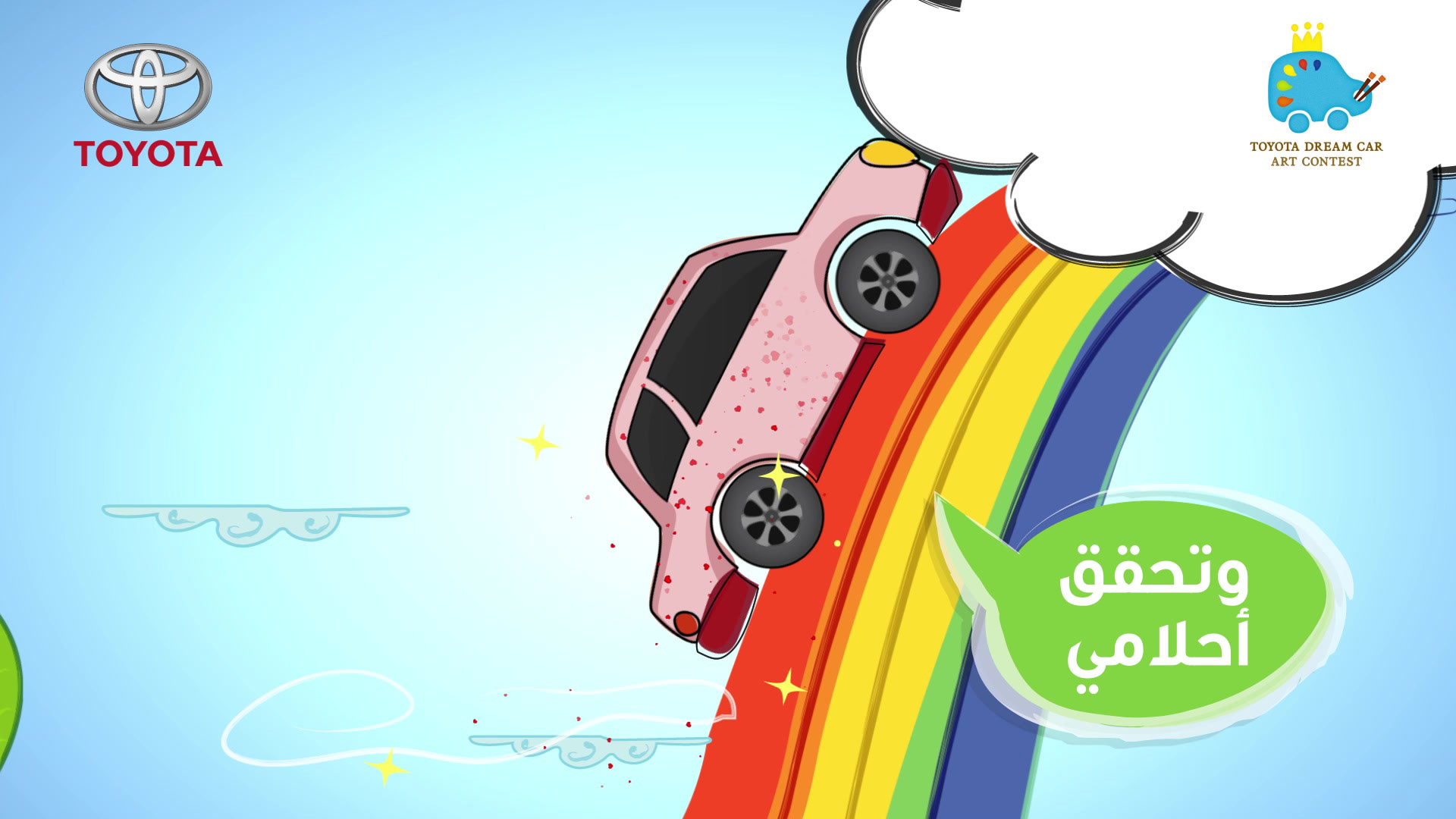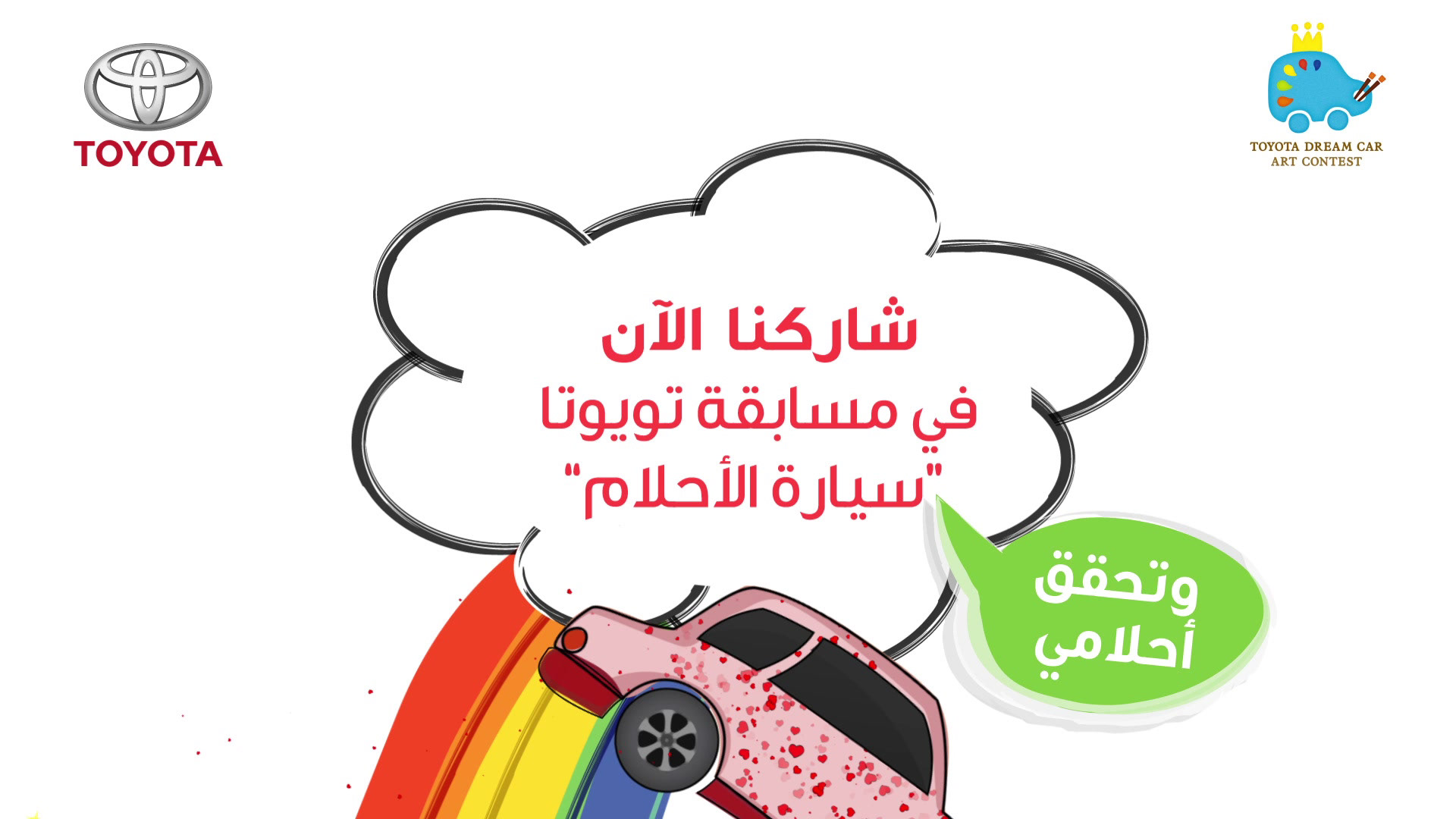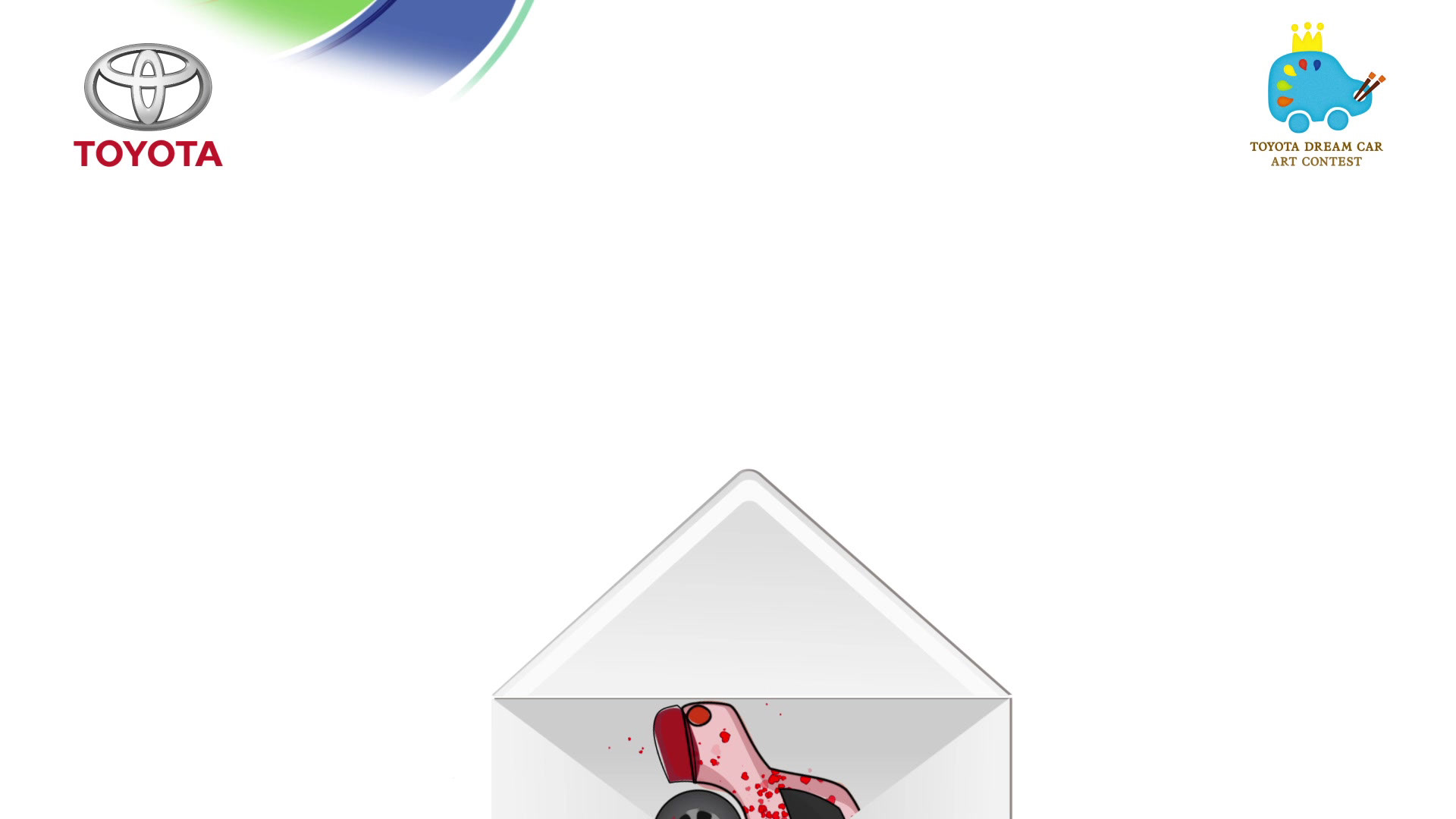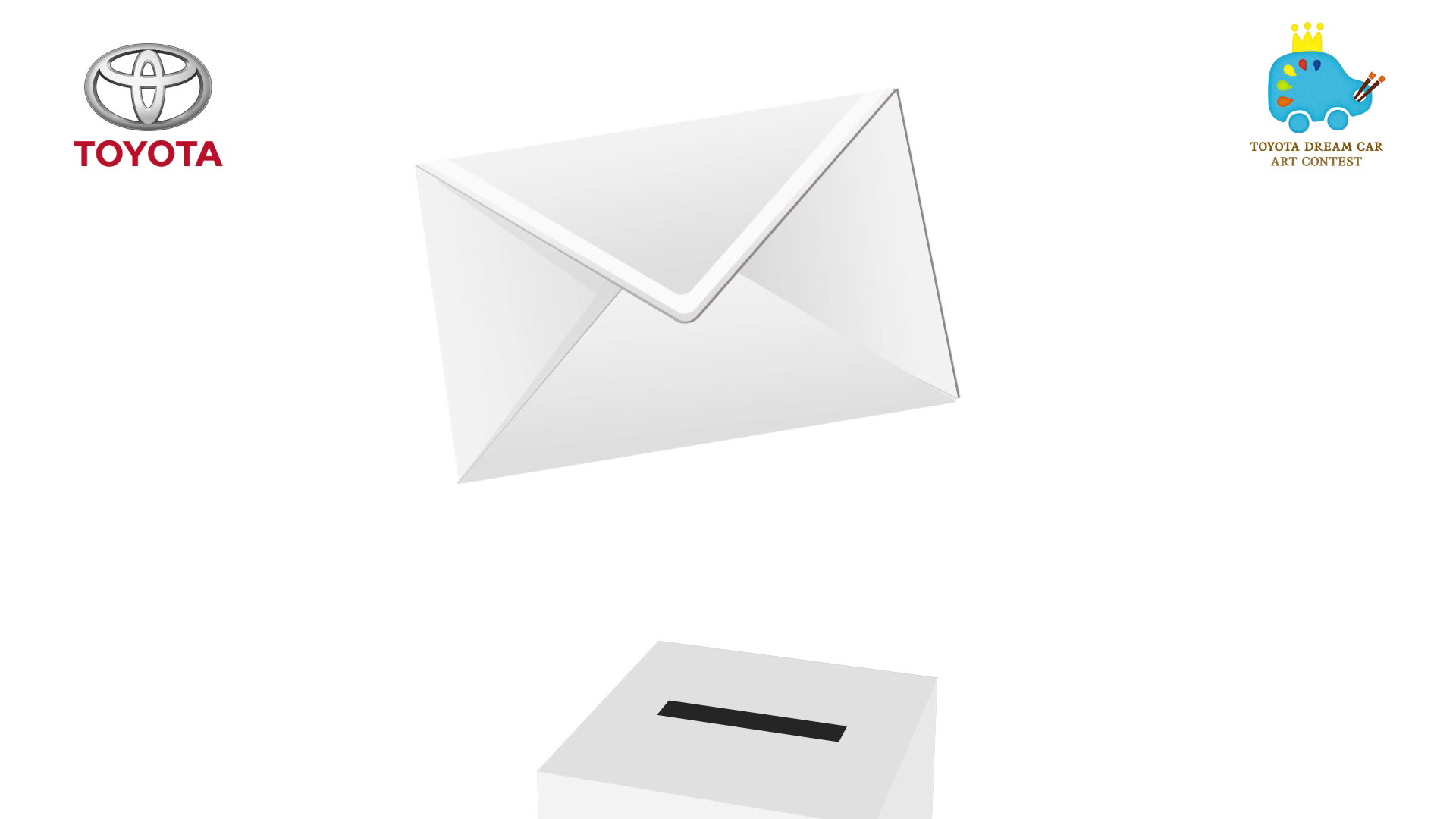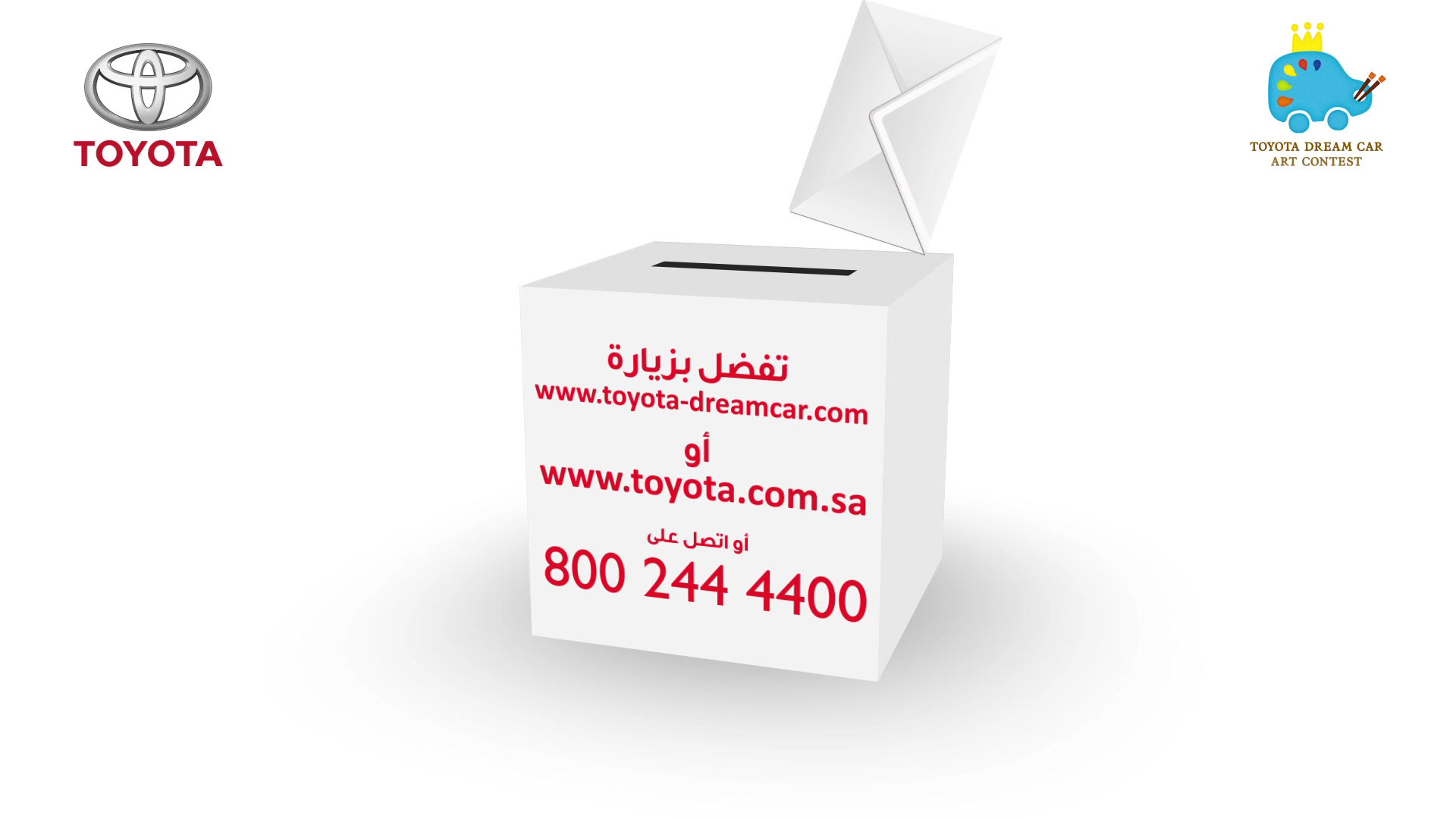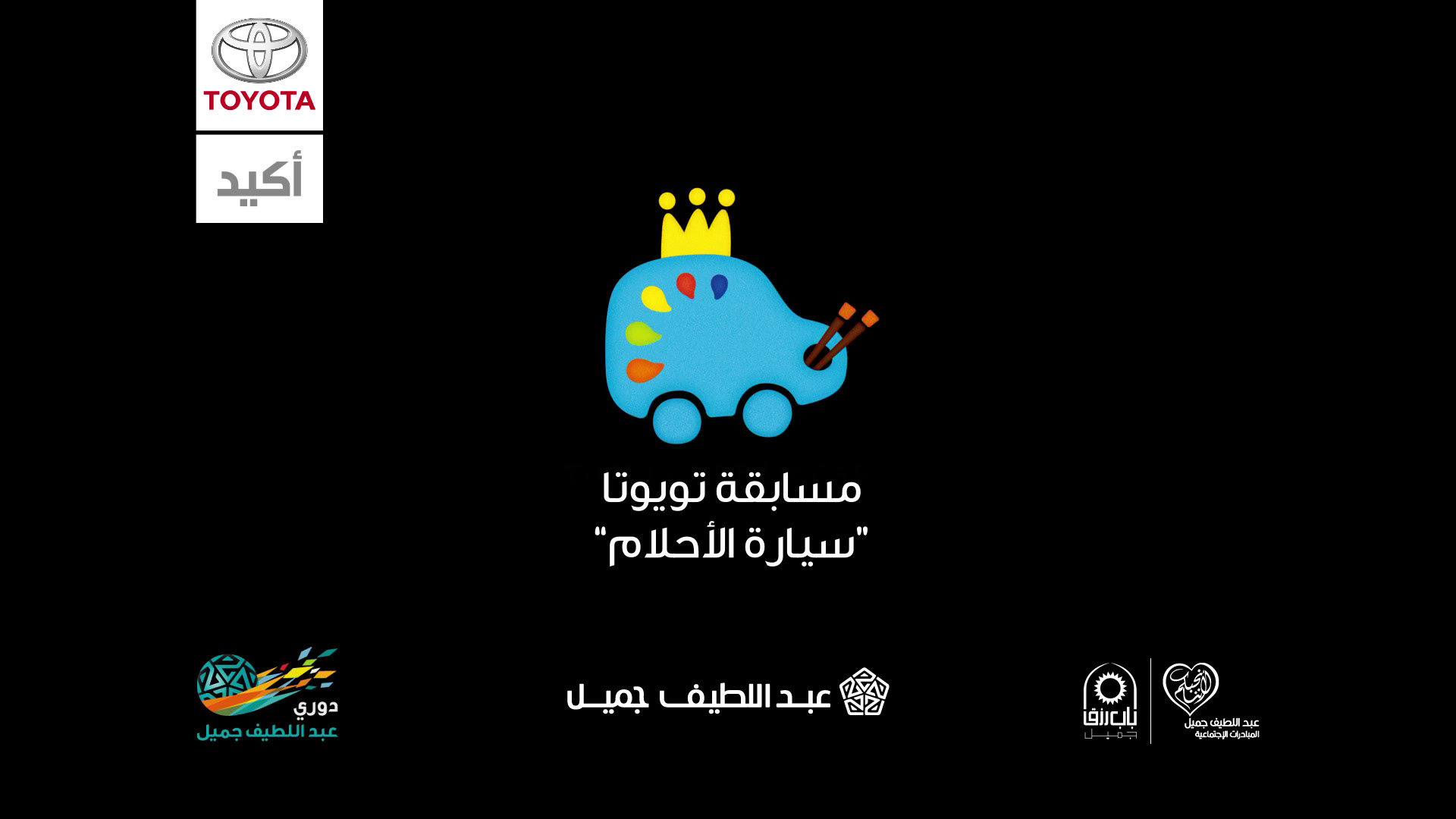 ______________________________________


On LED Screens in Tahliyah Street, Jeddah

______________________________________